Manchester United has again made the headlines after their dreadful performance in the UEFA Champions League on Wednesday night although they somehow managed to pull off a draw, thanks to the Portuguese superstar Cristiano Ronaldo.
The Red Devils fan base have been extremely angry and disappointed with the performance of the English and Manchester United captain Harry Maguire after his horrendous defending against Atalanta.
Jason Cundy former English Footballer expressed his disappointment in TalkSport podcast as he said, "They will not get away with this. Everyone is responsible for this car crash. They keep getting flat tires and they keep going down."
"He doesn't look fit, he looks like he is carry a stone weight. He can't run, he can't move, he can't shift his weight, he can't turn. He looks like he got his diver's boots on," Jason Cundy on the performance of Harry Maguire.
Manchester United secured one point as they drew 2-2 against Atalanta with Cristiano Ronaldo scoring twice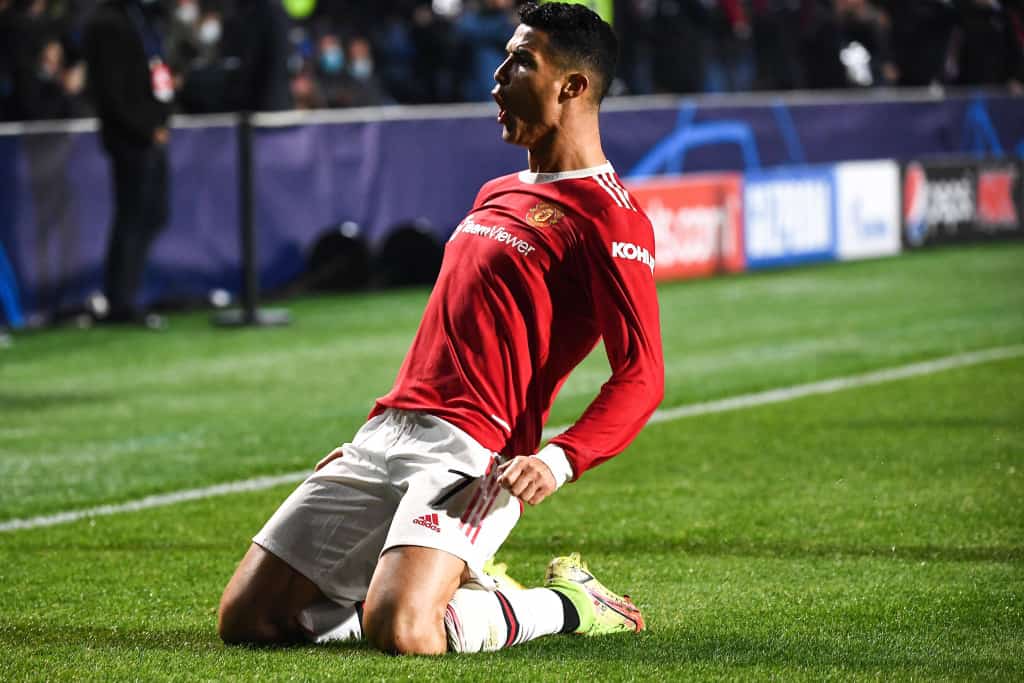 Manchester United was trailing behind two times in the game against Atalanta, in the first half as well as in the second half. Cristiano Ronaldo was again there to rescue the Red Devils from another embarassement.
Cristiano Ronaldo equalised two times and both goals came just at the end of both the halves. Ronaldo now has 5 goals in the Champions League in just 4 games.
Also Read: Solskjaer compares Cristiano Ronaldo's late winner against Atalanta to Micheal Jordan