Televised sports often gift us some of the most memorable moments. We can tune in to our favorite games again and again and live the moment for as long as we want. However, sometimes during the game, a cameraman can catch other stuff which actually ends up getting more attention than the game itself.
Something similar happened during a college football game that took social media by storm. During the game between Wake Forest and Duke, the ESPN broadcast focused on a man who rejected his girlfriend's attempt to kiss him. In no time, the video of the couple went viral.
"It was an inside joke": says the girl from the viral video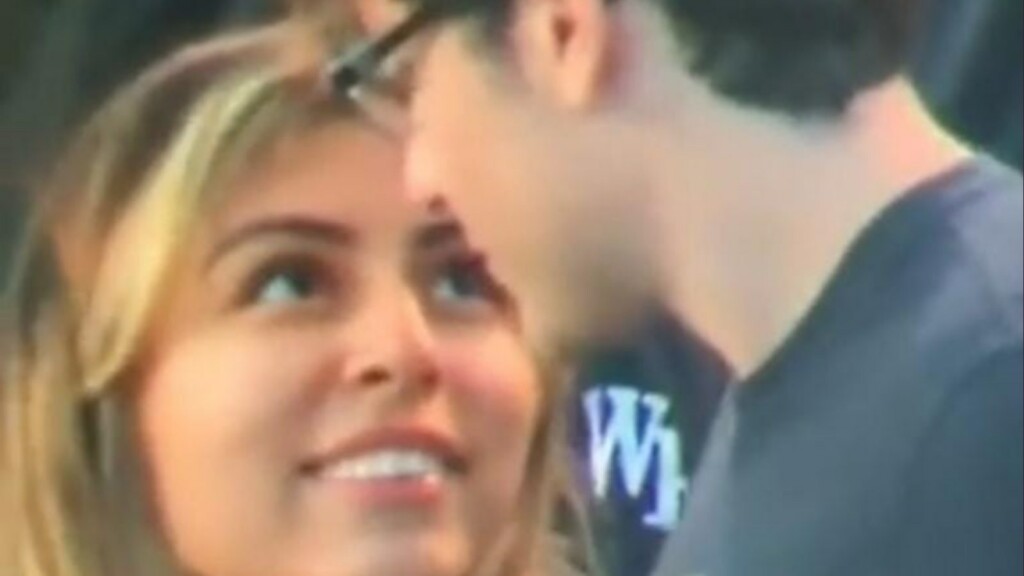 The couple's PDA mishap became a global sensation as in the era of social media, no one knows what can go viral at what time. The man who rejected the kiss recently issued his explanation as to why he did what he did. "I was just playing with her, like when you go for a kiss and then you don't actually kiss because it's funny," the man said in a TikTok video.
"That moment happened to be the one part that was on national TV. We're cool, she's not like mad," he further added. The woman did the same, explaining in a separate video that the "rejection" was actually an "inside joke" for the couple and added that everything between them is well and good.
"Whenever we kiss each other it's like a joke between us where one of us will swerve so that we don't actually kiss, so that's what was kind of going on there," she said. The girl also claimed that her father was watching the broadcast and that she had no idea that the moment between them was being recorded.
"We didn't know we were being recorded so me getting rejected was caught live on national television. I was a little embarrassed but now it's kind of funny," she claimed.
Also read: Jaguars owner Shad Khan 'absolutely' has faith in coach Urban Meyer