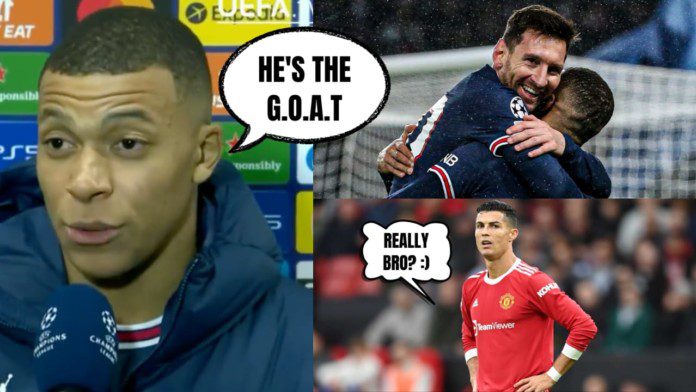 Ever since Lionel Messi joined Paris Saint Germain from FC Barcelona due to the financial instability of the Blaugrana back in the summary, all hell has broken loose in the footballing universe. Seeing the Argentine play in any jersey but the red and blue stripes of Catalunya can still not be fathomed by many but people have slowly started registering the fact.
There are some imminent changes that a player needs to adapt to when he moves from one league to the other and Lionel Messi's case was no different. He has witnessed one of the worst ever league starts in his entire career wherein he has so far scored just 1 goal and 3 assists. Quite uncharacteristic of a player of Leo Messi's magnitude.
Fortunately for Leo, he has had a brilliant display in the Champions League to even out his poor performance in the league. Lionel Messi has already scored 5 goals in the UEFA Champions League this season which includes a brace each against Club Brugge and RB Leipzig. The other goal came in the big match against Manchester City at home.
One of his braces came tonight in the match between Paris Saint Germain and Club Brugge at the Parc de Princes. The Parisians completely dominated the match, winning it by a big margin of 4-1. Kylian Mbappe and Lionel Messi scored 2 goals each and with this, PSG have finished second on the Group A table, just 1 point behind Manchester City.
Kylian Mbappe calls Lionel Messi the 'Best Player in the World'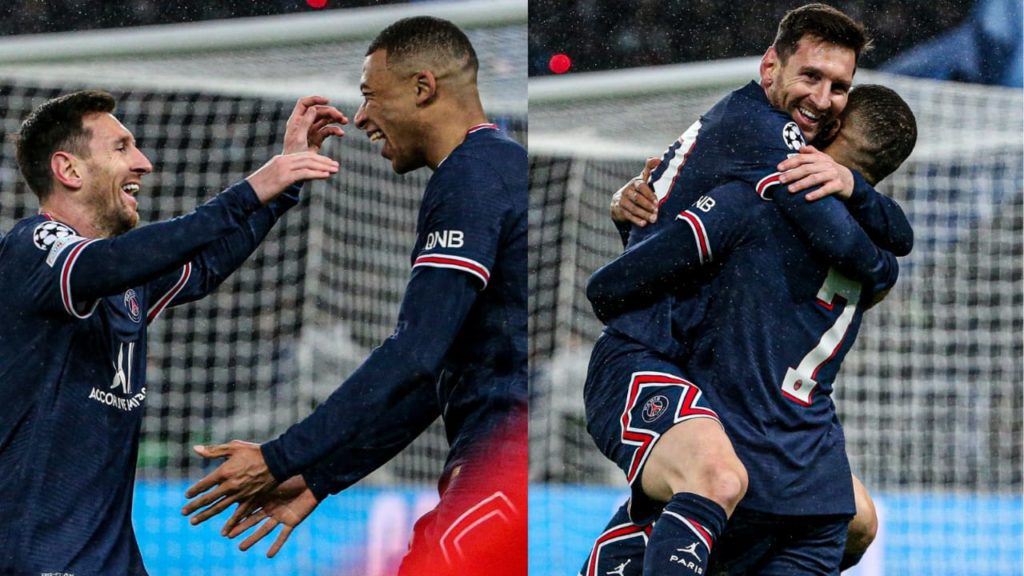 However, it was Kylian Mbappe's post match comments that sparked controversy. The Frenchman has been an ardent fan of Cristiano Ronaldo throughout his career and he has himself spoken about it publicly. But ever since Lionel Messi joined PSG, something has changed. Mbappe just can't stop talking about how good the 34-year old is in the training sessions and has admitted that he is mesmerised by the latter's abilities. Tonight, however, he took his praises a step further, calling Leo Messi the Best player in the world !
"It's easy to play with Lionel Messi. He's the best player in the world. He won the Ballon d'Or a few days ago. He scored two goals today, he is happy, and I hope he will help us in the future," the youngster quoted after the match.
Also Read:- 'Majestic !': Twitter reacts as Lionel Messi scores a brace against Club Brugge to overtake Pele for most career goals scored