FC Barcelona have officially announced the signing of 38-year Brazilian right-back Dani Alves who makes his return to the Catalan club after 5 years. He will start training with the team from next week but will not be able to play until January due to la Liga's regulations.
The rumours of Dani Alves' possible homecoming were only getting stronger since the appointment of Xavi as Barca's new head coach but just yesterday many Spanish media sites reported that the deal was off as President Joan Laporta did not like the idea of bringing the veteran back to the club. However, those reports didn't age well as the Brazilian was ready to play for a negligible wage. Barca acted quickly and sealed the deal after a brief meeting with Dani Alves' agents. And within 12 hours, it was official.
Dani Alves' record at FC Barcelona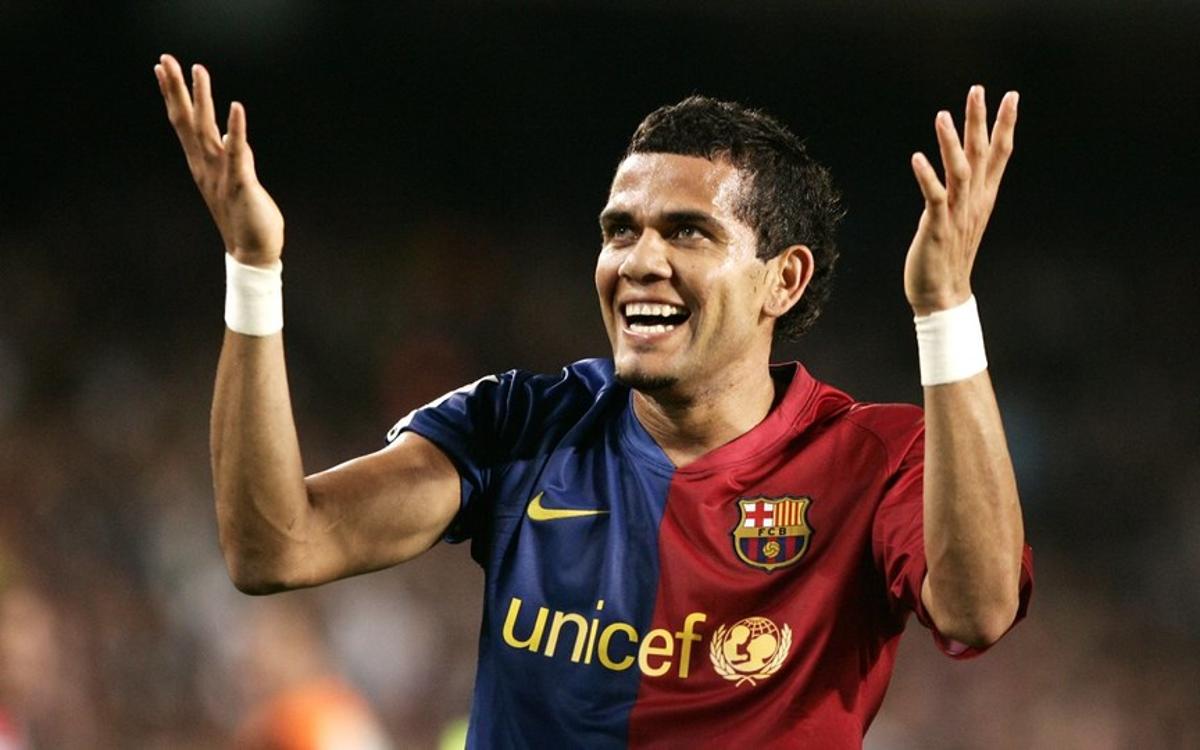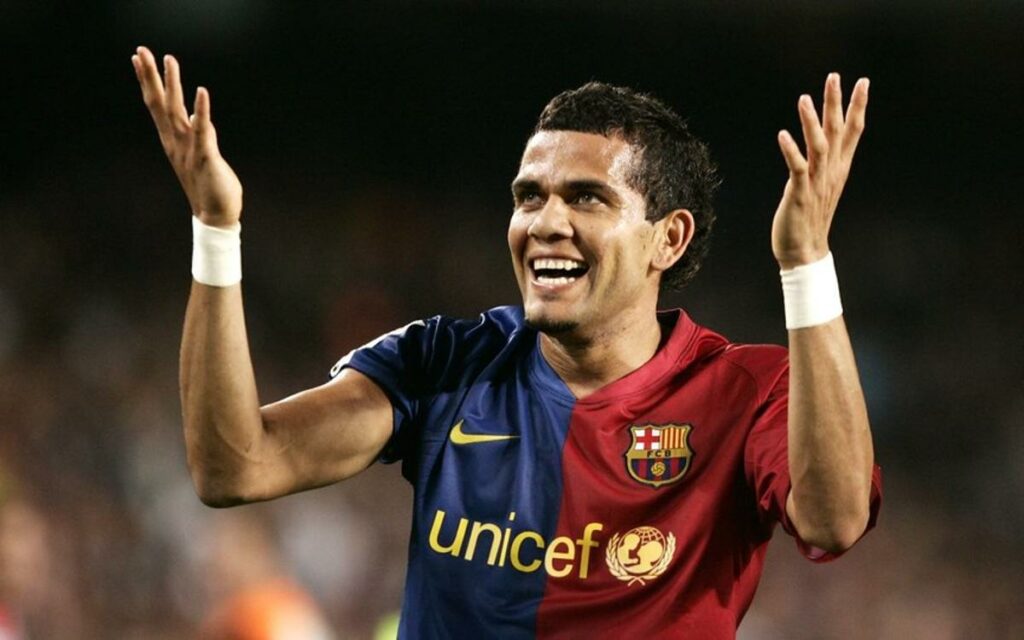 Dani Alves has a rich history with the Blaugrana. He was bought by the Catalans after 5 successful seasons with La Liga side Sevilla and he made his FC Barcelona debut in 2008-09. In his 8 seasons at Barca, Dani Alves featured in 391 matches, scored 23 goals and provided 101 assists which makes him the best ever Right-back in Barca's history. He was also a key member of 3 of Barca's Champions League winning sides.
Dani Alves has always had a very decorated career. He wins trophies wherever he goes. With Barca alone, the Brazilian has won 23 trophies and double that amount in his overall career. Despite being 38-years old, the Tarantula is in the best of his form having no plans to stop in the near future. Just a few months ago he won the Olympic Gold medal with Brazil and his performance throughout the tournament was commendable. Dani Alves, like Zlatan Ibrahimovic, is like a fine red wine which only gets better over the years.
The exact details about Dani Alves' contract has not been revealed by the club but it is being rumoured that the Brazilian will be playing almost for free which is a huge relief for the Catalans who are already neck-deep in debt.
The news of Dani Alves' arrival, however has created a fervour of joy among Cules from all round the world and they are shedding their love for their beloved right-back on Twitter.
Let's see how twitter reacted to Alves' return to FC Barcelona.
Twitter Reactions
Also Read:- Sergio Agüero pessimistic about his heart condition, considers retirement much earlier than expected