Lionel Messi is the definition of perfection in football. With the magic in his feet, he has been leaving the footballing world in awe and admiration for more than a decade now. Considered the best by almost all the players, managers and pundits the little magician had achieved almost everything possible with his club Barcelona being one of the main man in Barca's prime Era. But even the best footballer had to face his failures and criticisms for his National team Argentina, but he still continues to lead his nation with pride. Let us delve into the international footballing career of Messi.
Messi and Argentina.
Lionel Messi made his debut for Argentina National team aged 18 in a friendly match against Hungary in 2005. Having a very successful stint in the youth team of Argentina, he was selected for the senior team by the National Side's manager. He went on to score his first international goal for Argentina in a friendly against Croatia and was selected for the National squad in 2006, most of which tournament he spend in the substitute bench.
In 2007 Messi suffered his first Copa America final defeat in the hands of Brazil which would go on to haunt him later in his career. He was named as one of the best players of Copa America that year. Later in 2008 Messi along with his childhood mate Aguero won the Olympic gold medal where he was one of the best players as well.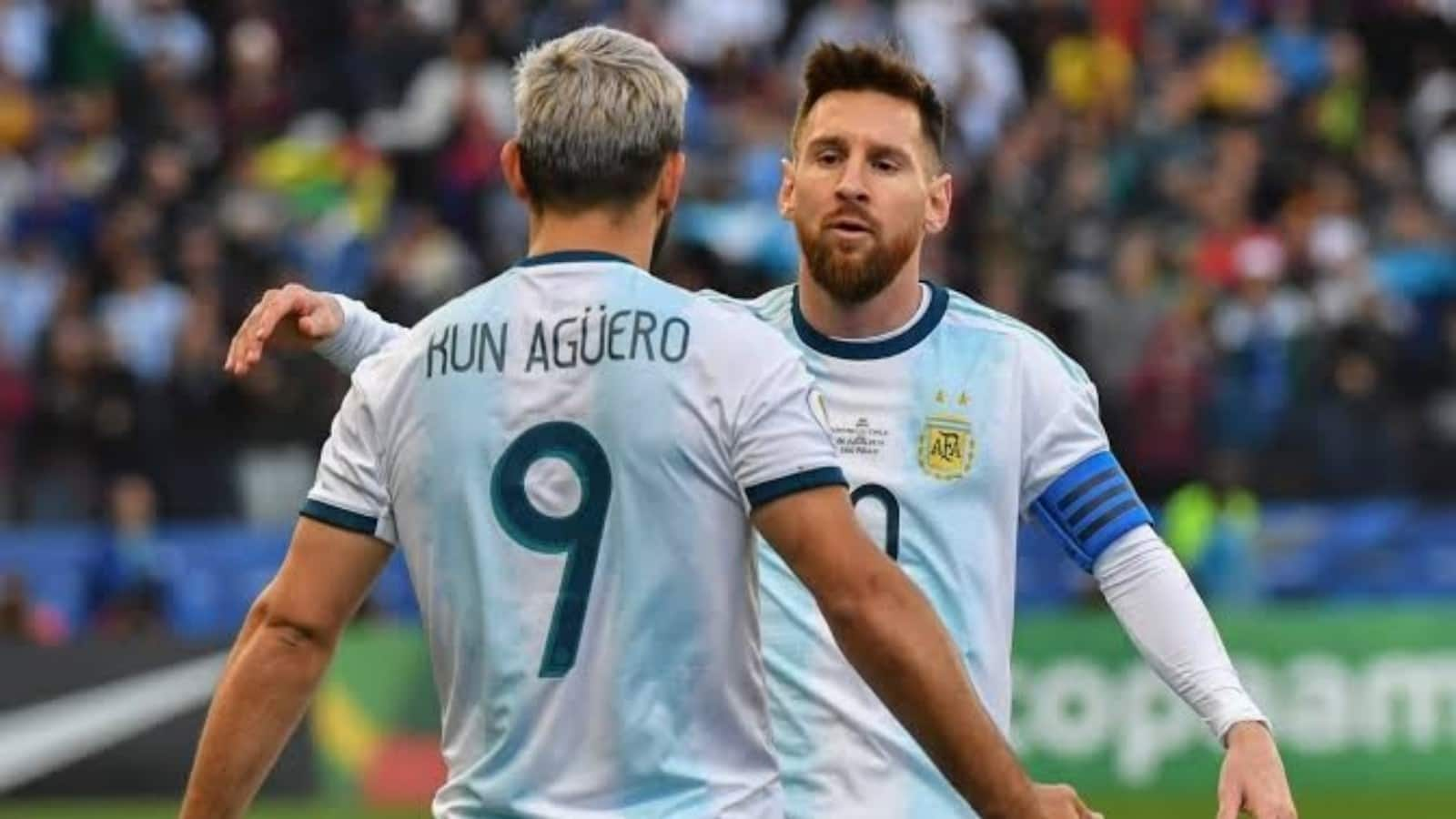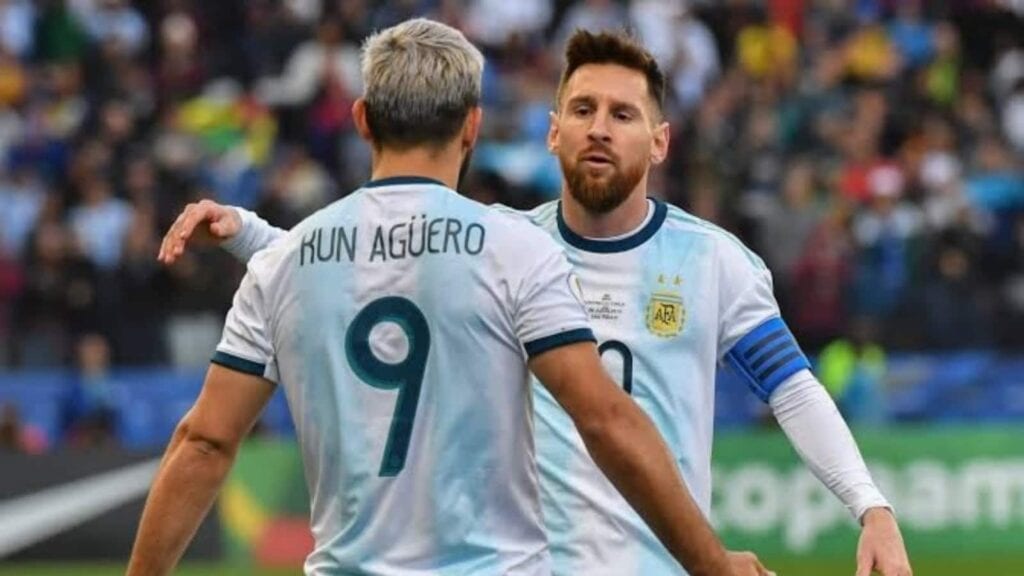 As Messi continued his heroics with his Club winning a treble and several other personal achievements, his international career was yet to suffer a huge blow.Named as captain of Argentina in 2011 at the age of 24 Messi, led his national side to a World Cup final in 2014 a feat which was previously achieved by another Argentine legend Diego Maradona. He faced a heartbreaking defeat by Germany who clinched a late goal in extra time. He was awarded the golden ball for best player that tournament.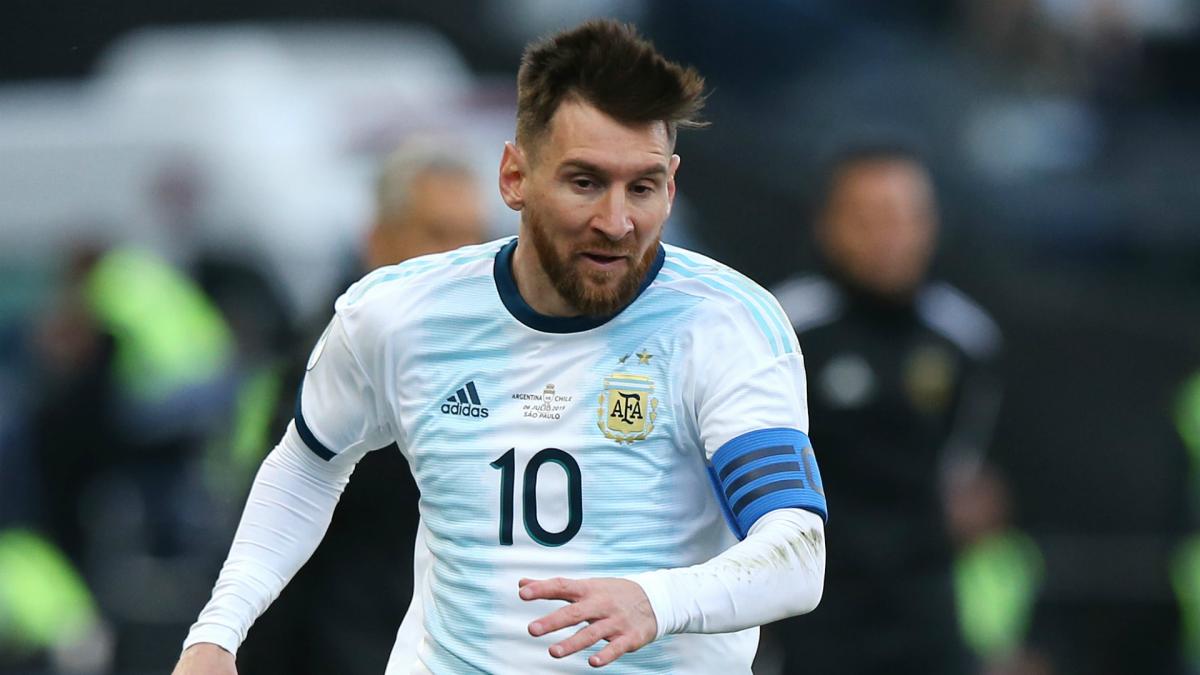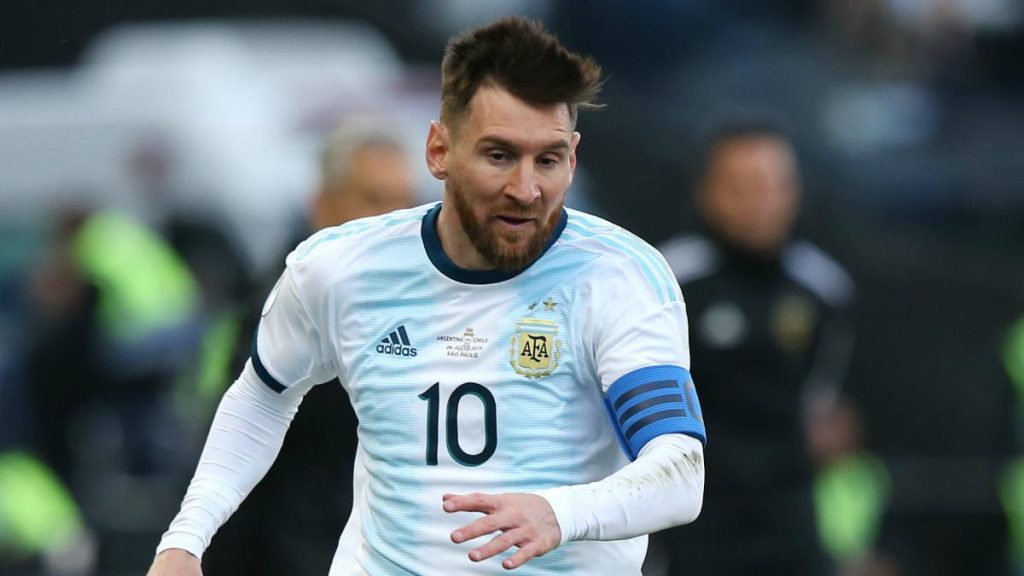 Later he went on to suffer two more tragic defeats in Copa America Finals 2016 and 2017 both times when he failed to convert penalties in the shootout. Extremely Grief Stricken he was pushed to the limit of taking an early retirement from Argentina but soon returned back on the pleas of the fans and lovers.
Even today after facing a hard time with Argentina, Messi refused to give up on his country as he leads Argentina in another Copa America scoring an all time nation high 74 goals and assisting 45 in 149 caps currently clinching the semi final spot.
Goals scored against various opponents by Lionel Messi
| | |
| --- | --- |
|  Ecuador | 6 |
|  Bolivia | 5 |
|  Brazil | 5 |
|  Chile | 5 |
|  Paraguay | 5 |
|  Uruguay | 5 |
|  Venezuela | 4 |
|  Colombia | 3 |
|  Guatemala | 3 |
|  Haiti | 3 |
|  Mexico | 3 |
|  Nigeria | 3 |
|  Panama | 3 |
|   Switzerland | 3 |
|  Algeria | 2 |
|  Croatia | 2 |
|  Hong Kong | 2 |
|  Nicaragua | 2 |
|  Spain | 2 |
|  Albania | 1 |
|  Bosnia and Herzegovina | 1 |
|  France | 1 |
|  Germany | 1 |
|  Iran | 1 |
|  Peru | 1 |
|  Portugal | 1 |
|  Serbia and Montenegro | 1 |
|  Slovenia | 1 |
|  United States | 1 |
| Total | 76 |
source: wikipedia
ALSO READ: Crystal Palace appoint Arsenal 'invincibles' team captain Patrick Vieira as new manager