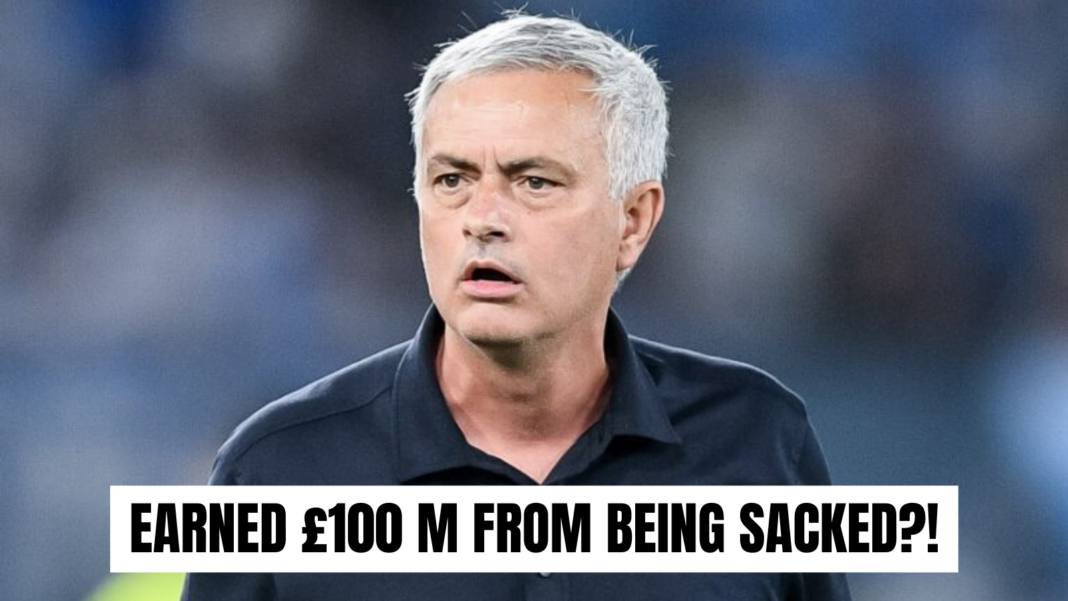 According to studies by 101 Great Goals, Portuguese manager Jose Mourinho, who is currently in charge of Serie A side AS Roma, has made a hefty earning of almost around £100 Million during his time managing in the English Premier League.
Jose Mourinho's Managerial Career in PL
Jose Mourinho made his managerial debut in the Premier League with Chelsea FC, back in 2004 which was his first coaching experience in Top-tier football. After a pleasant 3 years rein at London, Mourinho left for Inter Milan and Real Madrid respectively and had some highly successful seasons there before making a comeback to Chelsea. It was during his second spell at the club that he made the most impact. He got instant success and won them the Premier League in the 2014-15 season before parting ways with the club permanently in 2015.
After a year's break, the Portuguese gaffer made his way back to the Premier League as the manager of Manchester United, in May 2016. Despite a decently successful period at the Manchester Club, Mourinho was sacked just 2 years later even after he won them the UEFA Europa League in 2017.
Mourinho was then appointed by Tottenham almost a year later in November 2019 when the club was in dire need of a manager after sacking Mauricio Pochettino. Under him, Tottenham made quite an impressive progress but at the beginning of this year, the Portuguese was sacked without any particular reason, right before the Carabao Cup final which the Spurs finally ended up losing.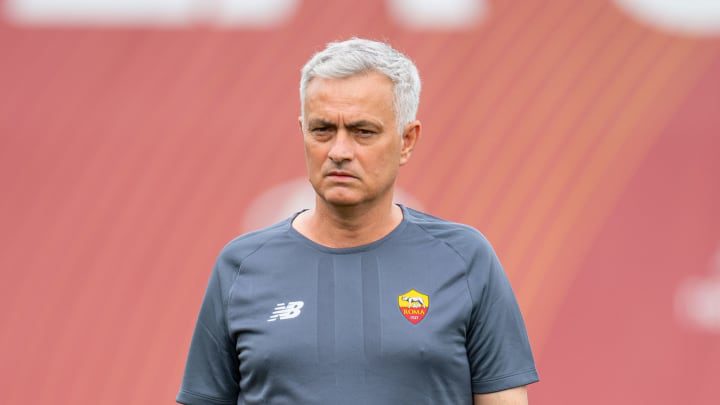 How Mourinho made £100 M from being sacked
However, as it now can be observed in the statistics that 101 Great Goals have accumulated, being sacked by 3 different clubs has actually benefited Jose Mourinho a lot financially. The exact amount, according to 101 Great Goals, accounts up to £97,674,480. That places the Portuguese right at the top of the list of Richest sacked managers in the Premier League. However, the amount listed in the table is not only what he got from being sacked but it also includes his daily wages, income per game and income per win. The full breakdown has been given in the list below.
Also Read:- "Fans are not like cows who you milk": Bayern Munich president questions the absurdly high ticket prices of English Premier League