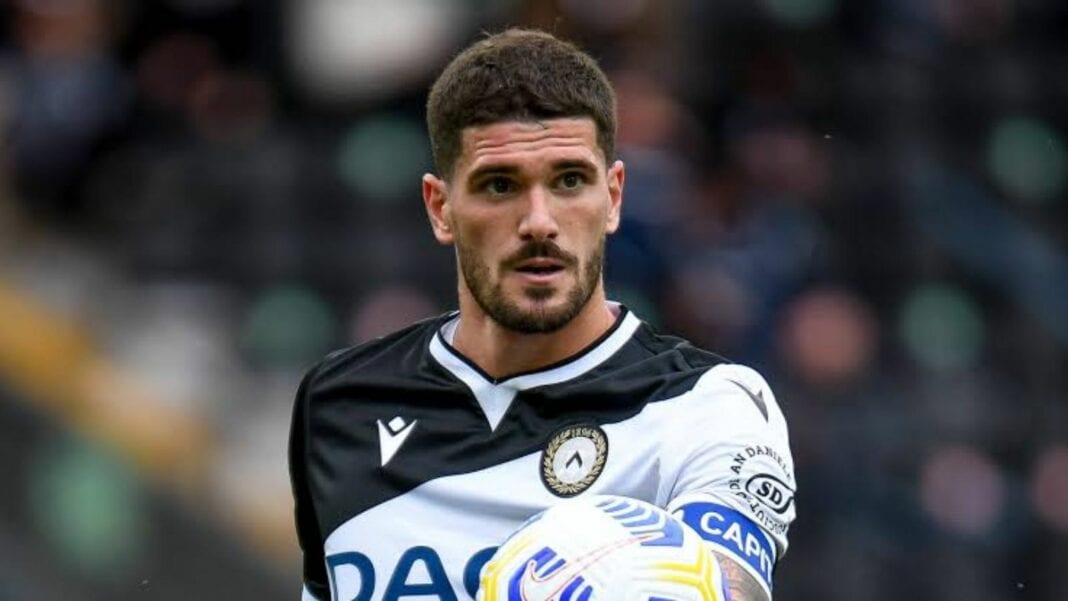 With the transfer season witnessing some attractive bids one of the transfer's that was recently finalized is that of Udinese FC midfielder Rodrigo De Paul to Atletico Madrid FC. So how would Atletico Madrid FC benefit from Rodrigo De Paul's presence? The midfielder is not a big name in European football nor La Liga but his ability to play in multiple positions would be favourable for the team as the 27-year-old can play as an attacking midfielder, central midfielder as well as at the left-wing.
Rodrigo De Paul's style of play and how he would fit in Diego Simeone's system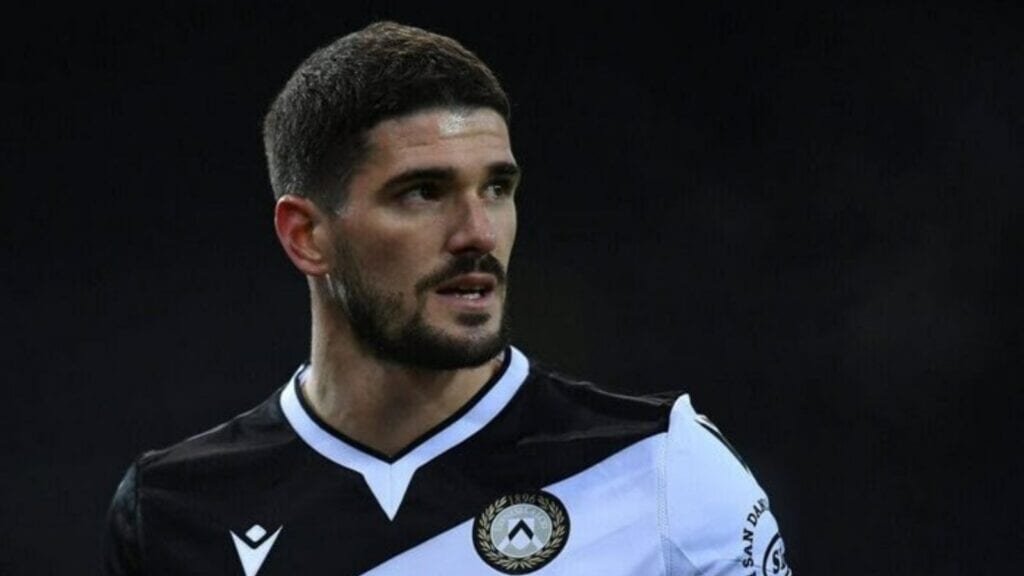 The Argentine has highlighted his creativity with his dribbles to get past the opposition's defence combined with his deceptive speed. Rodrigo's presence will add an attacking flair in the midfield and his ability to control the possession with his technical trickery and quick decision making would altogether bring more connective robustness between the midfield as well as the forward line. Manager Diego Simeone has mostly used a 4-4-2 formation but Rodrigo's ability to adapt and vary his speed according to the opposition's game plan will add enough heft and attacking alternatives in the set-up.
So even if Simeone opts to alter his plans to rather unconventional set-ups like 3-1-4-2, 3-4-1-2 or 3-5-2 Rodrigo's style of play would come in handy due to his incisive runs at the centre and at the left half of the midfield. Rodrigo can guide the ball with his clever one-touch passes and his awareness to set up goals from difficult positions is what makes him a healthy addition. The midfielder possesses an eye for a goal and has scored some amazing goals. No one can forget his goal against Genoa in 2019. The 27-year-old has all the wily tricks under his sleeves an attacking midfielder possesses.
Rodrigo has scored 25 goals in the last 3 seasons so there is no doubt about his poaching abilities from inside or outside the box. With Saul Niguez about to leave the club and even Kieran Trippier eager for a return to the Premier League, Rodrigo's role would be a defining one for Atletico Madrid FC. The Argentine played 6 games in the recently concluded Copa America tournament netting 1 goal and registering 1 assist. Rodrigo is blessed with an athletic built and has made some brilliant blocks at the centre with his solid defensive play. De Paul executed 20 crosses into the 18-yard box excluding set-pieces which clearly showcases his adeptness to build attacks.
De Paul has produced 264 passes sixth best in Europe. However, with the talent De Paul possess it would be imminent Simeone provides him with more game time which would provide more vitality in the midfield and the midfielder would seek to add more credence to his game. Atletico Madrid won the 2020-21 La Liga season on the back of some smart signings and this is an important signing but it has to be seen how the midfielder is utilized depending on the type of set-up Simeone opts for keeping in mind the tactical set-up of the different opponents. De Paul's signing will add the required robustness for the side but how he manages to fit in the system will be a challenge for him and needs to show consistency to earn his place in the team.
Also Read: Jurgen Klopp gives huge fitness update on Van Dijk, Joe Gomez and Matip ahead of new season