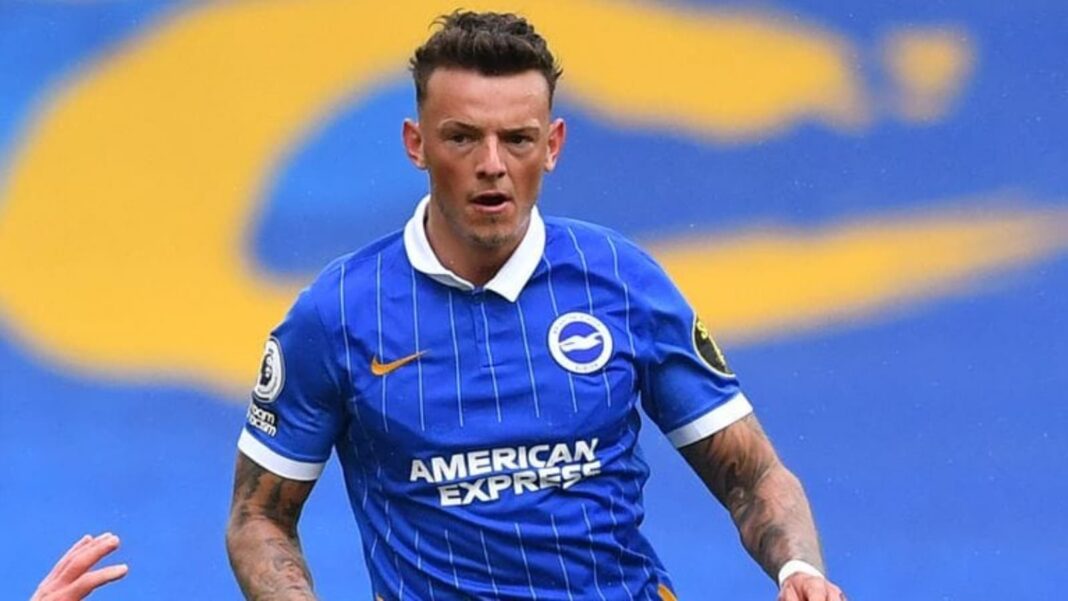 With the transfer season creating a lot of hype there could be some more interesting and surprising deals in the coming few days. One of the transfer moves' that was in the offing and which has finally materialized is that of Brighton and Hove Albion centre back Ben White. The 23-year-old was bought for a hefty sum of 50 million pounds by the Gunners for a 5 year period making him the 6th highest-paid player for Arsenal FC. White was one of the prime targets for manager Mikel Arteta from the beginning.
Arsenal higher-ups and manager Arteta have included fresh legs in the form of Nuno Tavares, Albert Sambi Lokunga with Ben White being the latest one. Sheffield United goalkeeper Aaron Ramsdale is also in focus. The new inclusions clearly showcase that Arteta and the club bosses have begun the process to rebuild the squad. So how would White's inclusion be a contributing factor for Arsenal FC?
How would Ben White's presence be a contributing link for the Gunners?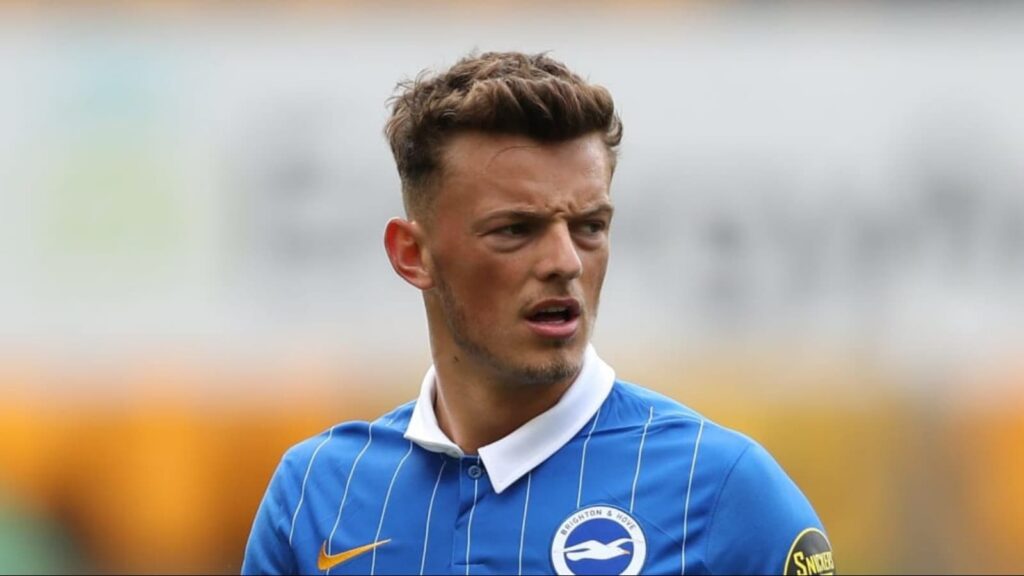 The 23-year-old's biggest strength is his ability to play in dual positions i.e he can play as a right-back as well as a defensive midfielder. White can control possession with his skillful trickery and can recover the possession with his speed and skillful footwork. The centre back could provide assuredness at the back with his dynamite tackles and rock-solid technical stubbornness. White can build attacks with his ability to execute long crosses.
The former Brighton and Hove Albion player has showcased solidity with his blocks and can cut the opposition's attacking runs with his sliding challenges and timely interceptions. Arteta has mostly used a 4-2-3-1 formation so White's role would be crucial if he is employed as a defensive midfielder. He could also be a handy source with a back 4 or back 5 set-up. He has this knack for creating angles to set up goals from difficult positions from the centre as well as from the wings during open play which would add fluency in the midfield. White also played for Leeds United helping them qualify for the 2019-20 Premier League season.
Leeds United as well as Brighton and Hove Albion have well-organized coaching setups which might have prompted Arteta to make this deal a priority. White has showcased wonderful control while moving forward as well as with the offensive play that makes him a worthy scoring option. Gabriel Magalhaes could partner him at the back.
Rob Holding and Callum Chambers are other alternatives who could be employed alongside him at the back but it would depend on the kind of combination Arteta and the team management opt for depending on the opposition. White has showcased his prowess during one on one aerial duels. Arsenal would definitely gain a lot from this deal as it could pave the way for a set-up Arteta wants to work on in the future.
Also Read: Andriy Shevchenko steps down from Ukraine managerial role after EURO 2020 success