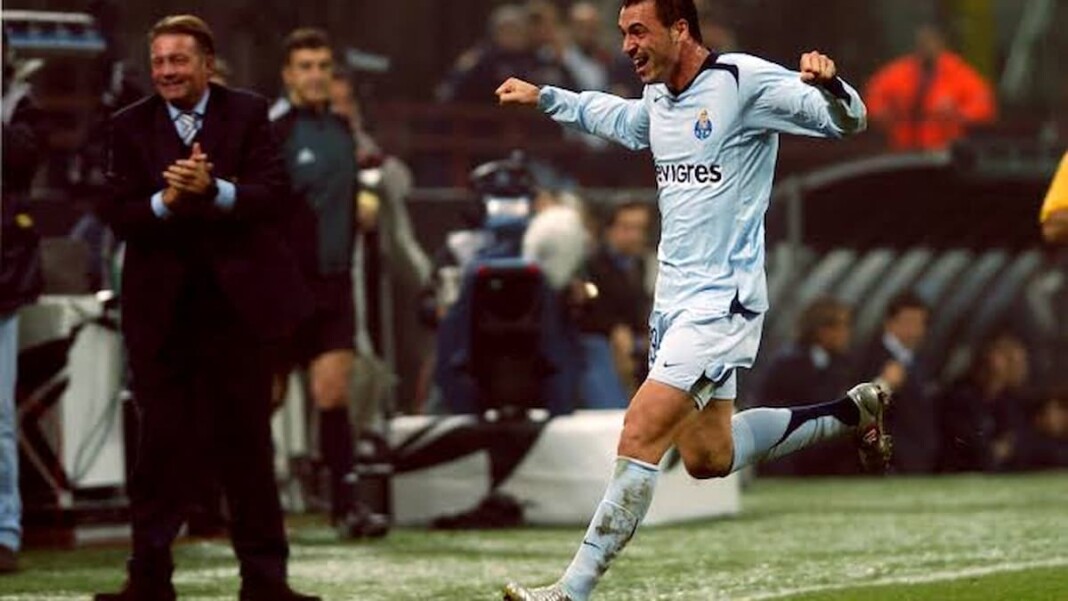 Hugo Almeida the retired central forward kick started his career in the Portuguese club, Porto at the age of just 19. The Portuguese international made a mark for himself very early in his career when he scored a goal which is still remembered after 16 years.
In 2005/06 campaign of Champion League Porto and Inter Milan were in the same group along side Rangers and Artmedia. The match between the Portuguese side and the Italian side goes down in the history because of Hugo Almeida's thunderous strike.
Hugo Almeida smashed the ball at the 16th minute of the game from a free kick 35 yards from the go almost tearing open the net, giving Porto an early lead. Although Almeida's goal was not much help as Inter Milan came back strong winning the match 2-1.
Porto finished that season at the bottom of the table in the group stage of Champions League while Inter Milan and Rangers made it through to the Round of 16.
Hugo Almeida does not rest as he took over Academica U-23 team as the head coach just after his retirement in 2020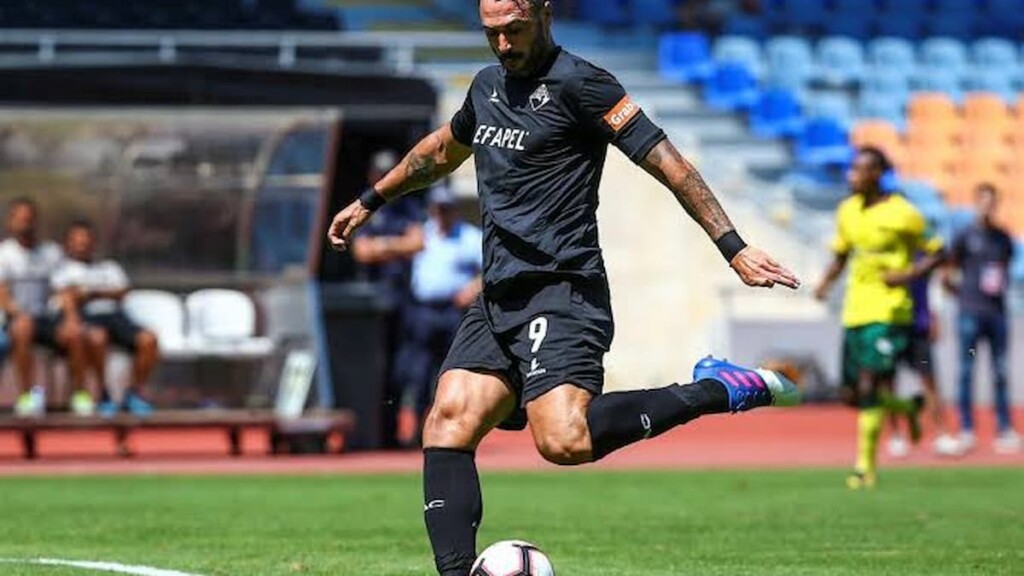 Hugo Almeida has played for 12 different clubs in his 18 years of career as he went on to hang his boot in Academics in 2020 whereafter he went on to coach the U-23 team of Academica.
Also Read: Lionel Messi ruled out for the game against RB Leipzig in UEFA Champions League