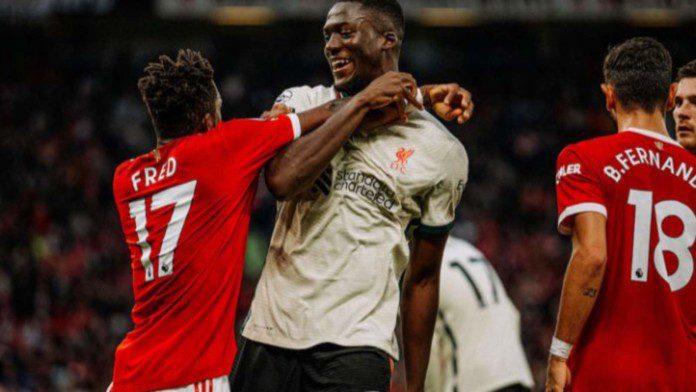 It is fair to say that Liverpool have made some exceptional signings in the last couple of seasons which has helped them to Champions League and Premier League glory. With the departure of Coutinho in 2017/18 January transfer window the reds fans were left thinking of who will take up the role of playmaker which the outgoing Brazilian aced it for quiet sometime. However Jurgen Klopp made the signing of Virgil Van Dijk from Southampton in the same transfer window, and as they say the rest is history.
Winning the Champions League in 2019 after beating Barcelona 4-3 on aggregate. The arrival of Van Dijk and Alisson have transformed Liverpool with the fullback pairing of Alexander Arnold and Robertson who are as attacking as a fullback can become in the modern day football.
Another defender who is proving to be a successful signing for Liverpool and Klopp is the arrival of Ibrahima Konate from Bundesliga club RB Leipzig. The defender has not been the straightforward first choice centre back for Klopp's team however for a 22 year-old it definitely the right path to be learning and growing with the likes of Van Dijk, Matip, Joe Gomez and many other world class players at Liverpool.
The former RB Leipzig man spoke to Liverpool.com in exclusive chat at the AXA Training Centre. Konate spoke about his early days as a youth player at the Sochaux's academy where his director Eric Hely suggested that he would be a great defender rather than a midfielder as he is fast and for a defender the pitch is always in front of him to play and push forward. But Konate was not on the same page as his director about him being a defender until Eric's idea was proved to be the right one.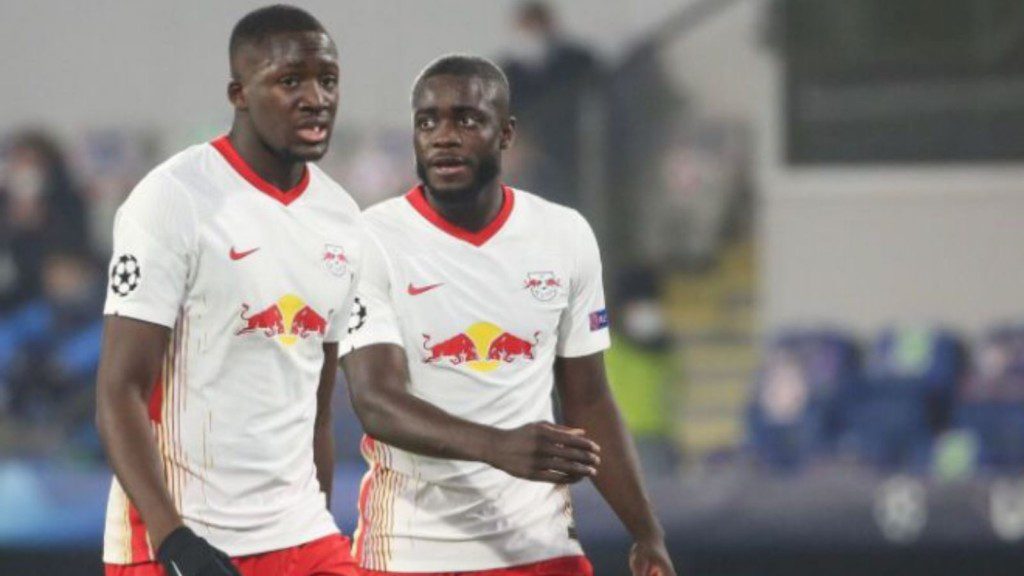 "He told me, 'Yes, you can be a good midfielder, because you have quality, you are strong, you have power,'" recalls Konate. "'But you are very fast and when you play in midfield the pitch is only behind you. And if you are a defender and have the pitch in front, this will be very easy for you. And I think as a defender you can be a great, great defender, and a good midfielder.'" said Konate.
The sense of purpose and ambition has always driven Ibrahima Konate throughout his career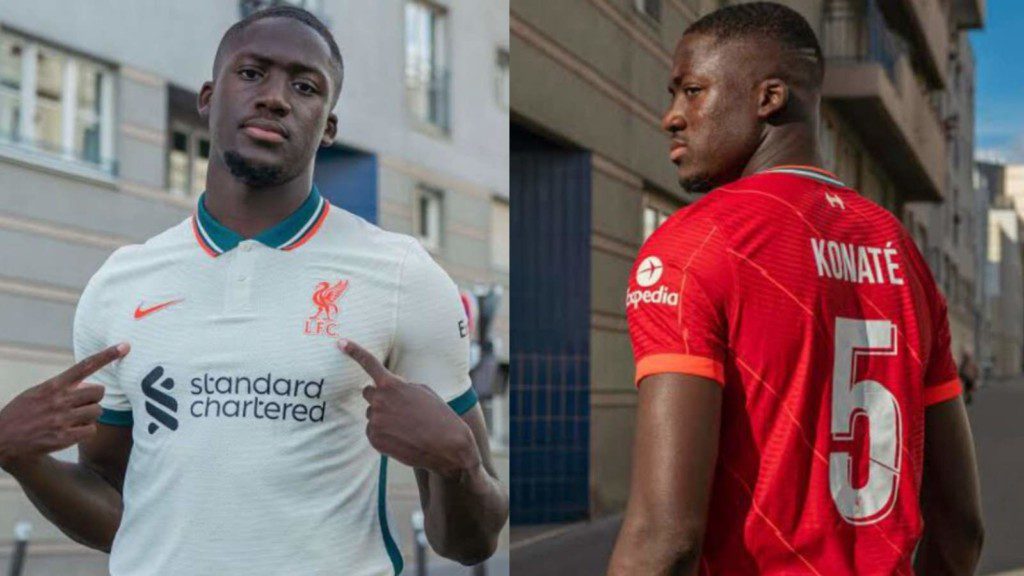 The 22 year old French international told Liverpool.com that he was unsure about the move to Liverpool when the Premier League club came knocking. The dilemma for the defender was to stay at Leipzig and play every single game of the season comfortably or go to a whole new league and team full of talented players and fight for a place.
"In myself I said, 'Yeah, OK, if you go there you will be with big defenders, a big team.' Every player on this team is a great player,"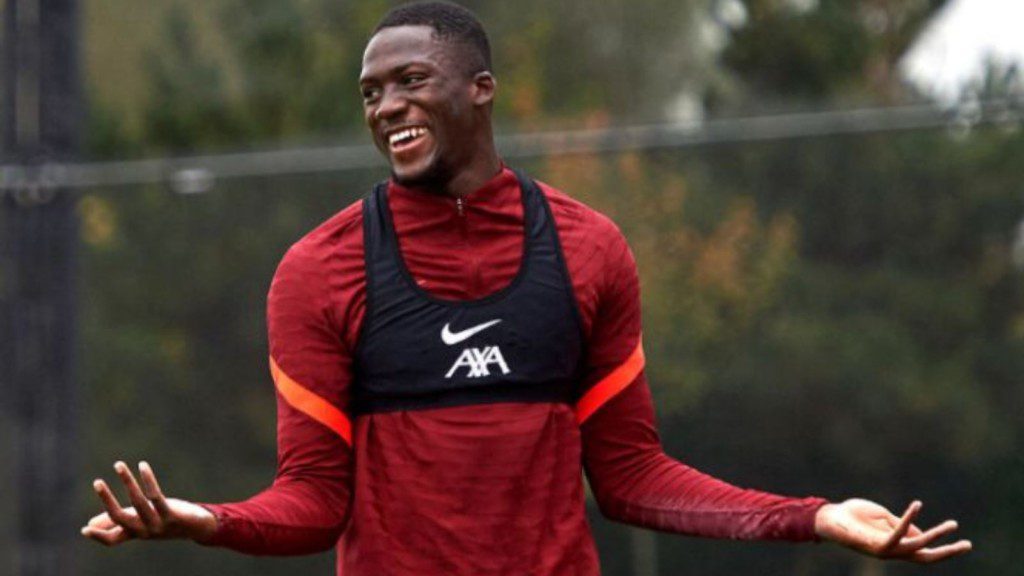 The defender further added his desire and thought of moving to Liverpool and playing with some world-class players. "I said, 'Yes, I need this' for it to always be in my head that I am not sure. If you are sure in your life sometimes you take something less. You need something that will keep pushing you every day, every day. I took this decision to come to Liverpool also for this. And I said also, come here and I will train every day with the best players in the world and every player dreams of this. I thought, 'I have to come here.'"
Konate was on of the players to start the game against Manchester United at Old Trafford where Liverpool absolutely trashed Manchester United winning 5-0 away from home. The defender also spoke about his heated interaction with Fred during an incident in the match. "I don't know why I did this; it was natural, you know," he notes with a grin. "But after the game I received so many messages, maybe 50 times my friends sent me the videos. I said, 'No!' Because it was natural, you know. But yes, it was funny. I just protect my family."
Konate put in a man of the match performance in a 2-1 win against AC Milan in the Champions League alongside Nathaniel Phillips. Liverpool surely have a great defender on their hands.
Also read: FIFA World XI squad revealed: Ronaldo, Messi, Mbappe make the cut, Mo Salah shunned