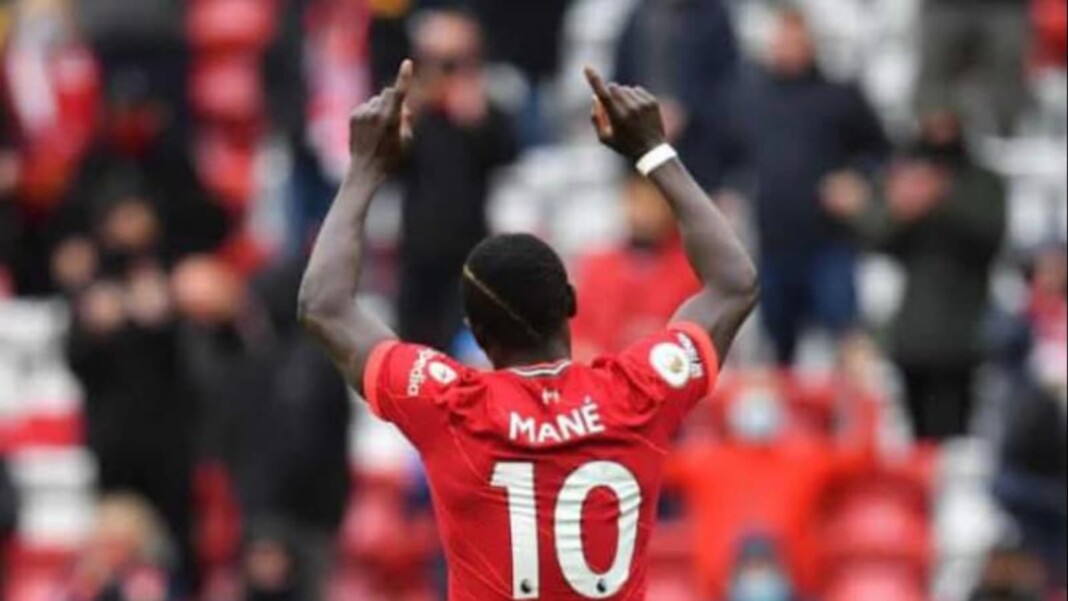 Liverpool star Sadio Mane has opened up on Islamic faith and the tragic death of his father. He has discussed the importance of his Muslim faith and the tragic loss of his father when he was just seven years old. In the new documentary which is made in Senegal, Mane has explained about his life and how Islamic faith is his 'very being' and revealed he tries to pray five times a day. He also recites Quran alongside his family each year in the memory of his father.
"Naturally I'm a muslim. Faith is my very being. I'm a guy who tries to pray five times a day every day.
"Sometimes I do supplementary prayers to ask the good Lord to help me with things.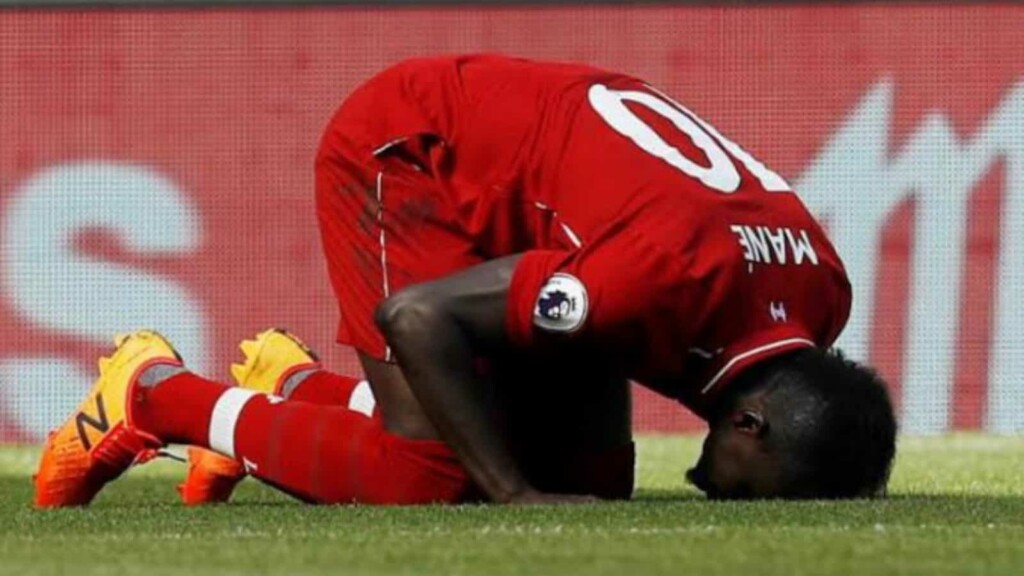 Be it good times or bad, I tell myself I give thanks to the good Lord. That's how I am. "Every year, we recite the Koran for my father. I try to pray for him all the time, for his memory."
The Senegalese international also revealed the moment his father died when was a child.
"Yes, I remember it well," he said. "The day my father died, I was seven years old. We were about to play on the field when a cousin approached me and said, 'Sadio, your father passed away'.
"I replied 'oh, really?' I thought, 'he's joking', I couldn't really grasp it. He'd had a stomach ache, but because there was no hospital, we tried traditional medicine. So they took him to the village and he died there.
"There were a lot of rebels at the time, so there was no way to bring him home. They chose to bury him there."
This is the reason the Liverpool forward financed and commissioned a hospital in his hometown, Bambali in Senegal which cost around €530,000 to build. The 29 year old has already donated £250,000 to build a school in his hometown Bambali.
Sadio Mane scored his 100th goal for Liverpool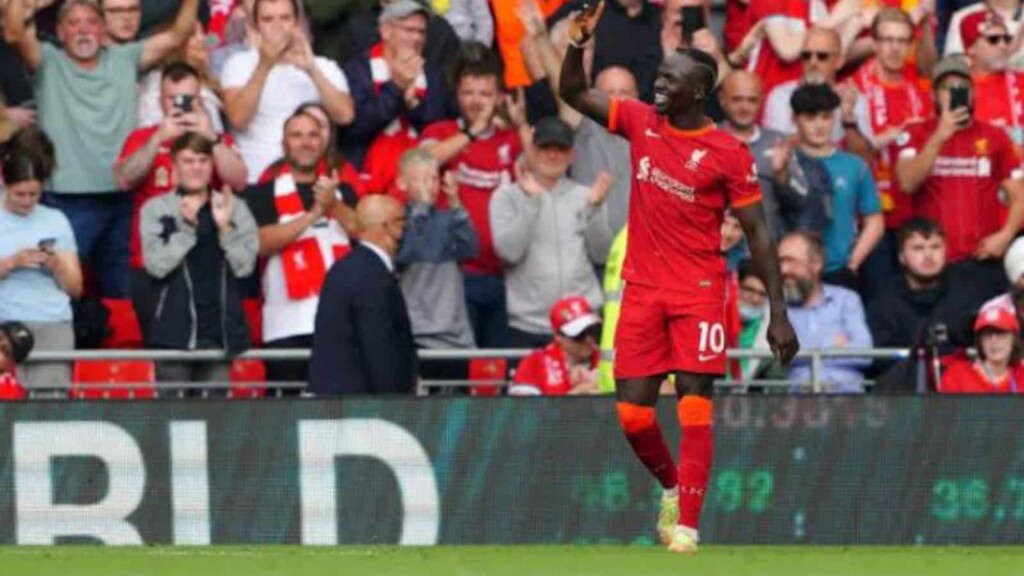 Sadio Mane brought up his 100th goal for Liverpool against Crystal Palace in gameweek 5 of the 21/22 Premier League season. He becomes the 18th player in the club's history to achieve this milestone. It took Mane 224 games to score his 100th goal.
The Senegalese international is also level with former Liverpool player Jimmy Melia having 77 league goals for Liverpool.
Also read: Premier League: Liverpool vs Crystal Palace player ratings as Liverpool register a comprehensive 3-0 win at Anfield