Mohamed Salah the Egyptian striker has proved himself in the recent years as one of the great footballers who continues to score goals and achieve titles with the English club Liverpool.
Salah was shortlisted in the top 30 for the contention of Ballon D'or 2021 alongside some big names like Robert Lewandowski, Karim Benzema, Jorginho, Cristiano Ronaldo, Lionel Messi and many more. The 18 years Spaniard Pedri was also on the list as he went on to become the youngest player in the history of Ballon D'or to be shortlisted in the top 30.
What does Mohamed Salah's teammate Alisson had to say about the 2021 Ballon D'or?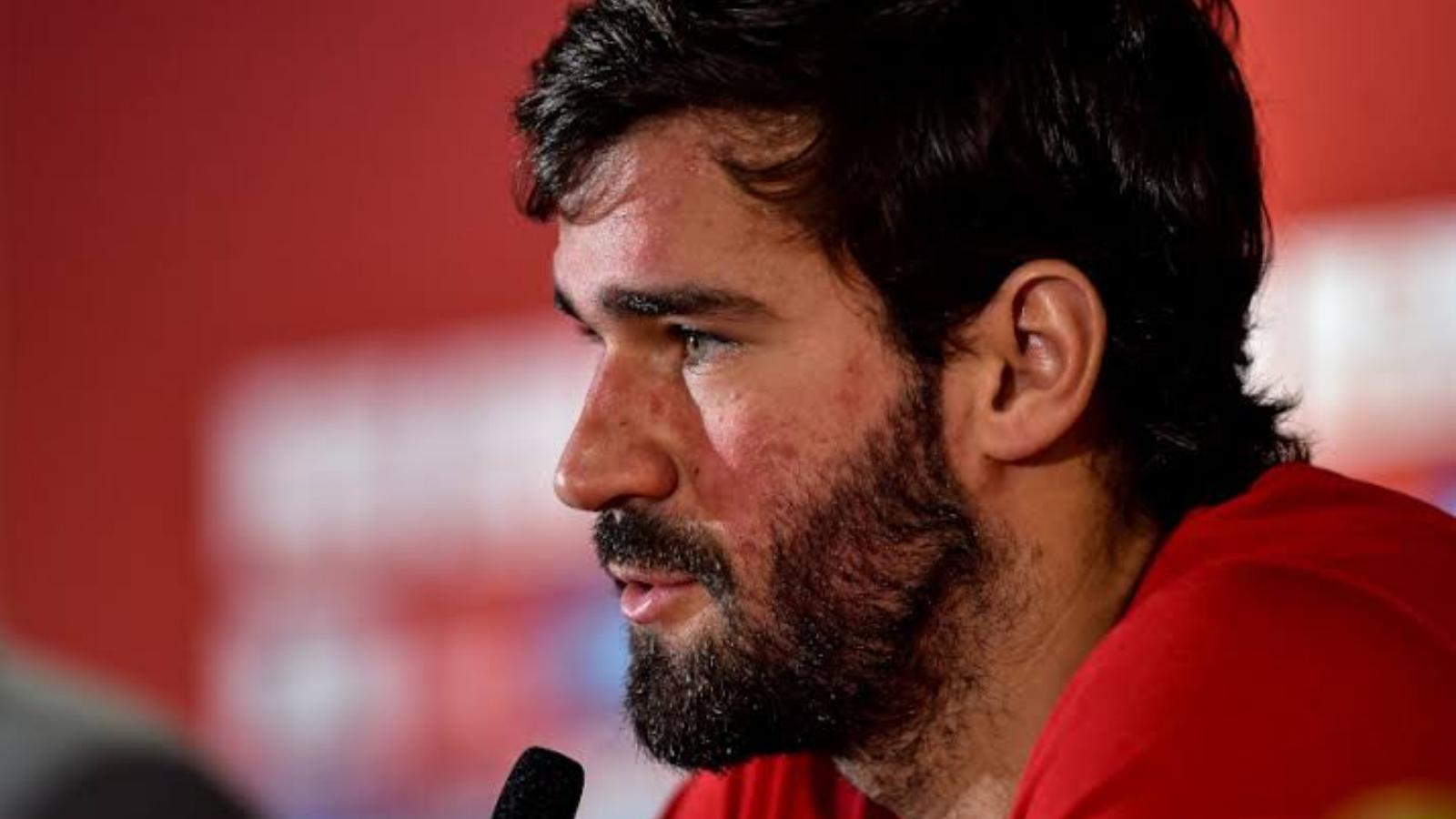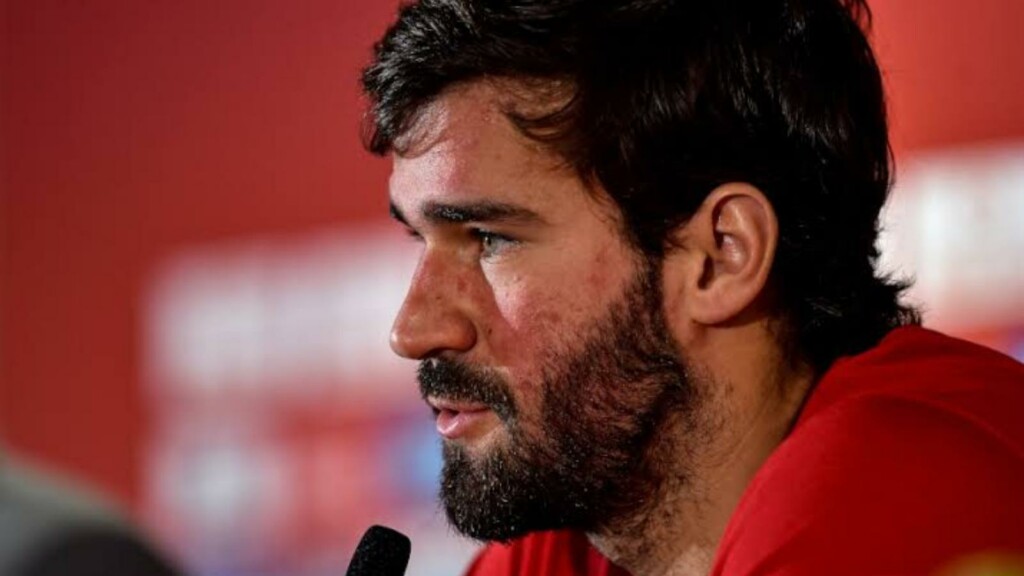 Alisson has expressed his opinion in a conference where he said that Mohamed Salah definitely has a great chance at securing the 2021 Ballon D'or but there are certainly others players who are much more deserving than the Egyptian.
"For sure. He's deserving yes, for what he's been showing," Alisson told TNT Sports, "Not only this season, he's a very constant player.
"If we talk about deserving, there are many players… for example, Lewandowski, who's a guy who's been doing absurd things in recent seasons, breaking records.
"Salah too, breaking records. And other players out there with a lot of class winning titles. For sure, anyone who comes out a winner will be deserving."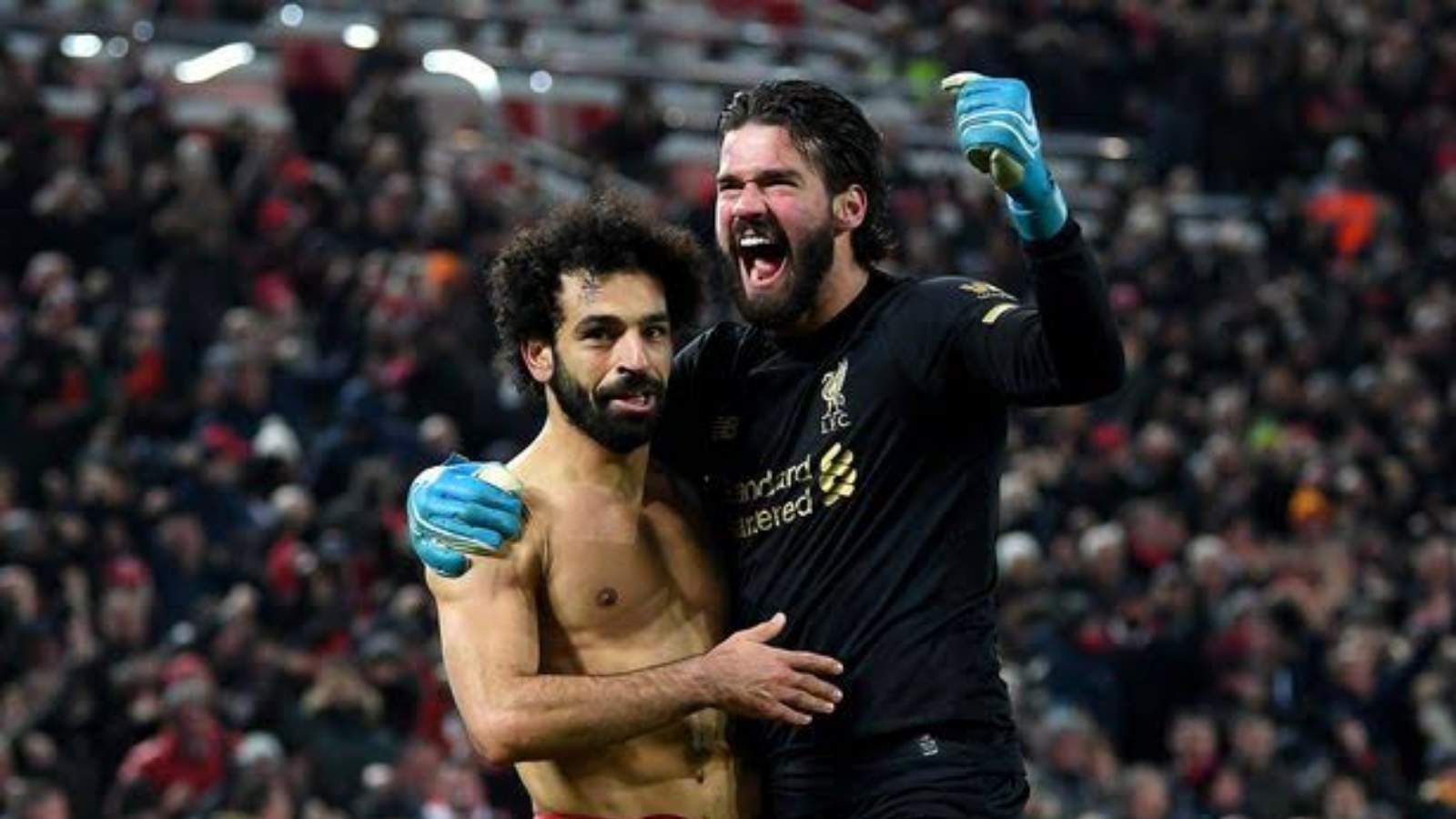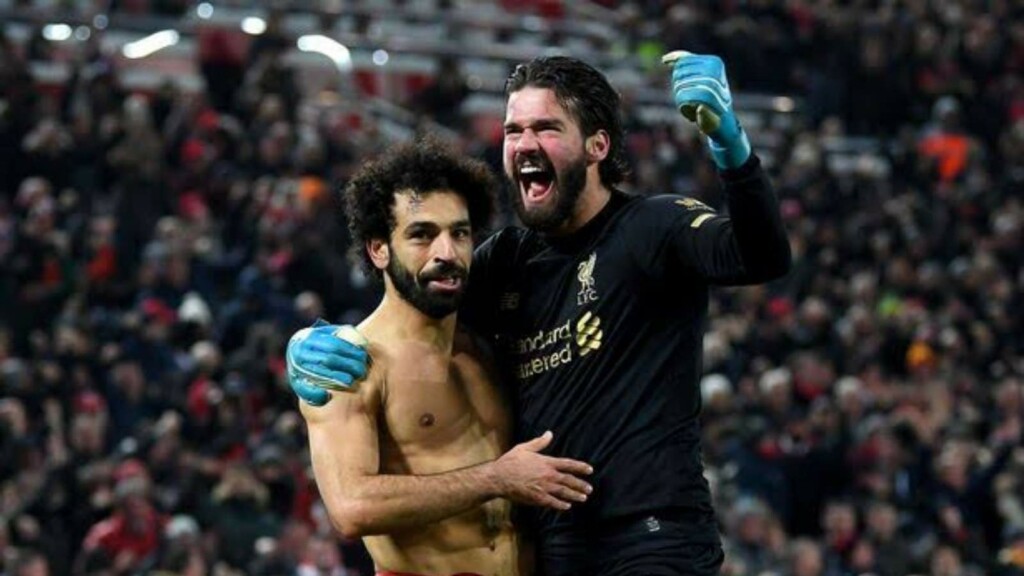 Mohamed Salah has been recently been having one of the best run in his career in this season as he currently has 15 goals and 7 assists in 15 appearances in Premier League and UEFA Champions League combined.
"He's certainly deserving [of the Ballon d'Or], yes. I'll definitely be very happy if he wins an award like this, because he is really someone who works really hard and helps us a lot. So surely he's deserving," Alisson said.
Although the Egyptian looks like a great contender, the current stats are not at all valid anymore as the votes have already been locked and we will be knowing the winner for the 2021 Ballon D'or on 29th of November 2021.
Also Read: Former Chelsea captain John Terry says THIS player is the best in his position in football right now