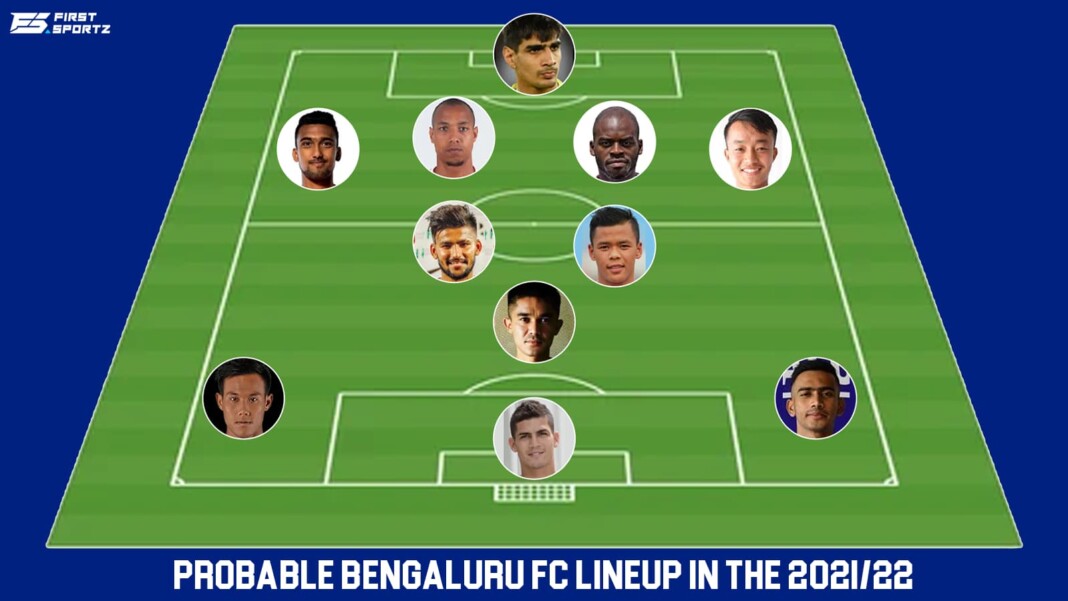 The Indian Super League is again back this season with some exciting action on the pitch as 11 teams battle out for that Golden ISL Trophy of 2021/22 season.
Let's check how the team of Bengaluru FC might lineup in this season of Indian Super League. Bengaluru will definitely look forward to comeback stronger after their dreadful performance last season as well as in the AFC Cup.
With some major new signings this season Bengaluru FC will definitely look forward to return to their glory days under the management of the German coach Marco Pezzaiuoli.
Bengaluru FC: Probable Lineup
Goalkeeper- Gurpreet Singh Sandhu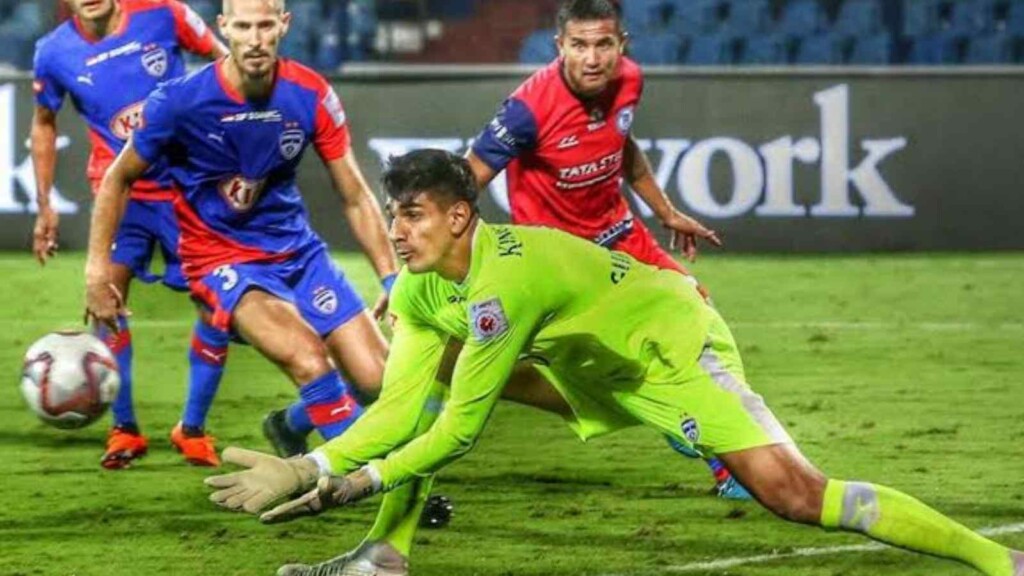 The Indian Veteran Goalkeeper, Gurpreet Singh Sandhu was signed by Bengaluru from Stabæk Fotball club in 2017. Gurpreet won the Golden Glove awards two times in 2018/19 and 2019/20 season alongside the ISL in 2018/19 and he was only Indian player ever to have played in the Europa League.
Right Back- Sarthak Golui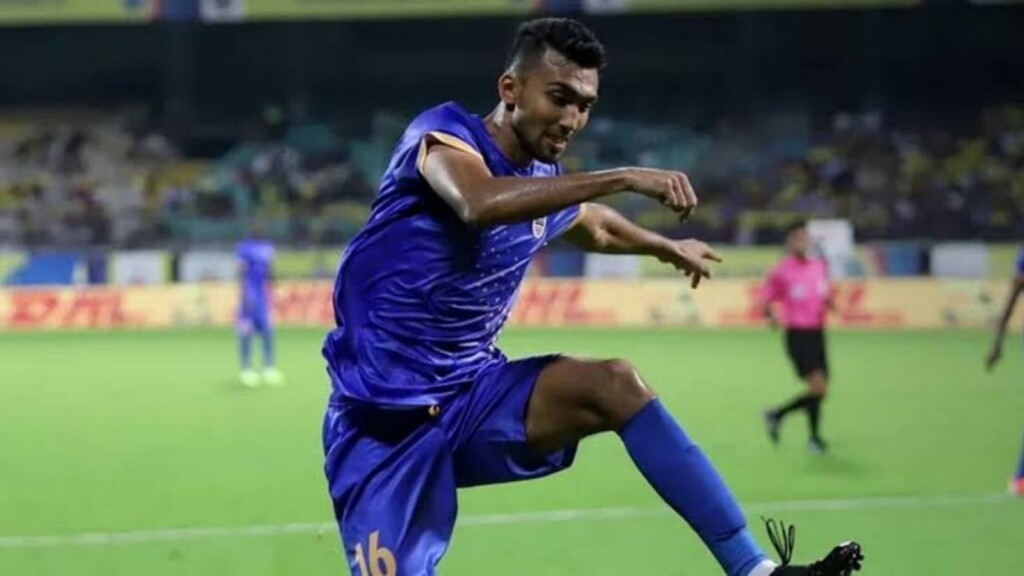 Sarthak Golui the young Indian right back was signed on a 2 year deal by Bengaluru FC as a free agent. Golui has previously played for 3 other clubs in the Indian Super League, Pune City, Mumbai City and SC East Bengal and going by the performance that he has put up previously he looks to be a very good addition for the Bengaluru side.
Centre Back- Alan Costa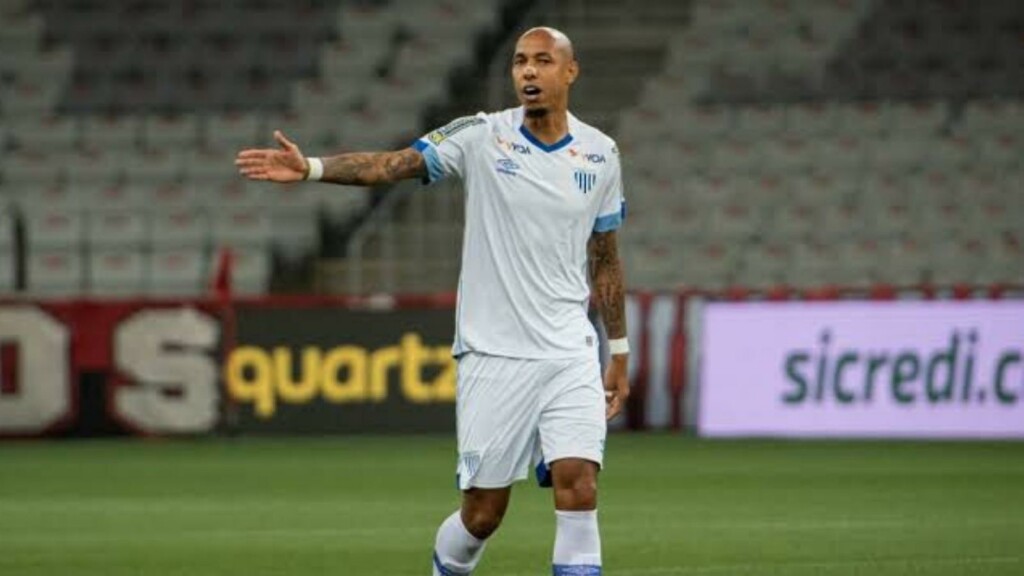 The Brazilian center back was newly signed on loan from the Brazilian club Avai FC in 2021 and he has definitely proved himself to be one of the most efficient defender for Bengaluru FC. The defender will be the most definite choice in Marco Pezzaiuoli's squad this campaign.
Centre Back- Yrondu Musavu-King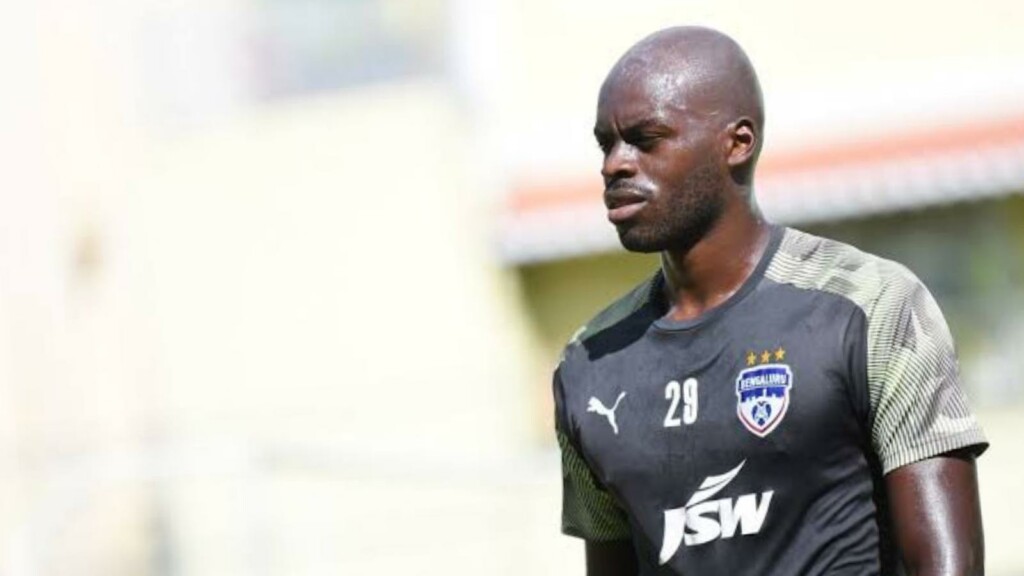 Musavu King the Gabonese defender was signed by Bengaluru FC at the beginning of this season as free agent on a two year deal. King has spent a considerable amount of time playing in France, Italy as well as in Spain and will be able to put forward some good experience on the table for Bengaluru.
Left Back- Naorem Roshan Singh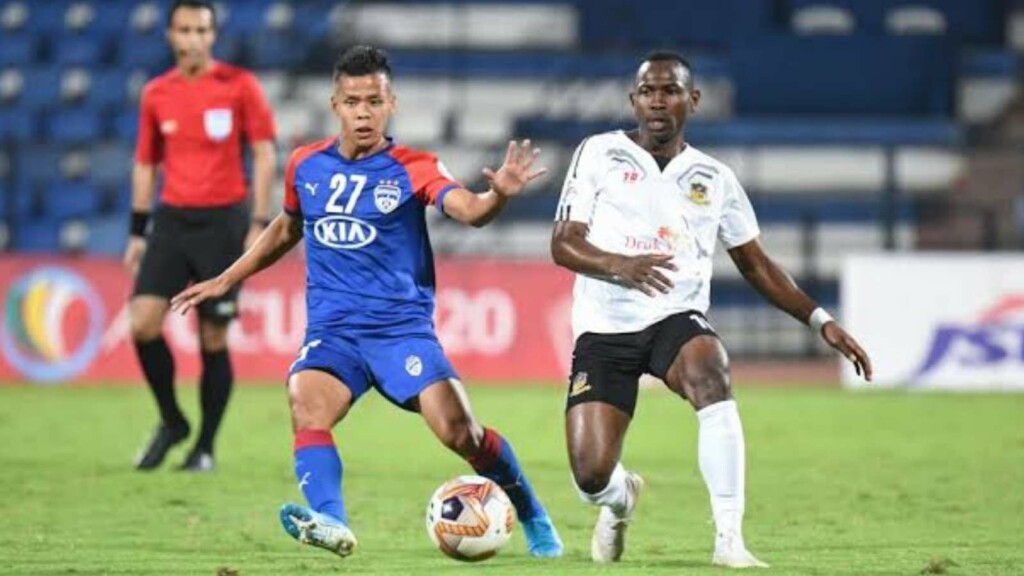 Roshan Singh has been an exceptional left back and the young blood was taken under the wings of AIFF in 2017 where gave a commendable performance. In 2018 he re joined the Under 18 side of Bengaluru FC and has since then proven himself as the first team player.
Defensive Midfielder- Jayesh Rane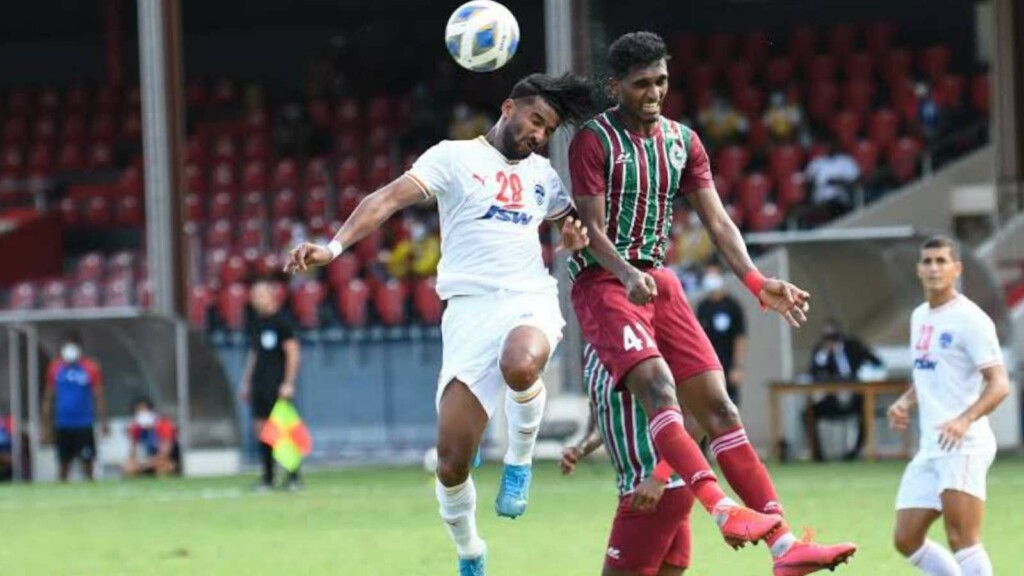 Jayesh Rane was among the 84 Indian players who were part of the inaugral ISL season in 2014 as he was signed on loan by Chennaiyin FC from Mumbai City. Rane has also played for ATK and the defensive midfielder was able to win two ISL titles with Chennaiyin and ATK in 2015/16 and 2019/20 respectively. Bengaluru FC signed the midfielder on a free transfer in 2021 for a three year deal.
Defensive Midfielder- Suresh Singh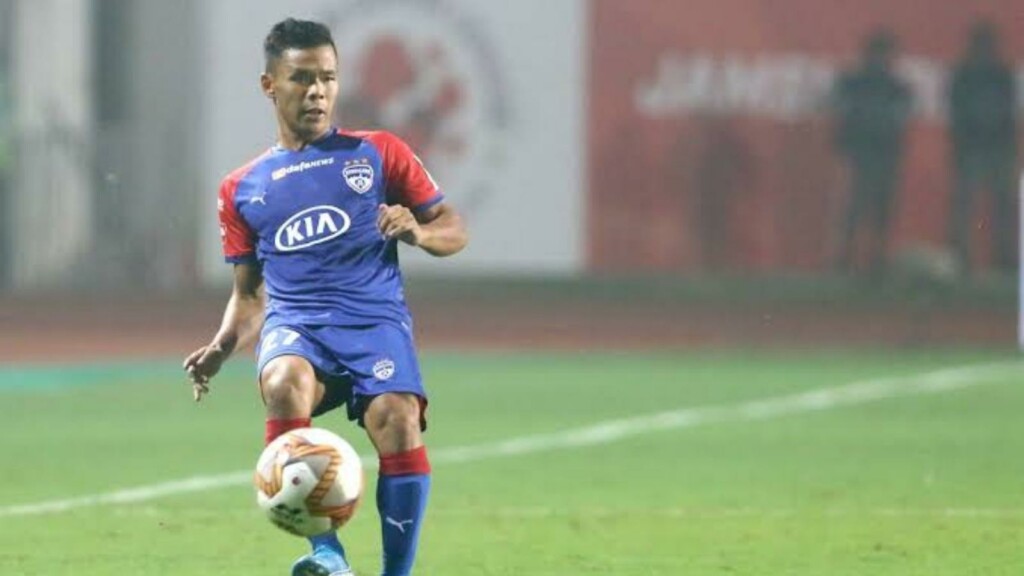 The Young Midfielder has represented India on the forefront in U-17 World Cup in 2017. He was part of the elite batch of AIFF who prepared players for the U-20 World Cup. Suresh Singh played an important role in India winning the SAFF Championship 2021 for the 8th time. He was signed by Bengaluru FC in 2019 on a five year deal.
Attacking Midfielder / Striker- Sunil Chettri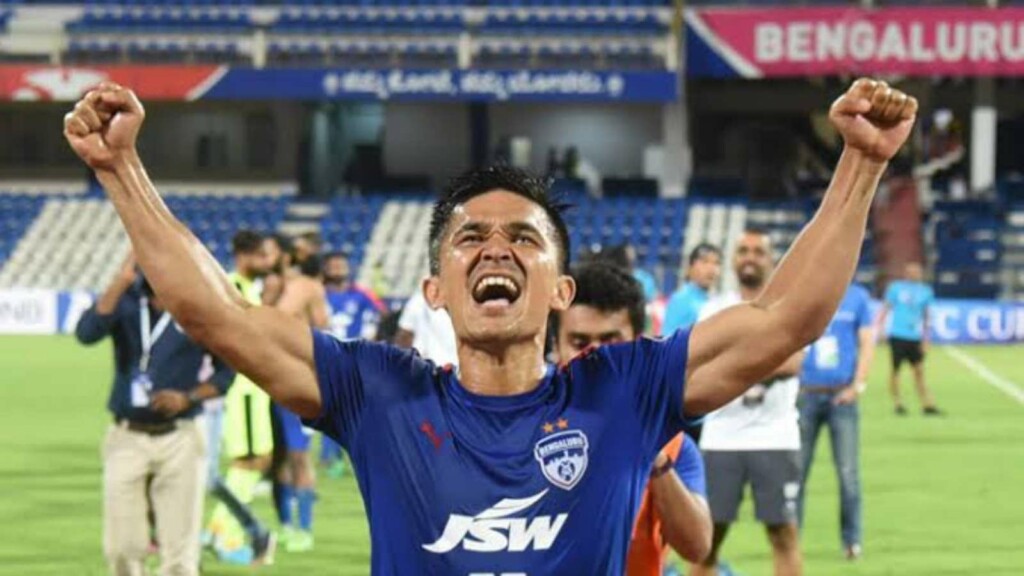 The Indian Captain and one of the legends of Indian Football will definitely be leading Bengaluru this season also into the ISL. Chettri has been in phenomenal form this season and also won the 2021 SAFF Championship and highest scorer of the tournament. He will be hoping to lead his team to another ISL victory this season as they hope to redeem themselves again.
Right Winger- Udanta Singh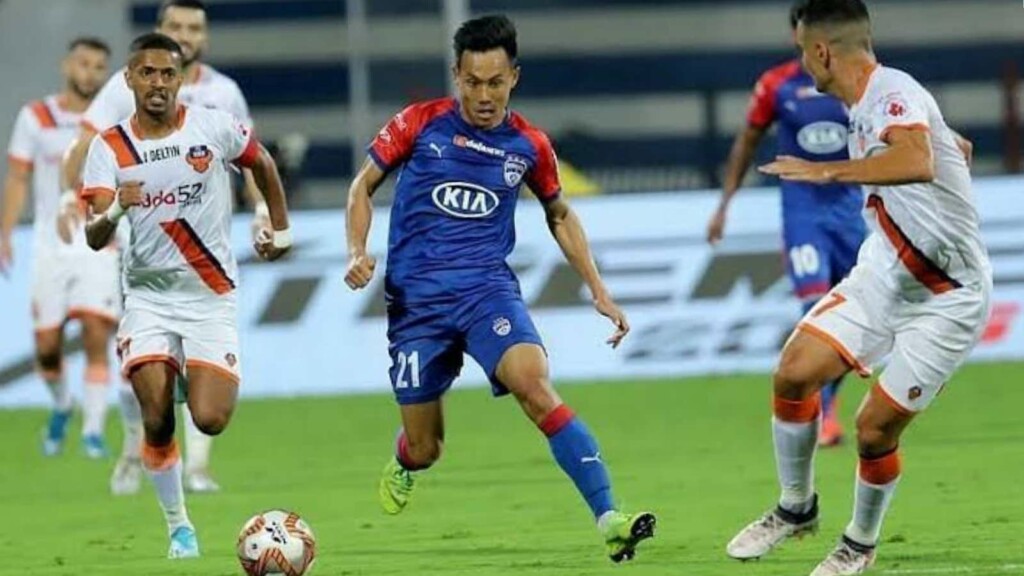 The 21 year Winger has played for Bengaluru FC from the age of 14 since it's time in I-League. Udanta Singh has spent a year in Mumbai City on loan in 2016. He has been a regular start for Bengaluru FC since 2014 and has played 160 matches with 18 goals in his tally.
Central Forward- Cleiton Silva
The 34 year old Brazilian centre forward joined Bengaluru FC in 2020 on free transfer on a two year deal. The striker has scored 153 goals in his career and also proved to be an important part of Bengaluru FC as he showcased his talents in the AFC Cup.
Left Winger- Ashique Kuruniyan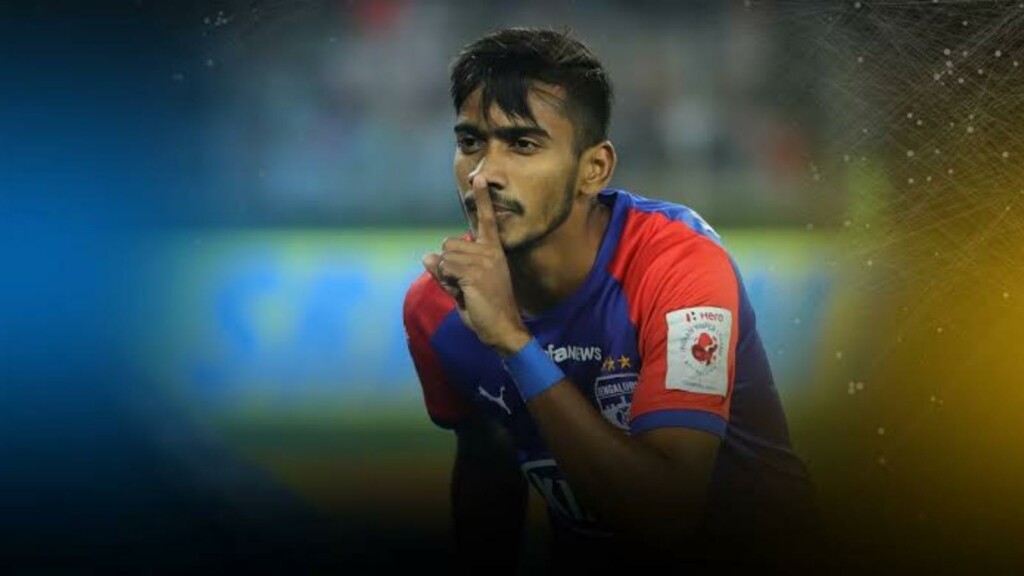 Ashique Kuruniyan was signed by Bengaluru FC in 2019 for 73 lakhs rupees from Pune City. The 24 year old has definitely showed his capability to move with the ball in the forward line in Pune City, Bengaluru as well as in the National team. Kuruniyan will be a better and much wider option for Pezzaiuoli's side.
Also Read: Will Lionel Messi Play in Argentina's FIFA World Cup Qualifier Fixture Against Uruguay?