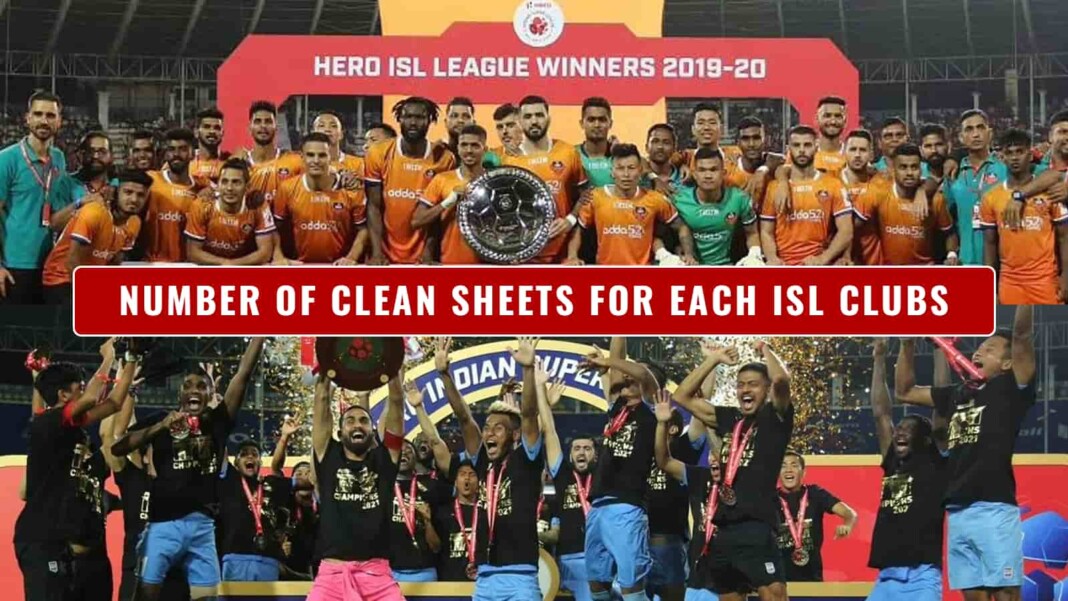 The Hero Indian Super League 2021-22 is rapidly approaching and will be here in a short amount of time, as the first 11 rounds' fixtures were just released a few days ago. The ISL campaign will begin in November and last for four months at three different sites around Goa. The top tier league will begin in November and run through January, with the first segment slated to begin on November 19th.
Keeping a clean sheet in an ISL match is always a very tough task to complete as there has always been a plethora of goals every game, making them look like a gala. While some teams like Chennaiyin and Mumbai are defensively solid throughout the season, others like Kerala struggle to put up a good defensive show. When Indian Super League gives you high scoring thrillers every other day, it is hard to expect a team to not concede a goal in the 90 minutes. However, defenders like Sandesh Jhingan and Pritam Kotal make their mark through rock solid defensive shows.
Therefore, let us find out which Indian Super League team has the highest clean sheets.
SC East Bengal – 3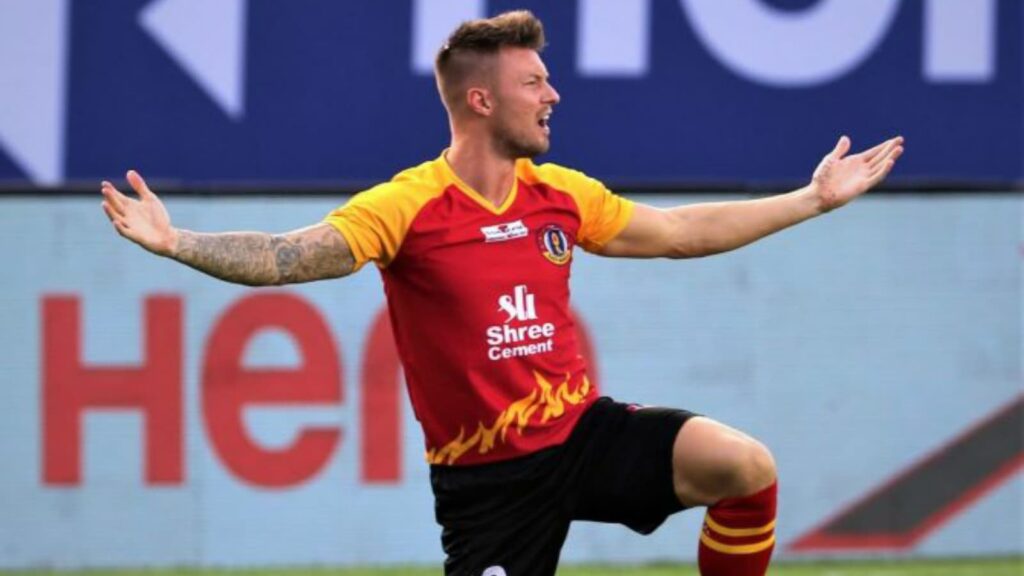 One of the two newest additions to the Indian Super League, East Bengal had a dreadful season as they could manage only 3 wins from the 20 matches played last season, maintaining a poor clean sheet record of only 3 matches throughout the season.
Odisha FC – 5
Along with Hyderabad FC, Odisha FC were branded recently and they have a poorer clean sheet record to that of Hyderabad. Odisha, with only one win more than Hyderabad, have kept only 5 clean sheets and have won 9 matches in 38 games.
Hyderabad FC – 8
Another relatively newer club to be formed, Hyderabad FC have the experience of only two Indian Super League seasons. In that time, they have a better clean sheet record than their twins Odisha as they have managed to keep clean sheets in 8 matches out of the total 38, they have played.
ATK Mohun Bagan – 10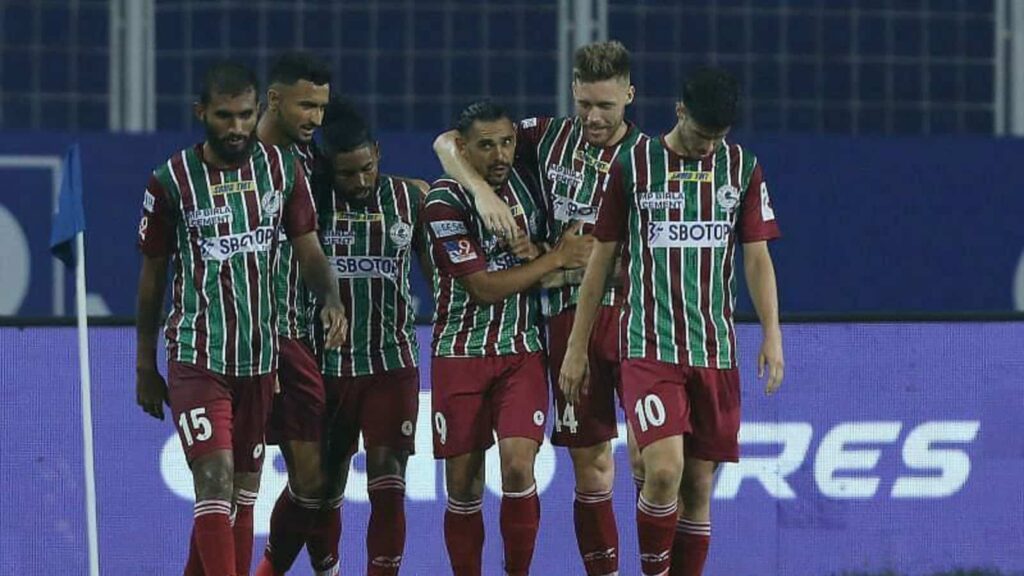 In the Indian Super League, ATK was always a heavy cannon, since the old brand was the most successful club. However, they were officially rebranded to ATK Mohun Bagan last season, and the dominance persisted. Having played for only 23 games, i.e., one season, they have a better record than older teams Odisha and Hyderabad. They have kept 10 clean sheets in total.
Jamshedpur FC – 22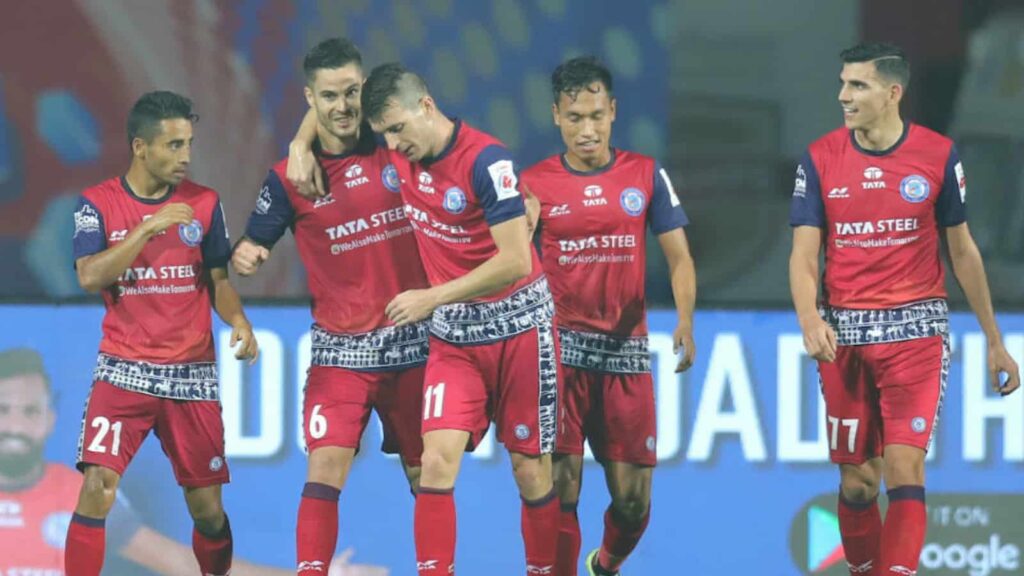 Another previous I-League team, joined the Indian Super league wave in 2017. Since then, they have been a very average team failing to qualify for playoffs. Jamshedpur have kept only 22 clean sheets during the 74 ISL matches that they have played, winning 24 of them.
Kerala Blasters FC – 30
Despite being one of the founding teams of the Indian Super League, Kerala hold a poor tag of keeping the least clean sheets in comparison to the other old guard teams. Having played more playoffs then Northeast, Kerala still have a weaker record in terms of clean sheets. They have 30 clean sheets in 122 matches.
Bengaluru FC – 30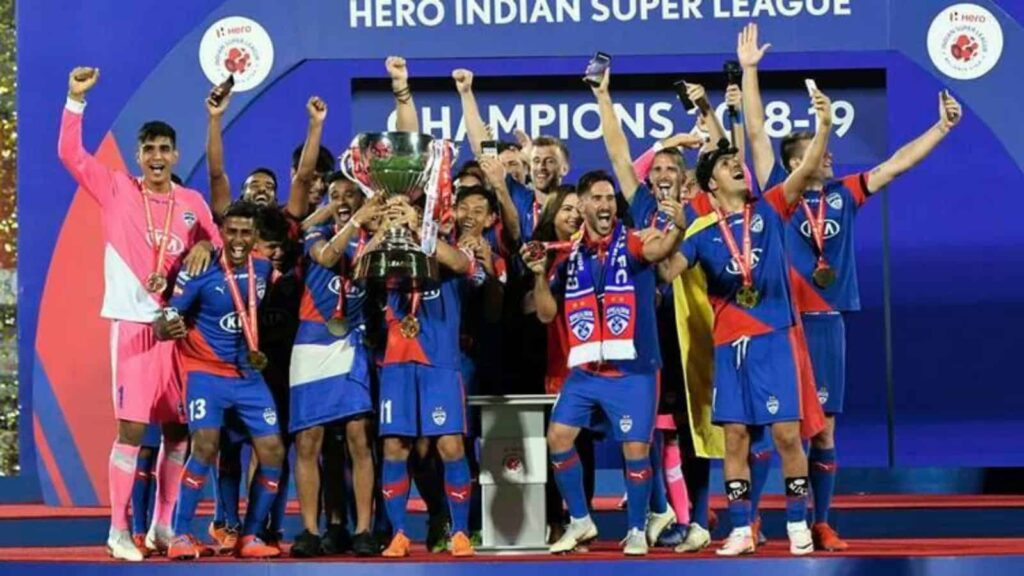 Bengaluru entered the setting with Jamshedpur in 2017, and created mayhem immediately as Sunil Chhetri and his team have managed playoffs for most of the seasons, if not all. The One-time champions have kept 30 clean sheets in 82 matches.
Northeast United FC – 32
Although Northeast United have not been able to shine a lot, they have a good win record in comparison to others, and boast a better clean sheet record than Kerala with 32 clean sheets in 120 games in total.
FC Goa – 33
FC Goa have always been the most successful in terms of matches won, but very unlucky in terms of silverware. FC Goa are a team that make the playoffs season in season out, but have a poor clean sheet record of 33 in 130 games, thanks to their high scoring and high conceding nature.
Chennaiyin FC – 34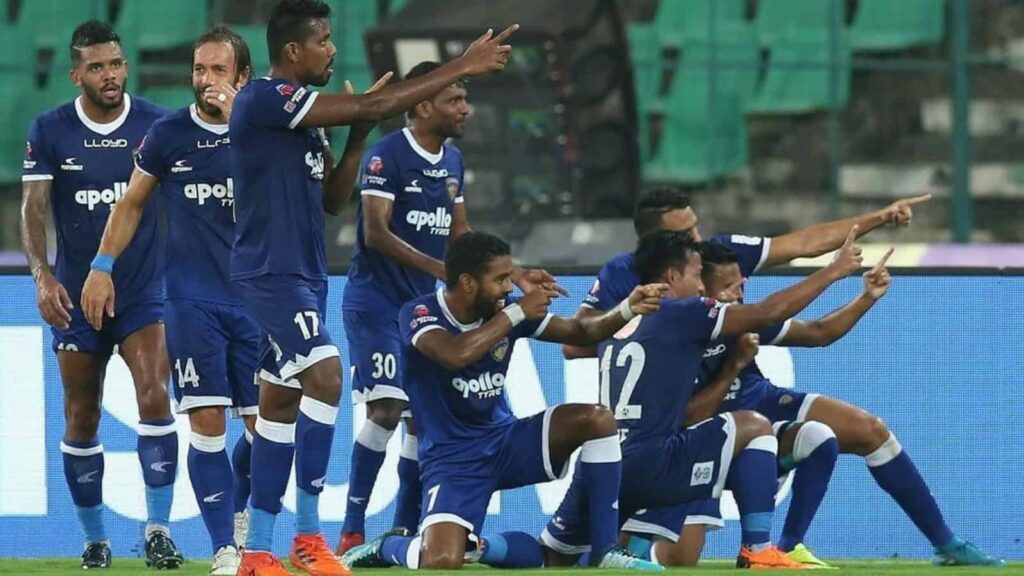 Chennaiyin have always been an up and down team as they have two Indian Super League championships, but also hold the record of fewest wins in a ISL season. Chennaiyin have kept 34 clean sheets in the ISL out of the 127 games played.
Mumbai City FC – 44
The title holders of the Indian Super League are champions for a reason as they have a win percentage of 42, since they have won 51 matches in the 123 played. Mumbai also boast the record of highest clean sheets in the tournament.
Also read: Top Scorers of all the current 11 Indian Super League clubs