According to the recent developments in Italy, Inter Milan have appointed Simone Inzaghi as Antonio Conte's successor. Antonio Conte had left the club after the club told that they are in a precarious financial situation and their inability to sign new players. All the speculations regarding the new manager have come to an end and the former Lazio gaffer will look after the managerial affairs at San Siro.
The Italian outfit, Inter Milan announced Simone Inzaghi on their official website as well. The club statement read:
 FC Internazionale Milano would like to welcome Simone Inzaghi to the Club, as our new First Team Coach: the Italian manager has signed a two-year deal with the Nerazzurri. #WelcomeSimone
What next for Simone Inzaghi?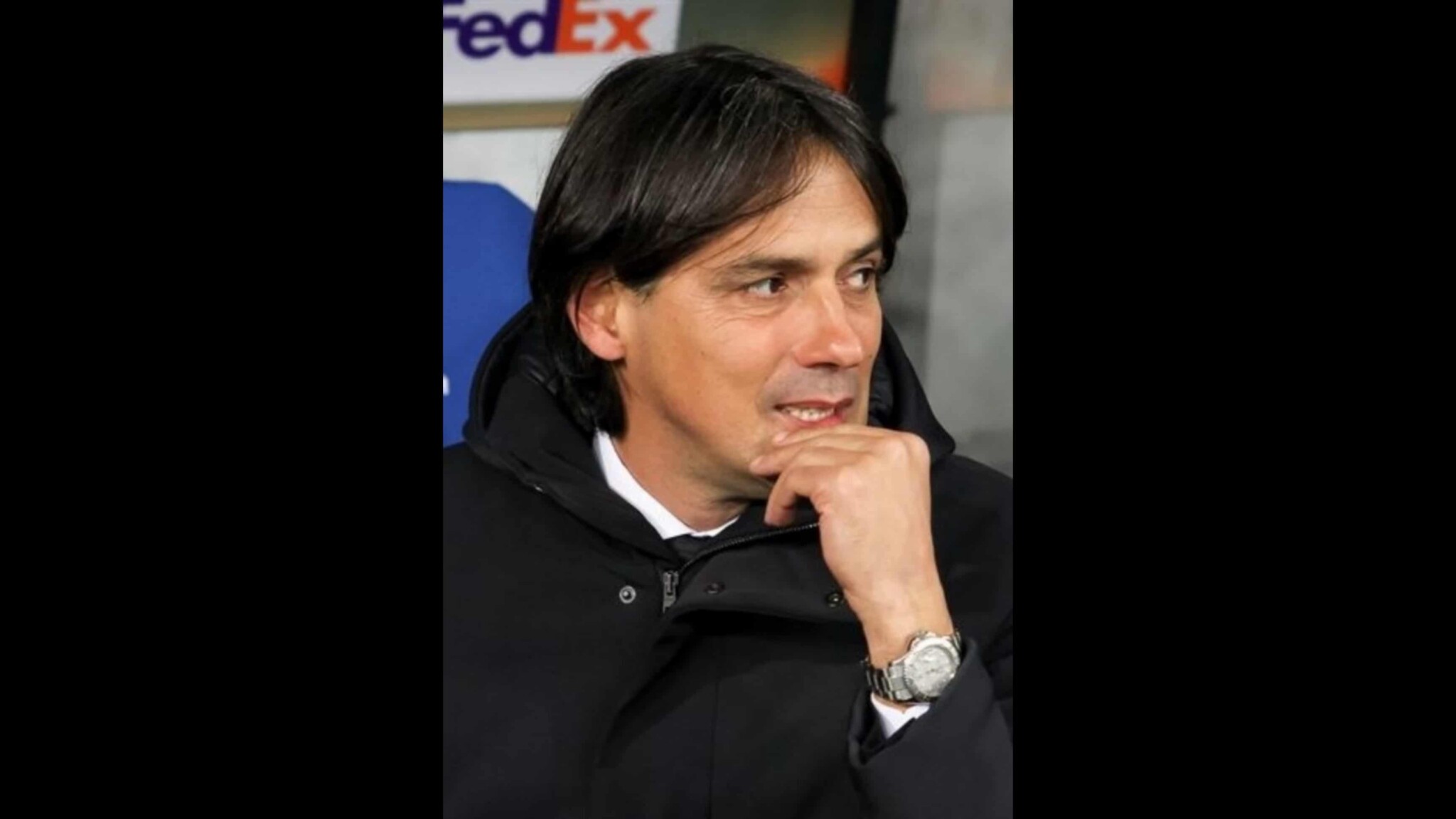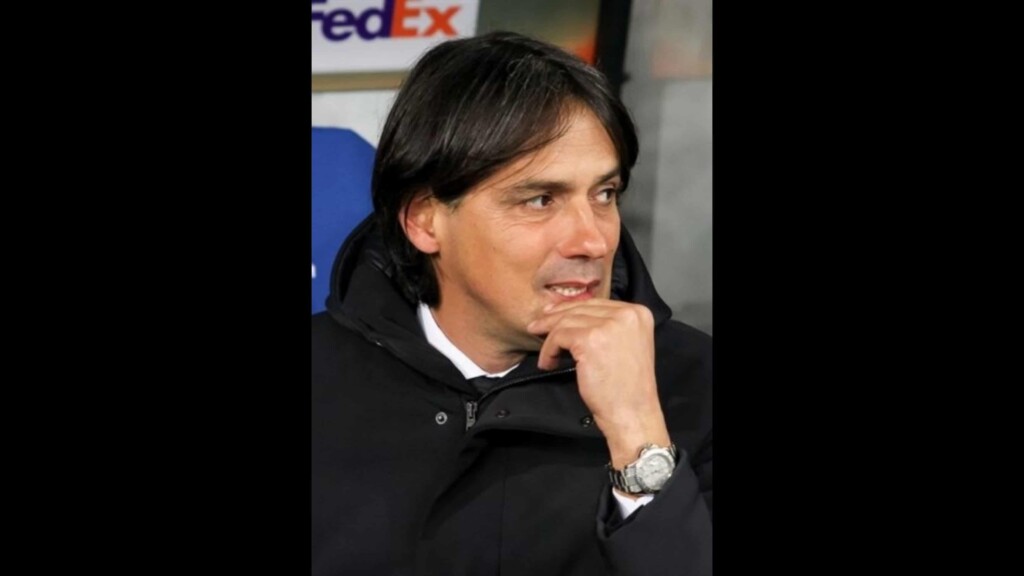 The club announced the signing of the manager ahead of the crucial summer. Romelu Lukaku is linked with a move away from Italy after the departure of Antonio Conte. Multiple players like Lautaro Martinez and Achraf Hakimi are also linked with an exit from the San Siro outfit. This will be the first challenging task for Simone Inzaghi soon after his appointment. Several reports state that the club wants to keep their marksman for one more season atleast.
Simone Inzaghi has preferred 3-5-2 formation throughout his managerial career at Lazio. The same was used by the former Chelsea gaffer and it will be easy for players to adapt to the manager and his tactics. It remains interesting to see how Inzaghi will manage his side with no or fewer signings in the summer transfer window.
What next for Antonio Conte?
Antonio Conte is enjoying the vacation whereas his agents are in talks with Tottenham Hotspur according to Fabrizio Romano. He tweeted:
Tottenham tried to appoint Fabio Paratici as director of football five years ago - #THFC proposal is now on the table again. He's gonna answer/decide soon. Antonio Conte representatives are discussing details with Tottenham board in order to reach an agreement.
It remains interesting to see if Antonio Conte takes up the new job in North London as Spurs will not feature in any big European competition rather they will be featuring in European Conference League. Also, his arrival could affect Tottenham Hotspur's transfer strategy as well. Harry Kane is linked with an exit but Antonio Conte wants to build a team around him for the next season.
Also Read: Declan Rice to Manchester United: Three alternative options to Declan Rice