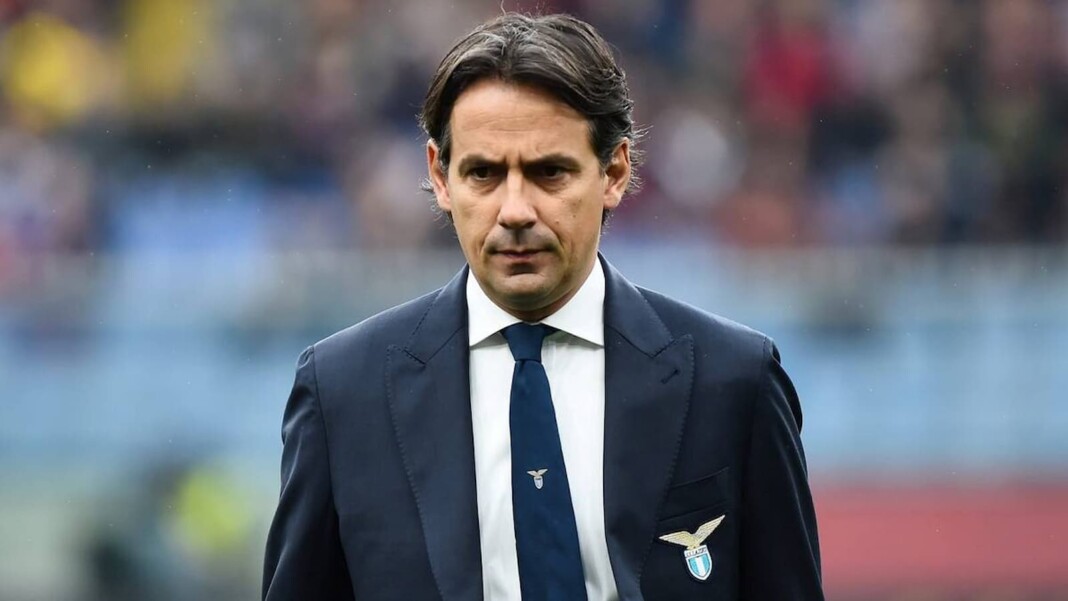 There is a saying that someone's loss is someone else's gain. Well, this is exactly what happened with SS Lazio and Inter Milan FC. Former legend Simone Inzaghi was appointed as Inter Milan FC manager recently after the 45-year-old decided to quit as SS Lazio manager last month. Antonio Conte left the post much to the heartbreak of Inter fans and players in spite of achieving success in the Serie A this season. SS Lazio lost an able administrator but the Nerazzurri were lucky to find a suitable replacement in place of Antonio Conte.
With Inzaghi's arrival questions are being asked what impact will the legend have on the side or is he the right choice to guide Inter? Well, Inzaghi's arrival would help in continuing a consistent long term process that was already started during Antonio Conte's tenure. Conte did a brilliant job and appointing Inzaghi was a technically correct solution by the club's higher authorities as appointing someone with similar work ethics, on-field decision-making abilities, and tactical awareness was always going to come in handy and Inzaghi's arrival surely makes sense. Inzaghi knows Inter Milan's mechanism from his playing days at SS Lazio.
Under his mentorship, Lazio won 3 titles and also entered the round of 16 stages of the Champions League for the 1st time in 13 years. Conte favoured a 3-5-2 formation and Inzaghi has used a similar set-up at Lazio where several non-specialized players prospered under this set-up. When Inzaghi takes over as manager officially he will only have a few patches to be filled.
Simone Inzaghi has the tact to bring suitable replacements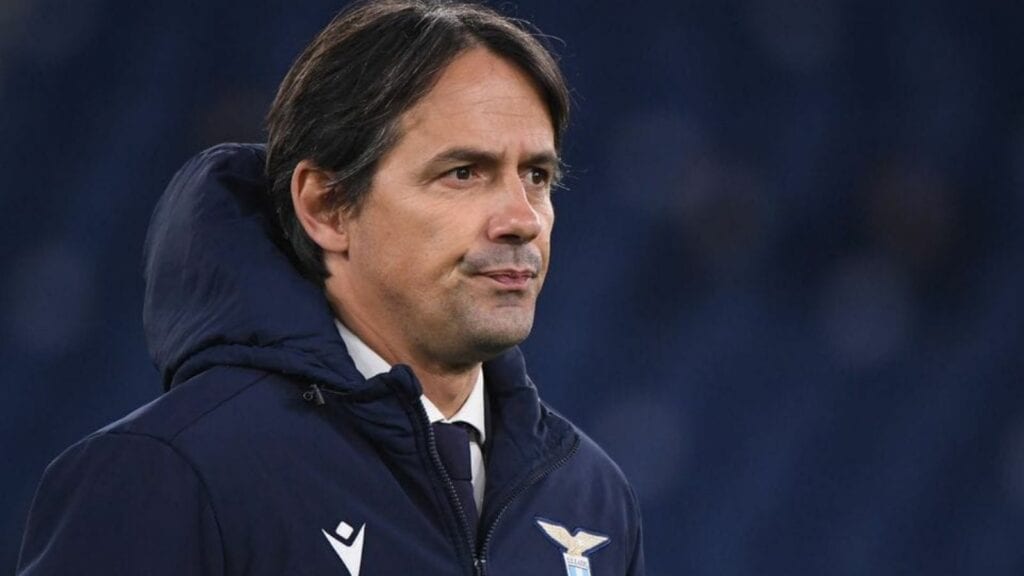 Lautaro Marinez has shown interest in joining Real Madrid FC or Atletico Madrid while Achraf Hakimi too, is in talks with other clubs. Inzaghi might not find it difficult to fill this vacuum if both players decide to part ways as the Italian has the tact to bring suitable replacements by discussing this with the club's higher authorities.
Inzaghi is a respected figure in Italian Football like Massimiliano Allegri and his views and opinions are always respected by all Serie A clubs. Even the senior players have held him in high regards as the Italian icon has always respected their opinions and managed to sort out their concerns. Inzaghi has closely monitored the progress of the upcoming players at the Junior as well as at the senior level and knows how to mould them tactically.
Inzaghi has been a fine mentor for the younger players right throughout his managerial career who have also felt comfortable working with him. The 45-year-old knows how to fine-tune a youngster by providing him valuable inputs in a manner that would bring long term results for the team as well as for that particular player. As discussed earlier bringing in a manager of Inzaghi's calibre could be a process that Conte begun and which might give the right momentum to the team in the future.
Also Read: Manchester United re-start talks with Borussia Dortmund to sign Jadon Sancho