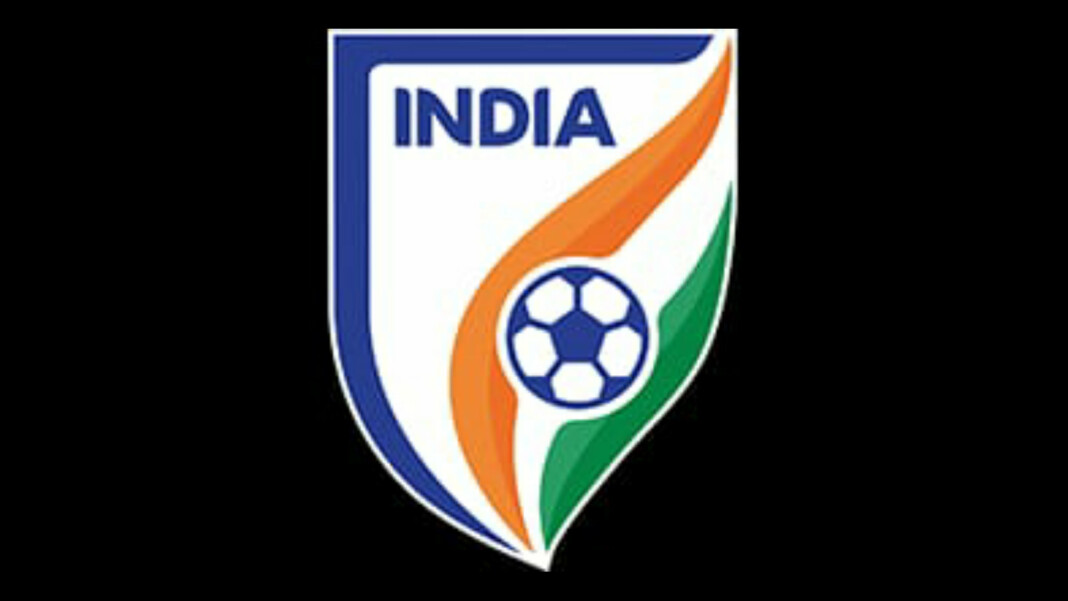 Igor Stimac has stated that the Indian Super League Clubs and I-League clubs should be the ones to produce and develop the next player to spearhead India's attacking front in the absence of Sunil Chhetri.
ISL and I-League Clubs should develop the next Sunil Chhetri
On being asked the question regarding the replacement of Sunil Chhetri the Croatian remarked that- "The national team is not an academy. It benefits from the products in ISL (Indian Super League) and I-League. But where to find someone like Sunil Chhetri?"
The Blue Tigers football team has struggled to score goal without Sunil Chhetri leading the attack, and with Chhetri's age slowly dwindling away from his side, India has been struggling to find a replacement for the prolific goal scorer.
At the age of 36 years, the talismanic Sunil Chhetri is India's leading goal scorer and the second highest active goal scorer in International Football with 74 goals, only behind Cristiano Ronaldo.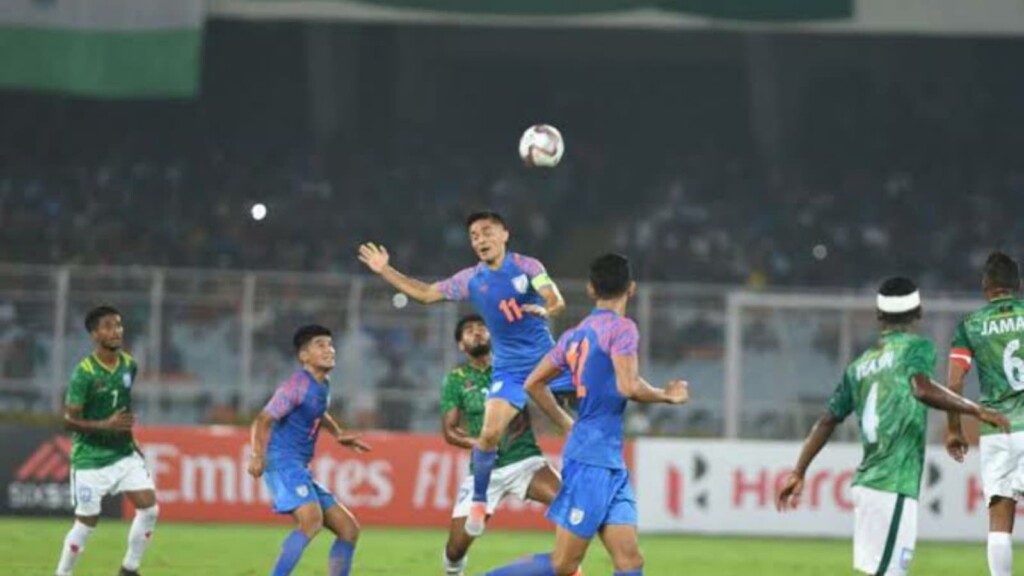 Recently Sunil Chhetri scored a brace against Bangladesh as India defeated their neighbours 2-0 in the Fifa World Cup Qualifiers game. However he has been used conservatively in recent 1-0 loss to Qatar and the 1-1 draw vs Afghanistan and it was clearly evident that India struggles to score goals without Sunil Chhetri in the line-up.
Coach Igor Stimac feels that it is the ISL and I-League clubs who should step up and hone players so that they step up and perform for the national team but also remarked that a replacement for a player of Sunil Chhetri's stature is hard to find.
India has been lacklustre in the World Cup Qualifiers matches and their drought in goal has to be addressed quickly, with 36 year old Chhetri at the twilight of his career is not expected to be carrying on playing for longer duration.
Works need to be done at club and academy level
The Croat was also quoted saying: "The fat percentage was 12 which was unacceptable when I took over (in May 2019). Now all of them are around 7.5%. That is exceptional. But they do not have enough games in a calendar. Playing four months of professional we cannot go forward as a country. A season of eight months gives us more competition. To do anything better you need to work more. You need to have more high-quality games."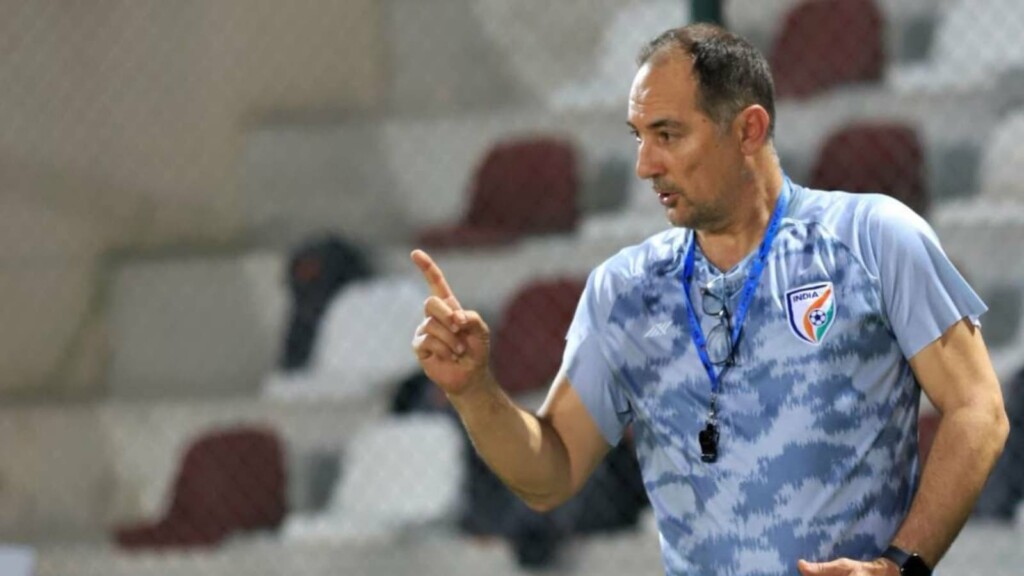 "If some players have good passing then they do not have muscle strength or lacks pace. We are lower in muscle mass by eight to nine kilos. There is a difference in pace and understanding of the game. We need good foreign coaches in academies to achieve success as a country," he was quoted saying.
It is another area of concern as any football developed sound team have a national league that goes on for 9-10 months whereas in India the primary league ISL is played for only three to four months.
ALSO READ: COPA AMERICA 2021: Argentina vs Uruguay Player Ratings as The Albiceleste register their first win in the tournament