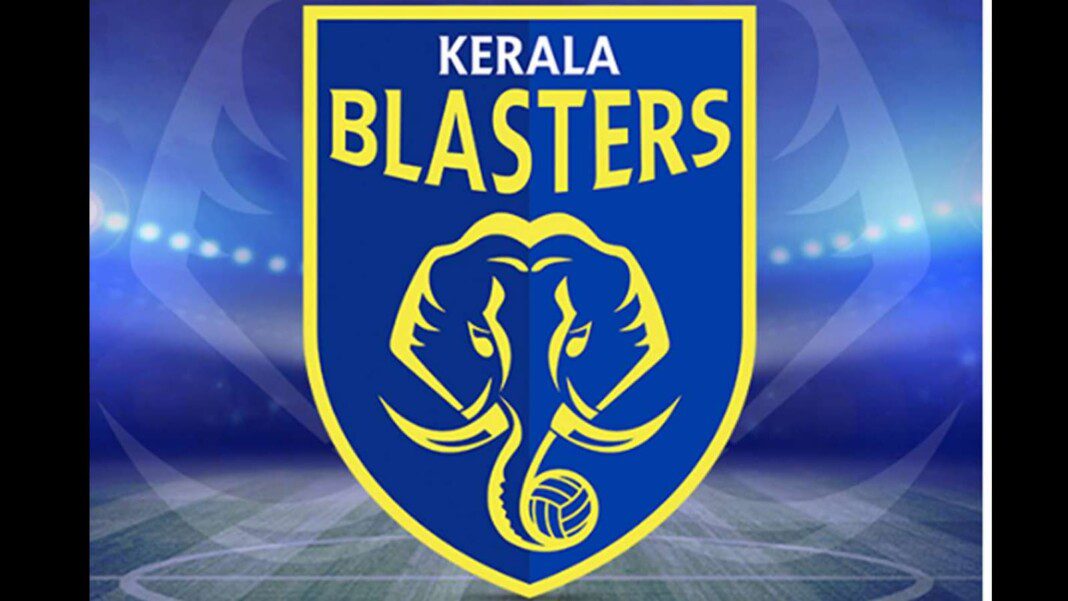 Kerala blasters are looking to come out fresh in the eighth season of the Indian Super League after their failure last season. The Southernmost club finished 10th in the league standings last year and have roped in a number of players to turn things around this season.
They have a new manager at the helm, in the form of Serbian manager Ivan Vukomanović and have rejigged their transfer policies this season in accordance with the new foreigners' rule of the Indian Super League. The newly formed rule has capped clubs to sign only 6 foreign players, out of which only 4 will be on the pitch at the same time.
Ahead of Kerala Blasters' season opener against ATK Mohun Bagan, we take a look into the Kerala Blaster FC's foreign players for this season.
Enes Sipović (Bosnia and Herzegovina)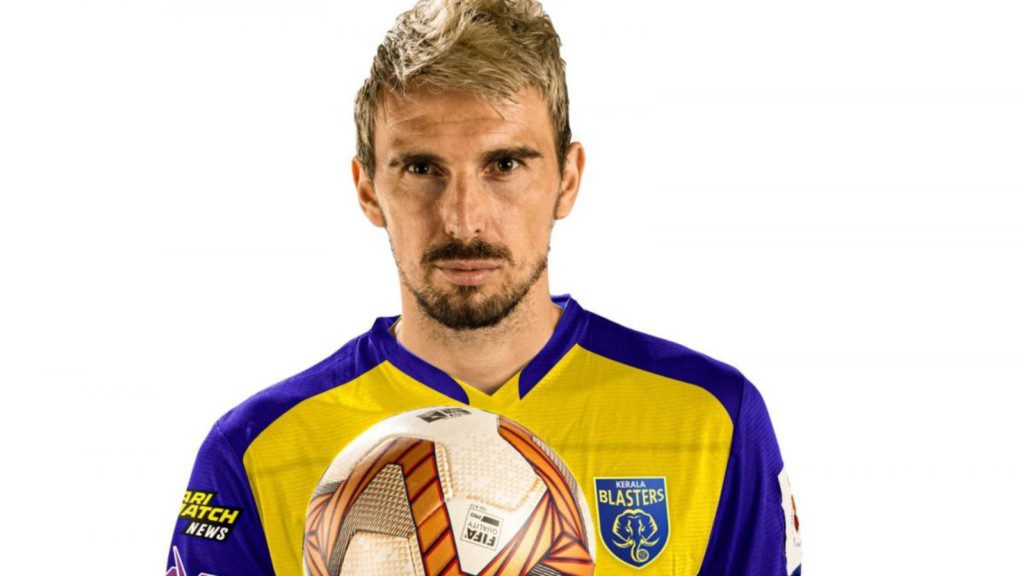 Kerala blasters signed Enes Sipović from Chennaiyin FC this year on a one-year deal. The Bosnian centre back was a constant feature for Chennaiyin FC last year and played a total of 18 matches in 2020/21. Sipović has already made his Kerala Blasters debut in the Durand Cup match against Indian Navi and has played in 10 clubs in his distinguished career.
Marko Lešković (Croatia)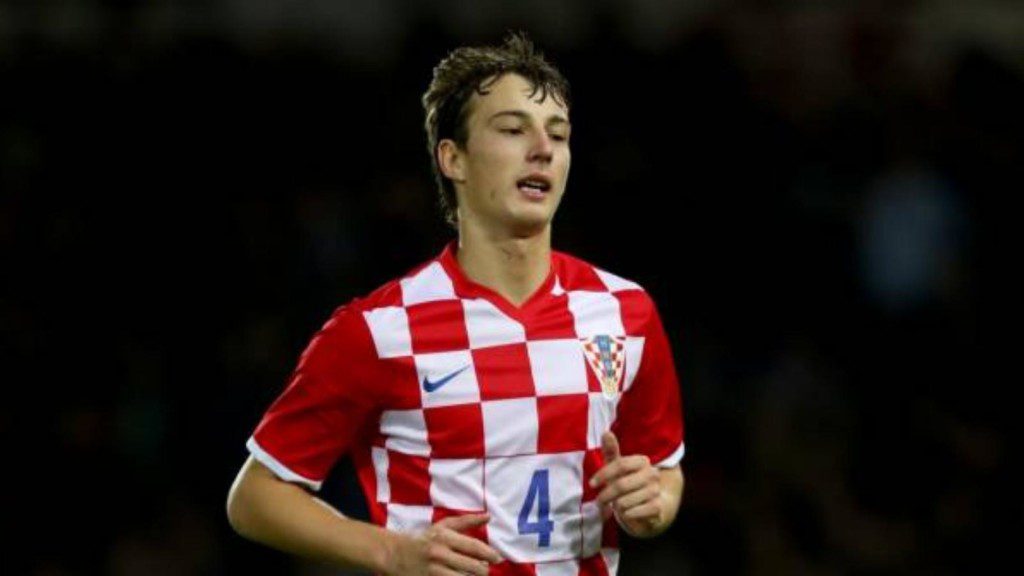 Marko Lešković is probably Kerala Blasters' one of the most experienced foreign players, who has also had the privilege of playing for one of the fringe European clubs, Dinamo Zagreb. He joined the club on a one year deal in September. He earned a Croatian national cap at the age of 23 and made 4 appearances for Croatia. Leskovic has won 10 titles so far all of them in Croatia and this will be the first time he will be playing in a foreign league.
Jorge Pereyra Díaz (Argentina)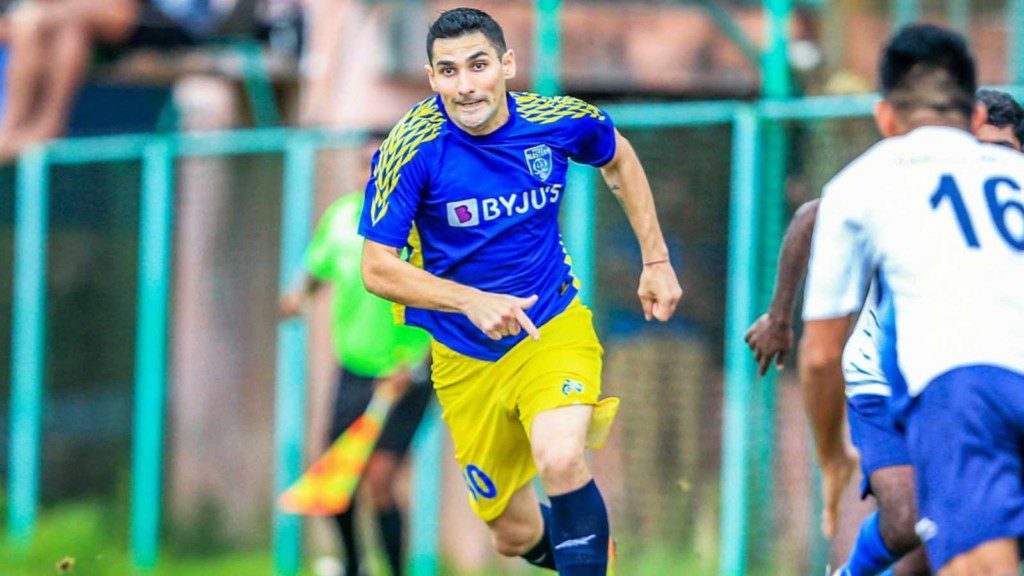 Kerala Blasters Argentine striker Jorge Pereyra Diaz for a season-long loan from Argentine club Atletico Platense as the club's third foreign signing. The 31-year old striker will look to lead the line as he joins up with the club's Indian strikers Naorem Singh, Subha Ghosh and Anil Gaonkar. This will be his second sting in Asia, and first in India, as he played for Malaysian club Johor Dahur Ta'zim for a total of 4 years from 2014 to 2018. He has scored 104 goals in his career.
Álvaro Vázquez (Spain)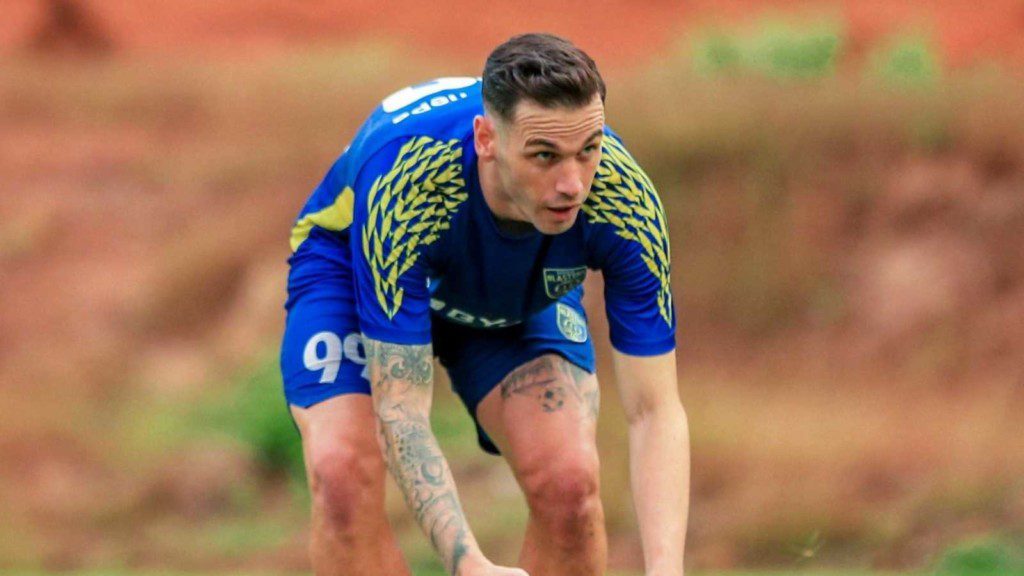 Alvaro Vazquez joined Kerala Blasters on a one year deal from Sporting Gijon. The Spanish striker has played in the Spanish top flight and is the best player the club has in terms of European quality. Vazquez represented Spain at the U-20, U-21 and U-23 level age groups, and also played for Espanyol and Getafe. The 30-year old also spent a season in the Premier League playing for Swansea City. During his career, he has scored 57 goals from 284 appearances.
Adrián Luna (Uruguay)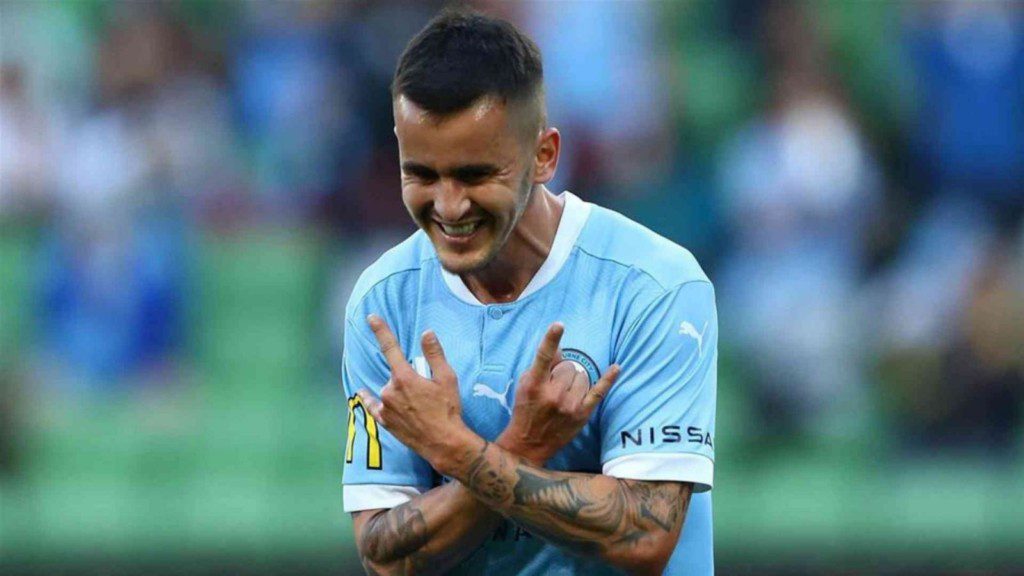 Adrian Luna will be a key component for Kerala Blasters in midfield and arrives with a huge reputation after he won the A-League with Melbourne City last season. The Uruguayan has plied his trade all over the world on 4 continents (Americas, Europe and Asia). Luna became Kerala Blasters' first-ever scorer in the Durand Cup. although Adrian Luna has not yet earned the Uruguayan national cap, he has featured in two age-group World Cups (U-17 World Cup in 2007 and U-20 World Cup in 2011) scoring 8 goals in 21 appearances overall.
Chencho Gyeltshen (Bhutan)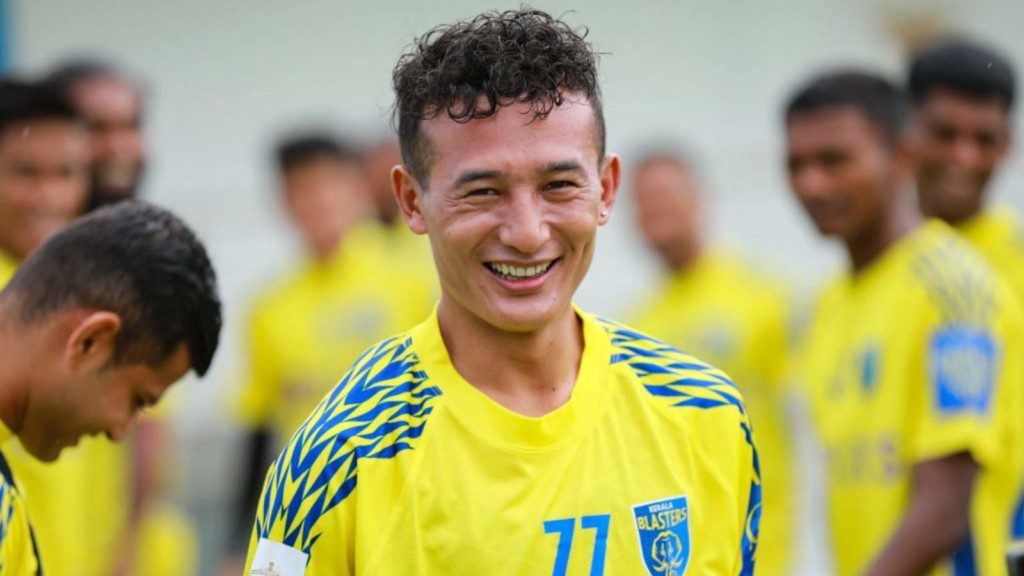 Chenco Gyeltshen is the only player Kerala Blasters have signed from an Asian country, in accordance with the Indian Super LEague rules. The Bhutanese winger is the only player from his country to have played in a foreign league and has been playing in India since 2017. His first season in the Indian Super League came with Bengaluru FC in 2018. Chencho has scored 18 goals in 46 matches playing in India.
Also Read: ISL: ATK Mohun Bagan vs Kerala Blasters Live Stream, Preview and Prediction