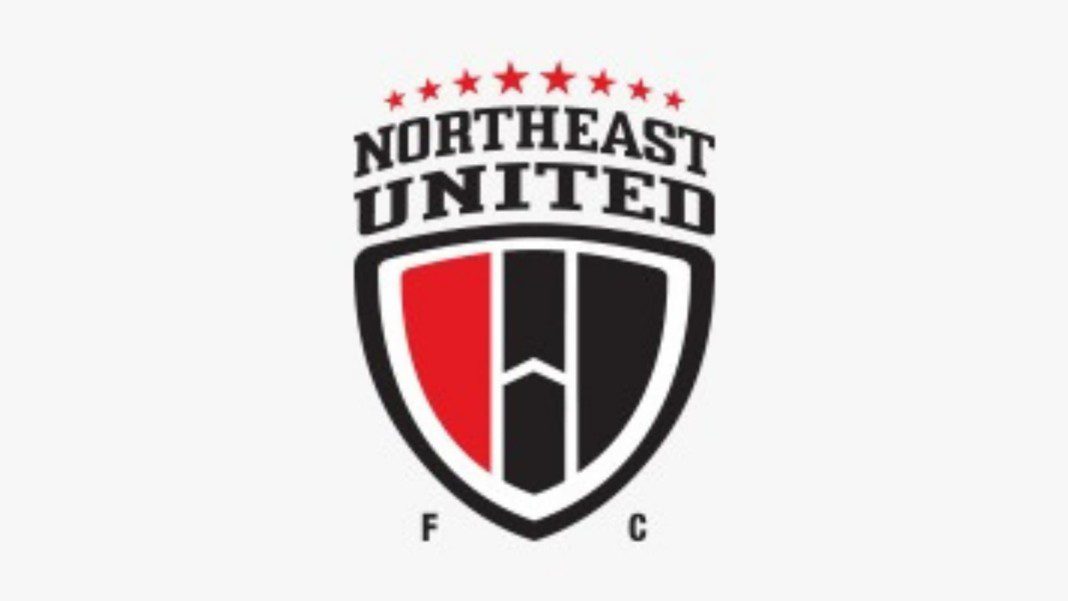 NorthEast United FC had an exceptional season last year, where they fell two steps short of lifting their maiden Indian Super League title. They are the only club in the competition to have an Indian manager in the form of Khalid Jamal and are looking to end their seven-year drought for the coveted title.
Ahead of NorthEast United FC's season opener against Bengaluru FC, we take a look into NorthEast United FC's foreign players for the 2021/22 edition of the Indian Super League season.
NorthEast United FC's foreign players
Patrick Flottmann
Patrick Flottmann became NorthEast United FC's final sixth and final foreign signing of the season in early November, joining from Australian club Sydney FC. He is a defender by trade and will add a much-needed physicality and height to the Highlanders' backline this season. The 24-year old has not made it into the Australian national team but was capped three times at the U-20 level in 2016.
Hernan Santana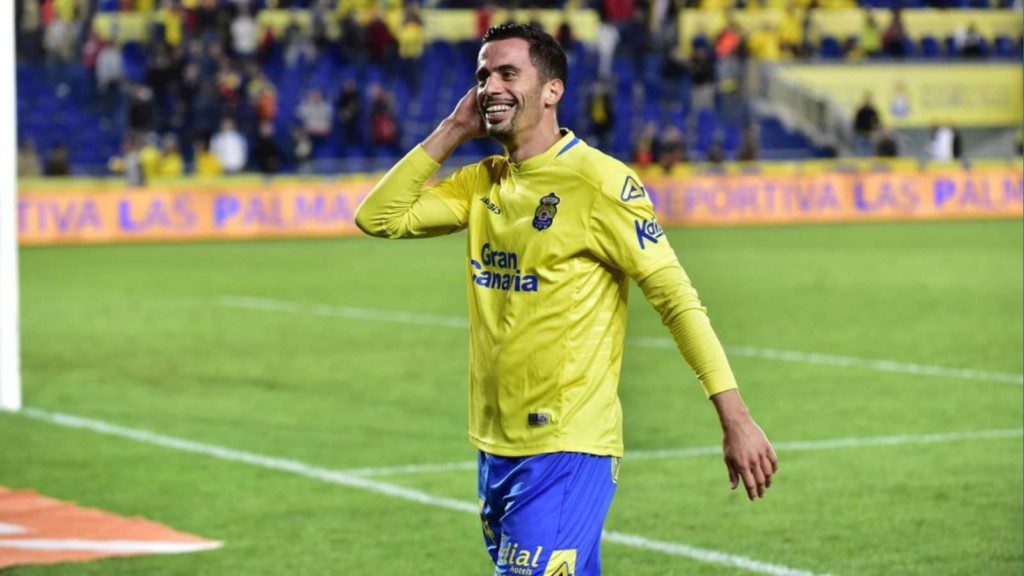 NorthEasr United signed Spanish midfielder Hernan Santana this year from Mumbai City FC on a two-year contract. During his time at Mumbai City, the Spaniard was mostly used as a centre back and he could well continue to play there this season as well under coach Khalid Jamil. He is a product of the Las Palmas academy of Spain and played for his home side for 8 years before moving onto another Spanish club Sporting Gijon. He made a total of 107 appearances for Las Palmas, scoring 5 goals.
Khassa Camara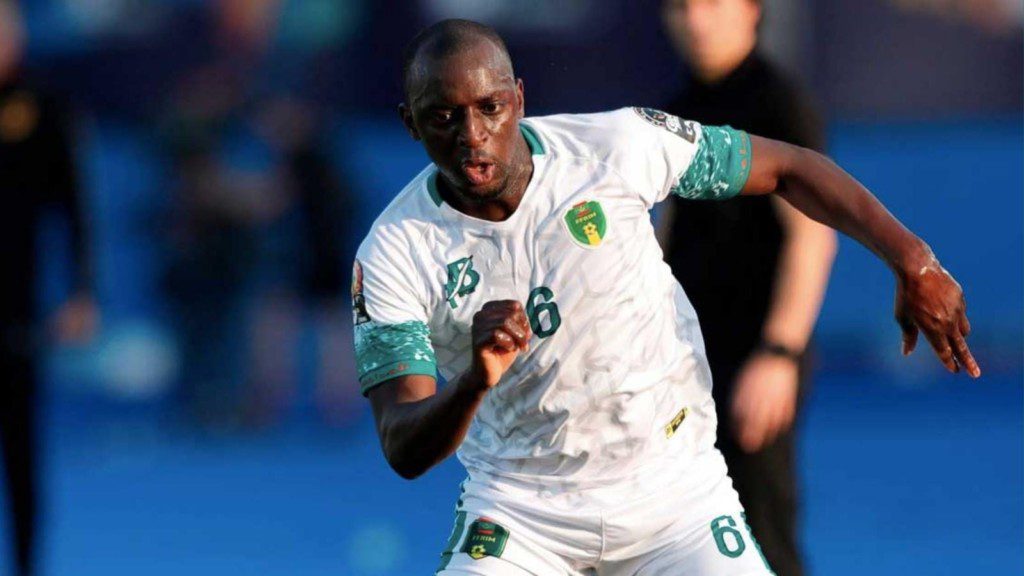 Khassa Camara is a Mauritian international footballer who plays in defensive midfield. He was one of the most consistent performers for the Highlanders last year, after joining in 2020. he signed a contract extension this year and will be a key figure in midfield to stop opposition sides from breaking forward. He made 21 appearances for NorthEast United last year and had 1 assist to his name.
Federico Gallego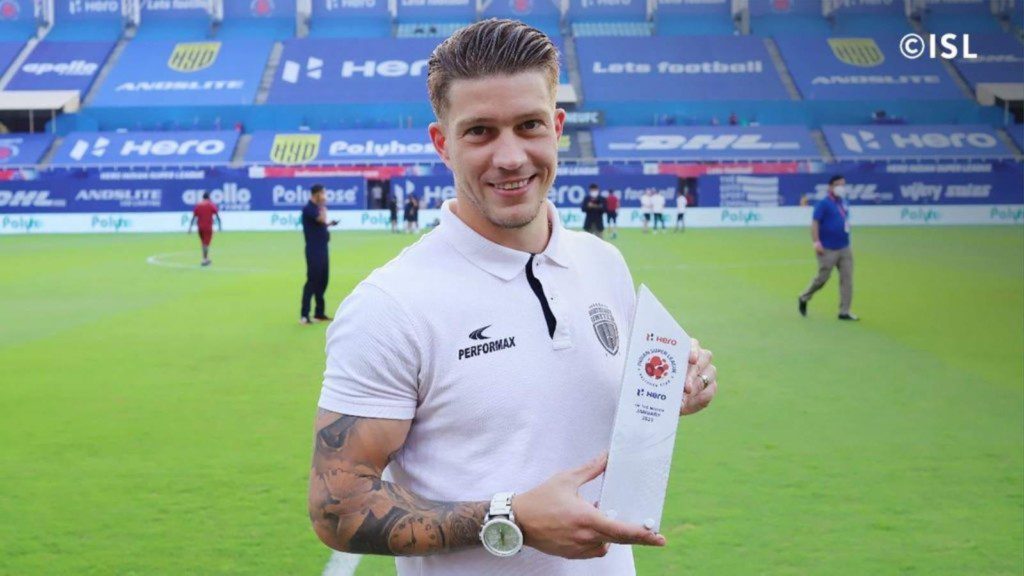 Federico Gallego is one of the stars of NorthEast United and will be employed in the No.10 role as he has done in the past. Known to make and create things when the ball is at his feet, the Uruguayan attacker will enter his fourth season with the club this year. In the previous three years, he has made 46 appearances for them, scoring 9 goals and providing an impressive 12 assists in those.
Deshorn Brown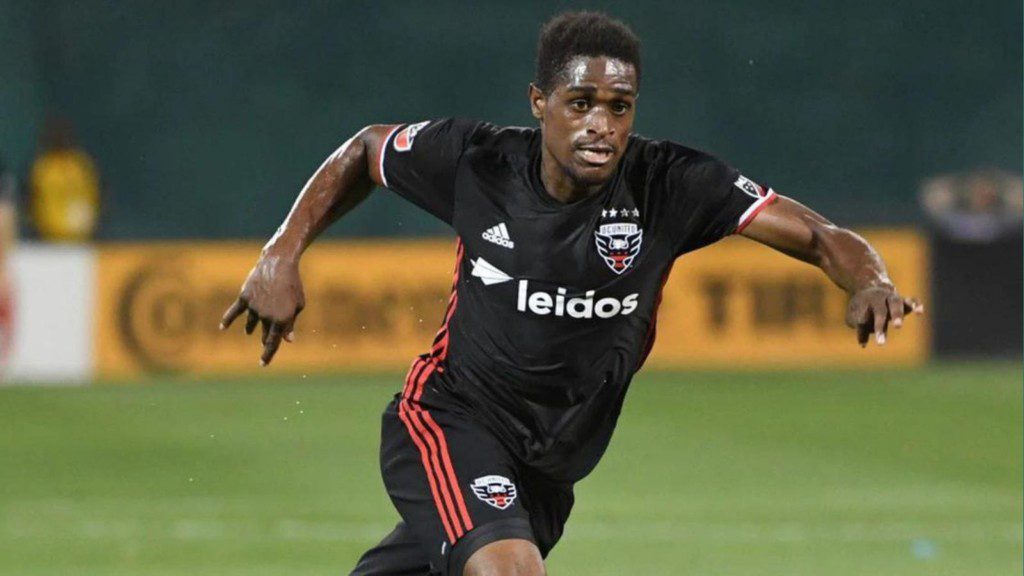 The man to lead the side in attack would be Jamaican striker Deshorn Brown, who has been a revelation for NorthEast United after signing for them from Bengaluru FC in the winter transfer window last year. The 30-year old striker showed his wide array of skills and notched up a terrific scoring record in the 10 games in which he played. He scored 5 goals last year, which was his most impressive tally ever in the Indian Super League.
Mathias Coureur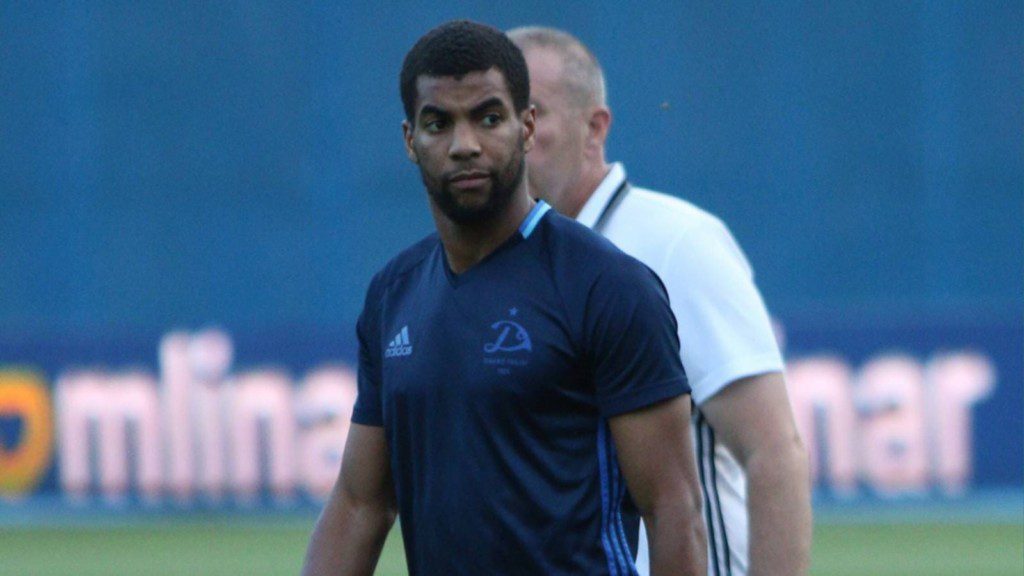 One of the newest recruits made by Khalid Jamal, ahead of the start of the eighth Indian Suepor league season is Mathias Coureur, who is a forward. The 33-year old Martinique international has an impressive resume, having played for a number of clubs all across the world so far. The striker has scored 86 goals in over 350-plus matches overall in his career and will add a considerable threat for Khalid Jamal's side upfront.
Also Read: Cristiano Ronaldo 'Pi**** off' as Manchester United continues to disappoint again and again