The Carabao Cup clash between Arsenal and Liverpool in the first leg of the semi-finals at Anfield did not produce a positive result for the home side as the Gunners managed to keep a 0-0 score line with a 10 man squad.
Jurgen Klopp's side although took several chances towards the goal to turn the balance in their favour, they only managed to keep a single shot at the target while the Arsenal side was forced to defend as they were down to 10 men with Granit Xhaka being sent off at the 24th minute.
Jurgen Klopp hopeful to change things around in their favour at Emirates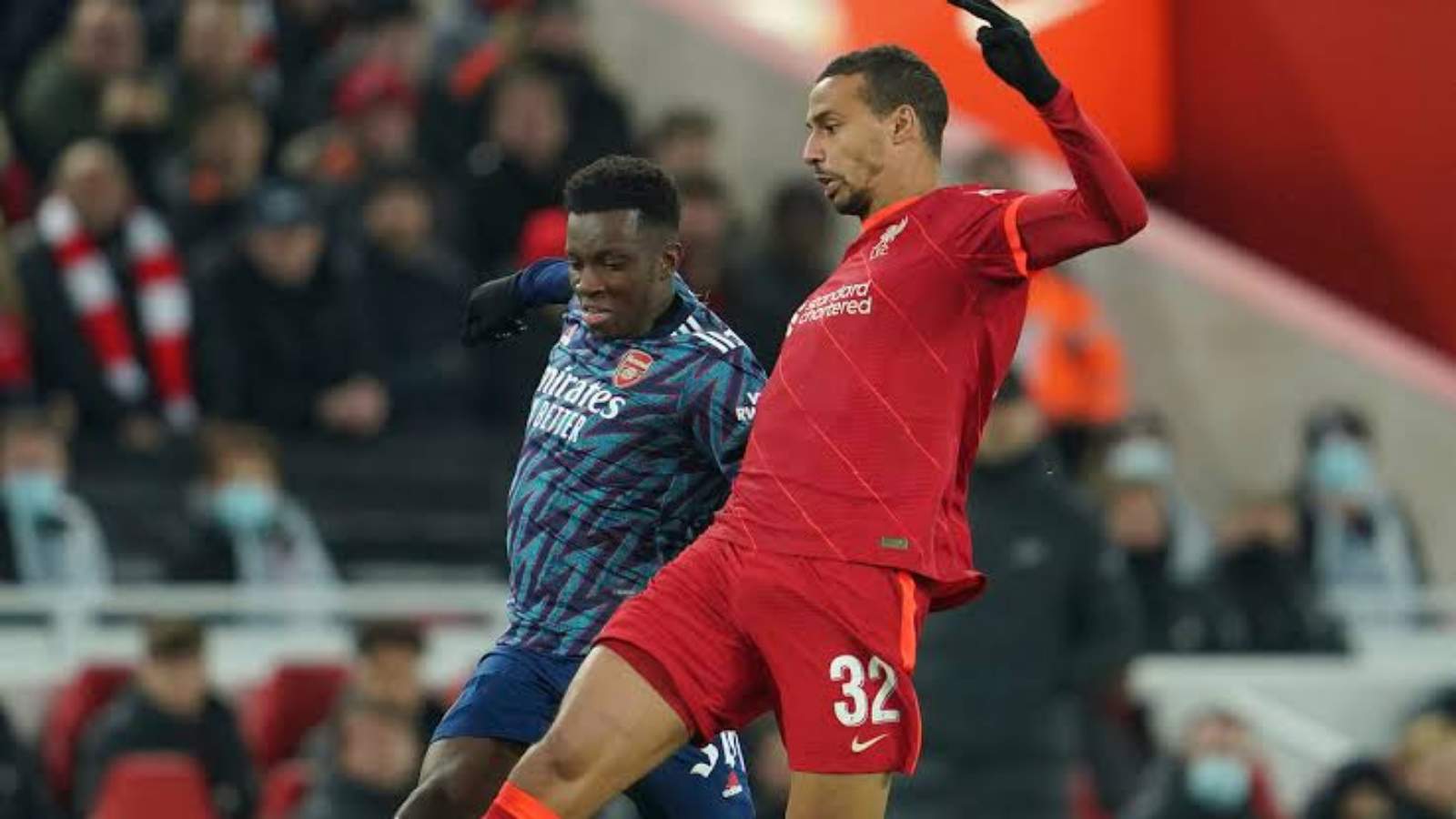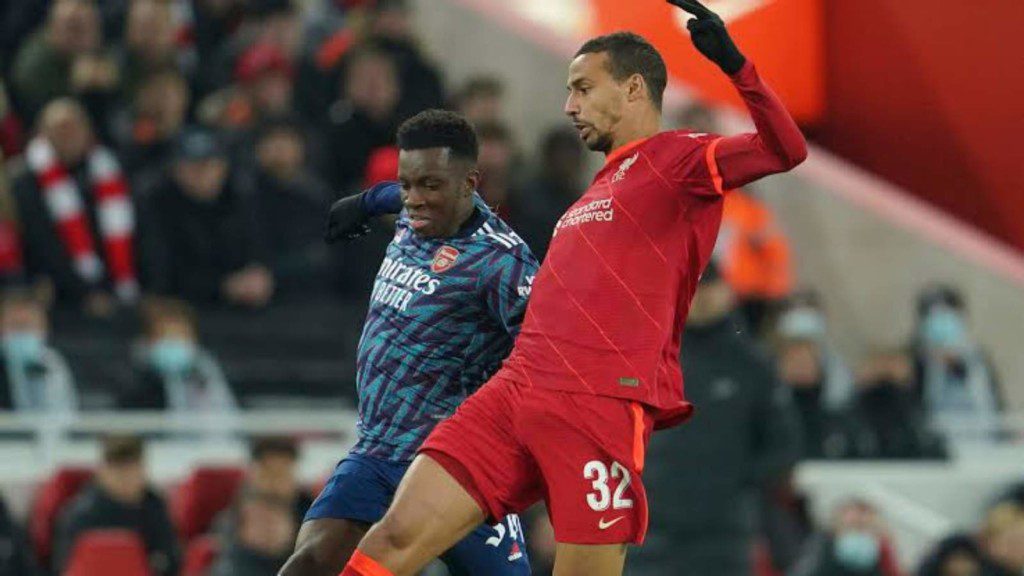 Jurgen Klopp did not expect a stalemate and expected a better result in their home leg. However, the German does not feel it is the end of the road for them as Arsenal will be on the edge as Liverpool looks forward to dominating the Gunners at the Emirates.
"Our situation, we said it before, it's not an excuse, it's an explanation for obvious reasons, we had to change the lineup tonight," Klopp said in his post match interview.
"We started the game like we wanted to start. Then it was a red card and playing against the low block was difficult."
"On top of that we made a few wrong decisions. It looked like we felt under pressure, which didn't make sense."
"This is a cup competition, it is a two-legged semi-final and it is half-time and 0-0 and even when Arsenal feel in a better situation we don't think this tie is over for us."
Arsenal was the only squad to keep a clean sheet at Anfield since 2019 with the home fans inside the stadium. Mikel Arteta will look to come with a better and stronger strategy for their next match to move into the finals where they will be taking on Chelsea.
Mikel Arteta has come a long from staying at the bottom of the table and rising to the 5th place. The Spanish manager promised to turn things around and has done pretty well with a young squad at his disposal.
Also Read: "We are very proud," FC Barcelona President praises the Catalan players after the El Classico clash