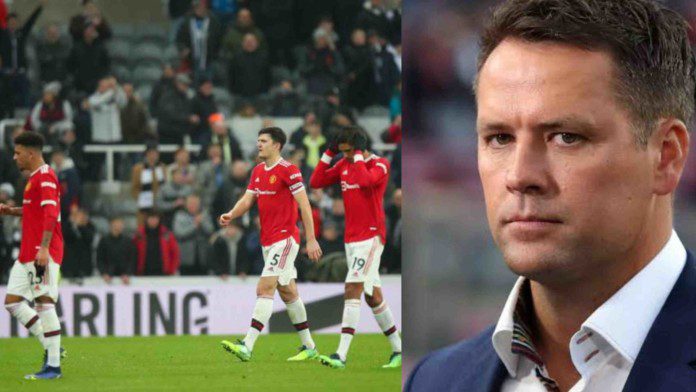 Manchester United has faced a lot of criticism in the last couple of days after their half-hearted performance against Newcastle United in the Premier League on Tuesday night which they somehow managed to end in a 1-1 draw courtesy of Edinson Cavani's late equalizer.
Manchester United is currently sitting in seventh place in the league table and has two matches in hand as some of their matches were canceled due to Covid protocols. They still have a chance to close their gap with Arsenal as the Gunners currently sit in fourth place, seven points ahead of United.
Michael Owen backs up Manchester United to win against Burnley in their next match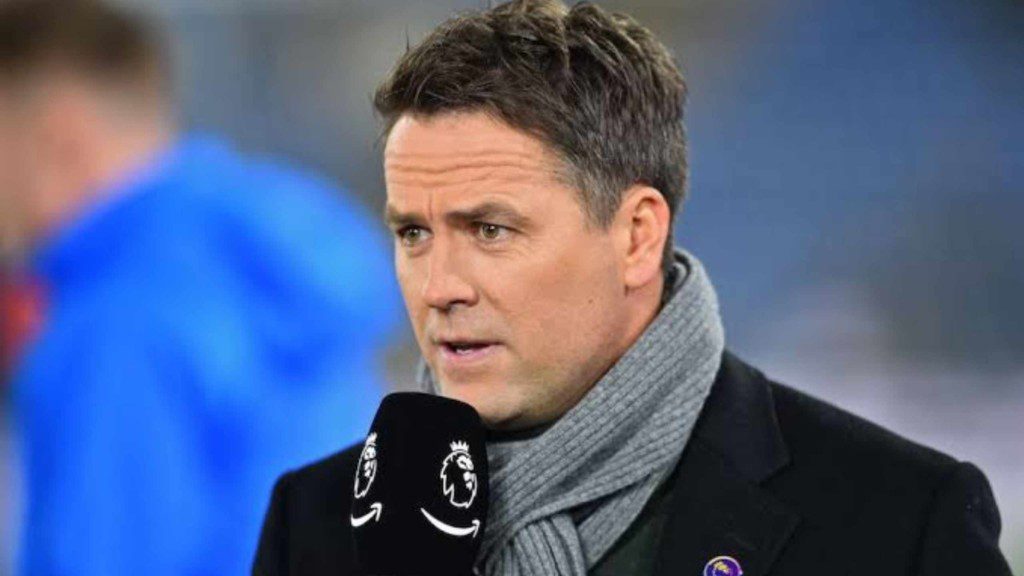 Former United players have already been upset about the performance of the veteran players in this season's Premier League matches and now Michael Owen has joined the list as he says Man United have a very little chance of making it into the top four this season if they keep portraying such bad form.
"I expected more from United against Newcastle. Considering they had two weeks off, it was a disappointing showing. If they play like that, there's no way they will get in the top four. I'd expect that response here at Old Trafford," Michael Owen wrote in his BetVictor column via metro.
Manchester United will bet taking on Burnley in their next game which will be played on the last day of 2021 as all the United fans hope that the Reds finish the year on a positive note.
Michael Owen wrote in BetVictor, "I'm sure Sean Dyche will be looking to get some new faces in the club in January, particularly as they've got some games in hand. They'll go to Old Trafford and try to frustrate United, keep the game as tight as possible. I worry about the lack of quality in this side, though."
Also Read: "They go to have a good time"- Former winger scorns Ronaldo and Bruno Fernandes for not appreciating the fans