England endured a devastating defeat in the EURO 2020 finals against Italy, losing on penalties. The English side failed to convert any of their last 3 penalties as Italian keeper Donnarumma heroically saved them and Italy won their 2nd ever European finals.
However, the English management has come under heavy criticism for naming three youngsters as penalty takers in a match of this magnitude. The senior players in Jack Grealish, Raheem Sterling, Luke Shaw, John Stones all watched as three youngsters Saka, Sancho and Rashford took the final 3 penalties.
Roy Keane criticised the experienced duo of Sterling, Jack Grealish for not taking up spot-kicks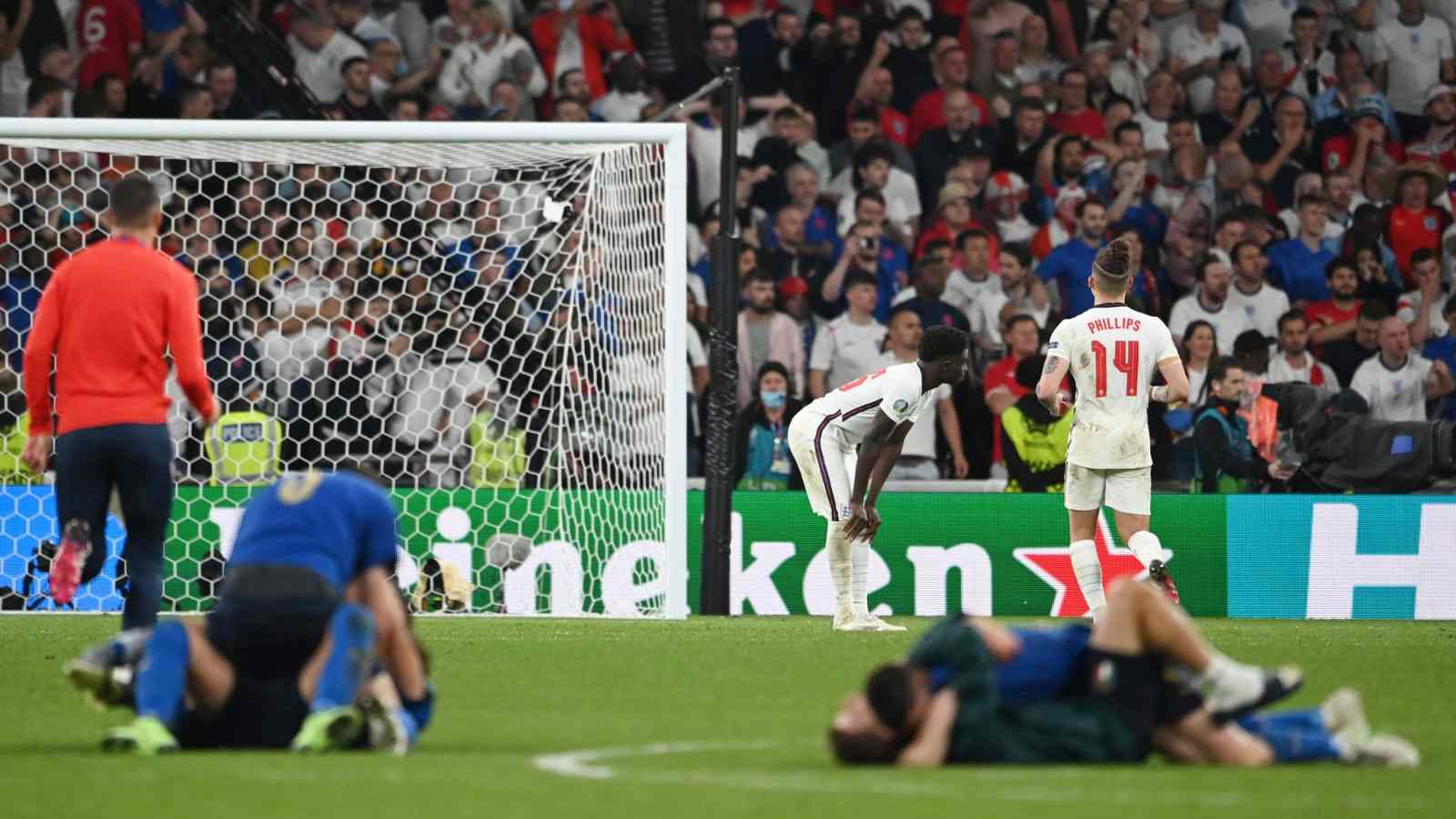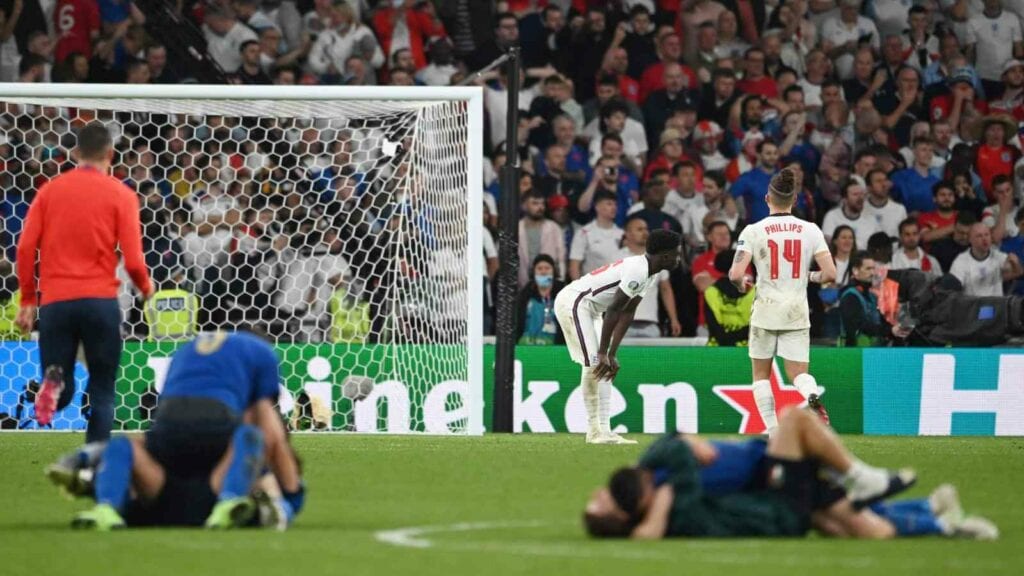 However, Jack Grealish has now responded to the criticism which has been aimed towards the experienced players after England's failed attempt of winning EURO 2020.
Roy Keane in particular aimed his comments at the senior players, saying the youngsters should have been protected by the experienced players who did not take up the responsibility and onus of taking the decisive kicks of the final match.
Roy Keane said, "If you're (Raheem) Sterling or (Jack) Grealish, you cannot sit there and have a young kid [Saka] go up for a penalty ahead of you, you can't. You cannot let a shy 19-year-old go up in front of you. They have a lot more experience, Sterling has won trophies, they had to get in front of the young kid and stand up."
Jack Grealish, who came on as a substitute in the finals replied to Roy Keane on his official Twitter post defending all of his teammates who did not het a kick of the ball in the decisive shootouts.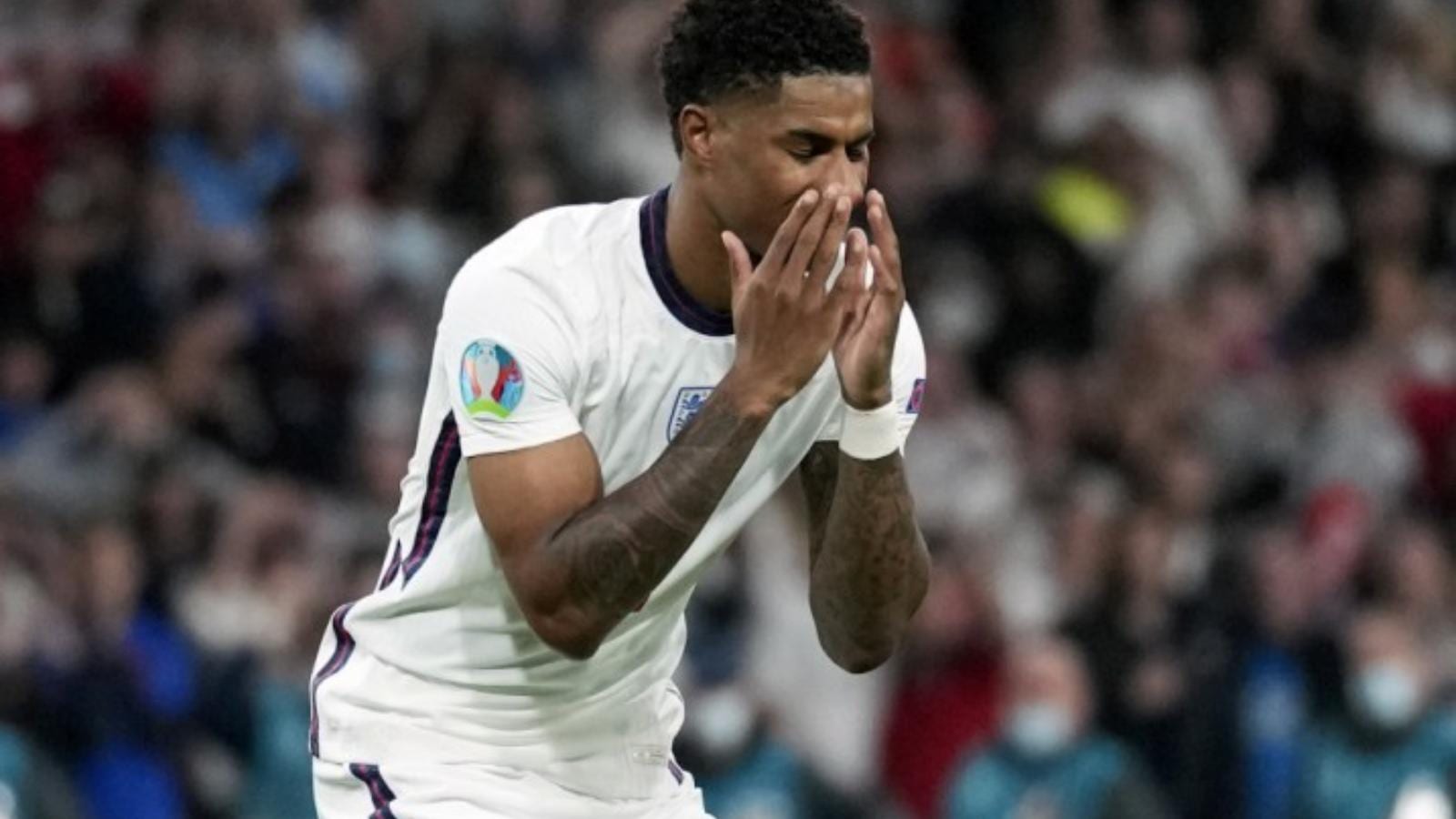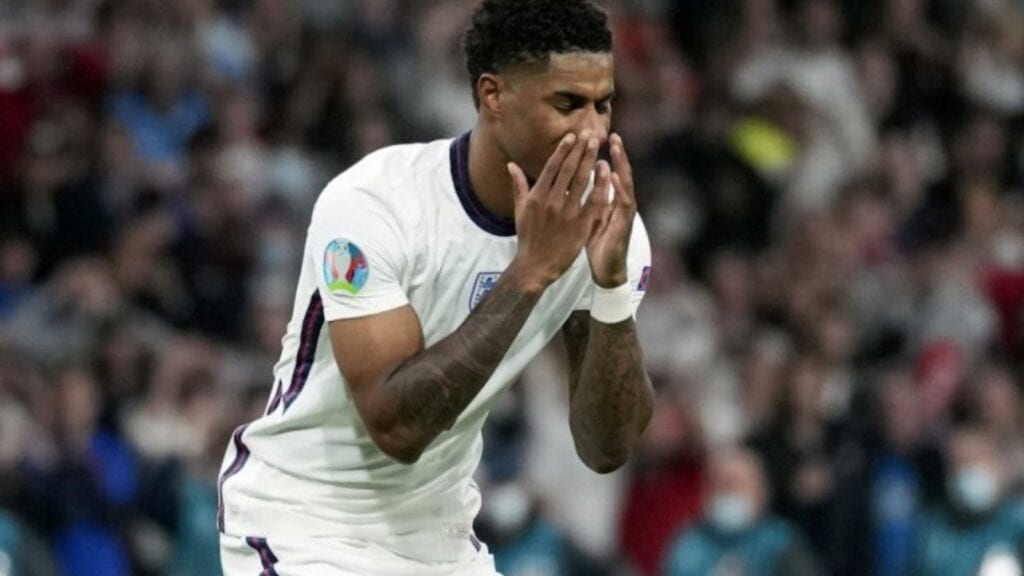 "The gaffer [Southgate] has made so many right decisions through this tournament and he did tonight.
"But I won't have people say that I didn't want to take a pen when I said I will."
Gareth Southgate had taken full responsibility for naming Sancho, Saka and Rashford ahead of the experienced players he had in his playing lineup. Two of the three Rashford and Sancho had been subbed on in the 119th minute to take the spot kicks a move that backfired in the end for the Three Lions.
Also Read: Jorginho the latest inductee into list of players to have won the Champions league and EURO Cup in the same year