There's no denying that German manager Ralf Rangnick has brought about a big change in the Manchester United dressing room and the way in which they play in a very short time. He took charge of the club just two weeks ago and looking at how things have transformed for the Red Devils proves that there is hope after all for the club who were even a month ago being humiliated by teams like Watford FC that are nearing relegation. However, the gaffer seemingly does not want to limit himself to bringing changes 'only' to the club and has started proposing some changes in the entire footballing setup of Europe.
What Ralf Rangnick had said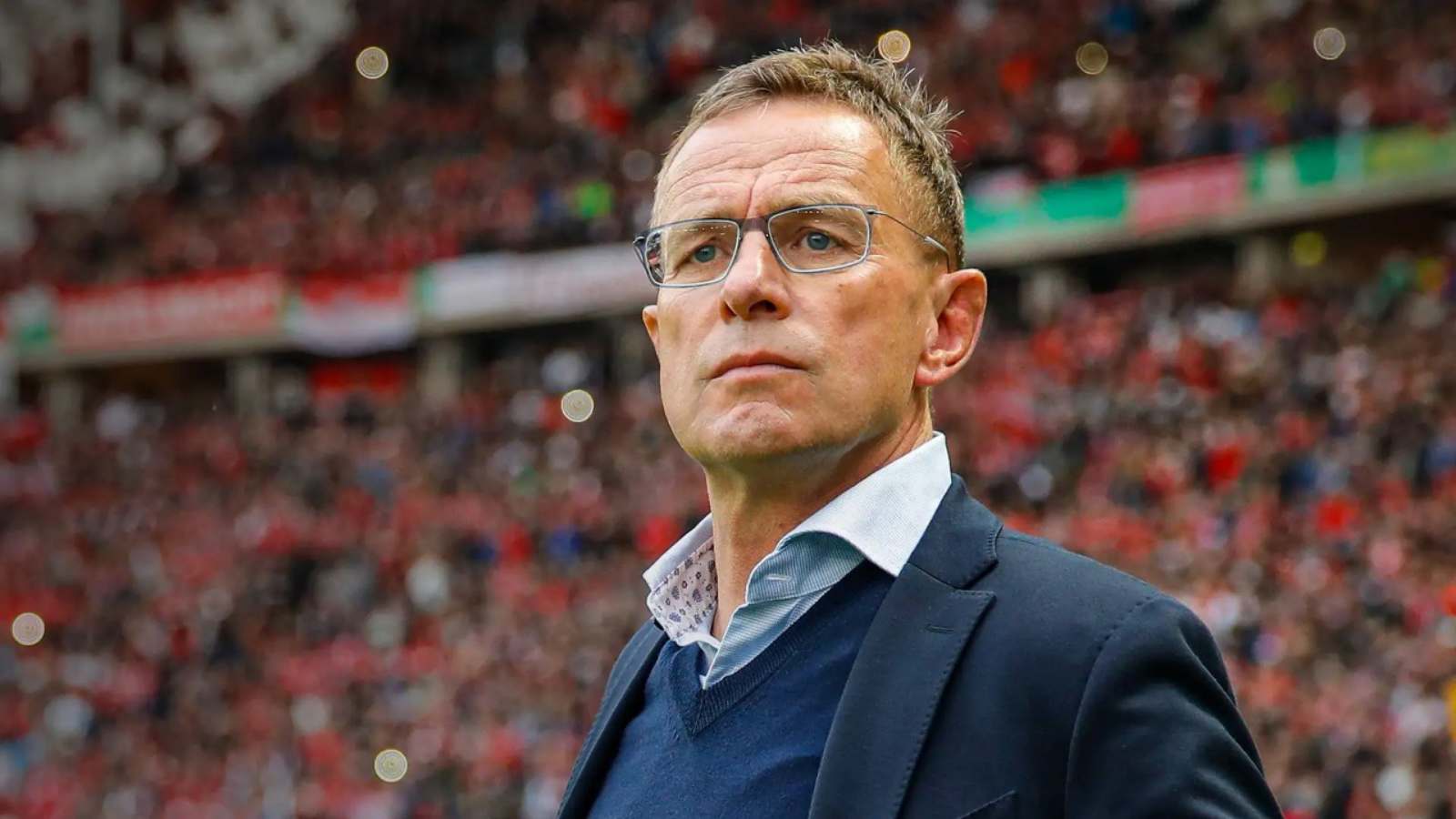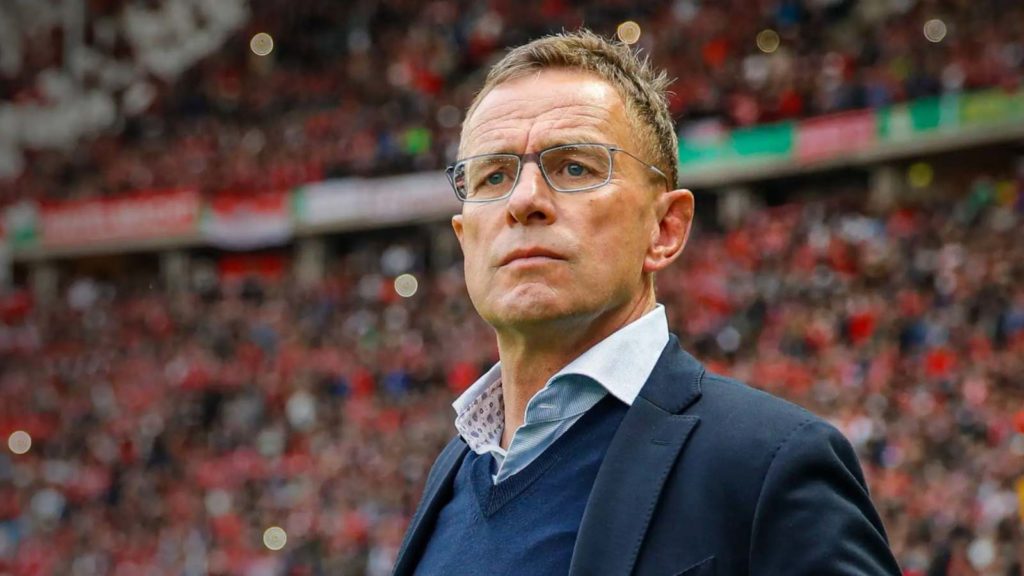 For starters, Ralf Rangnick has suggested that the Premier League teams should not have to play in the Carabao Cup. He pointed out that it is only in England that the teams have to play two domestic cup competitions.
"England is the only top league that plays two cup competitions. In France they abolished the second one," Ralf Rangnick said.
"This is something we could speak about and discuss. The League Cup is still kept for the third and fourth division teams to improve the financial situations of those clubs. But in a tight calendar with too many games, this is something to speak and discuss.
"The other thing is the FA Cup and the replays. That's been changed and that's a good thing. In other countries you never have replays, those are topics we could speak about."
However, his remarks on the Carabao cup has not been welcomed with open arms by fans of other clubs and also by many famous football analysts to be honest. Former Tottenham player Jamie O'Hara for example has questioned the german's authority to raise fingers at FA and how things are done in England.
Jamie O'Hara takes a dig at Ralf Rangnick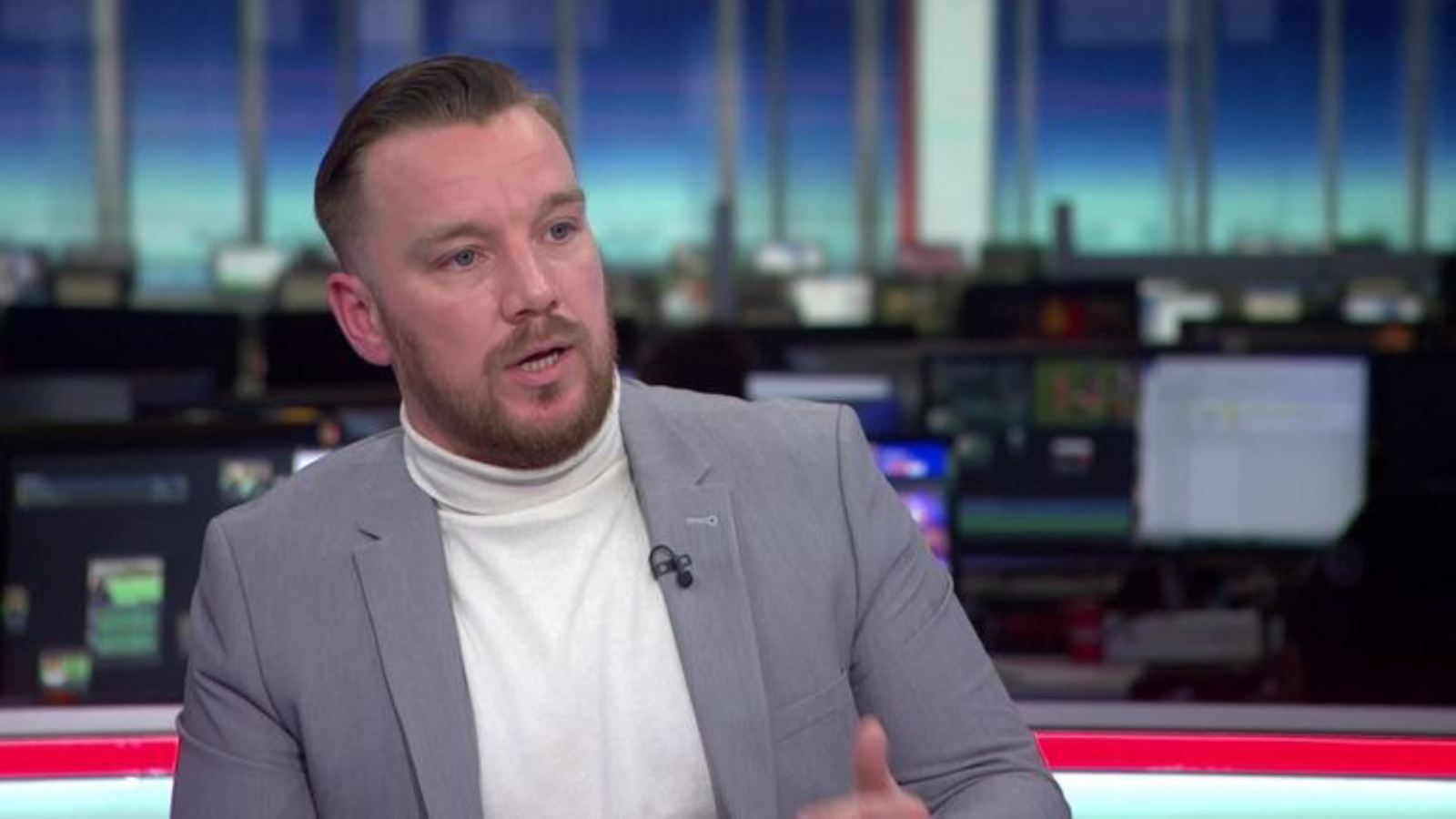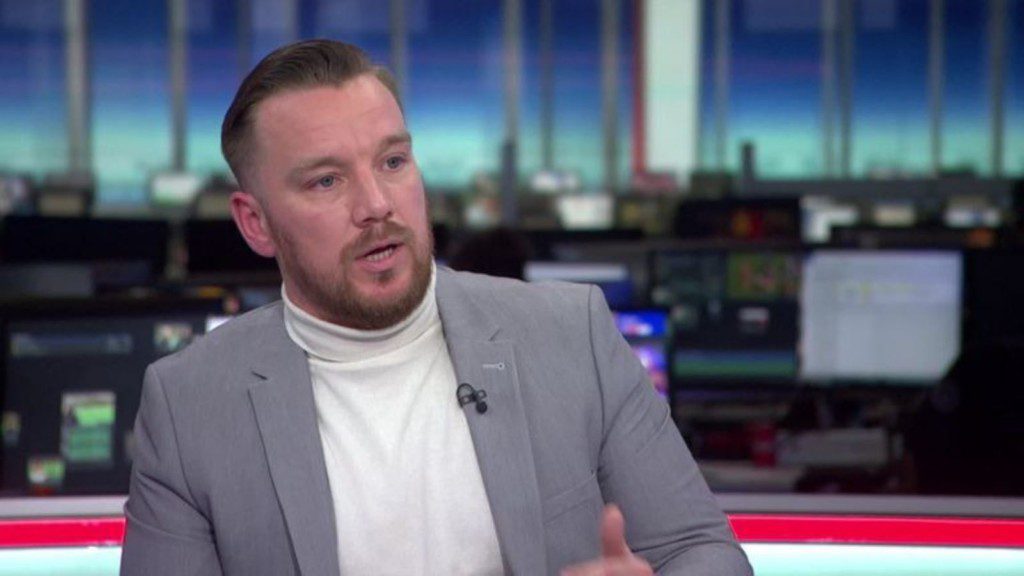 "The fixture pile-up is the fixture pile-up! It hasn't changed, it is what it is," Jamie O'Hara said in a TalkSport podcast.
"Who's this Ralf Rangnick geezer? Who is he?
"He's been here two minutes and all of a sudden he's dictating what's going on and what we should do over here. He needs to get back in his box.
"He's an interim manager telling us the Carabao Cup is not even worthy.
"He's got a lot to say for himself, hasn't he? He needs to pipe down."
Also Read:- Jose Mourinho in the running to take over managerial duties of the Nigerian National team