Tottenham Hotspur suffered one of their most embarrassing defeats in Europe, against Slovenian club NS Mura in the UEFA Europa Conference League, by a shocking scoreline of 2-1. With the huge amount of depth and money that Premier League clubs possess in their ranks, a defeat against a lowly placed Slovenian side is always bound to draw flak from several sections of football, and the Spurs players have found out just that after the disastrous loss.
Former Tottenham Hotspur midfielder, Jamie O'Hara was especially brutal on a few players after the defeat as he called on them to never play again in the Spurs shirt, after their shambolic performance on the night.
Tottenham Hotspur failed to win against the lowest ranked side in the entire competition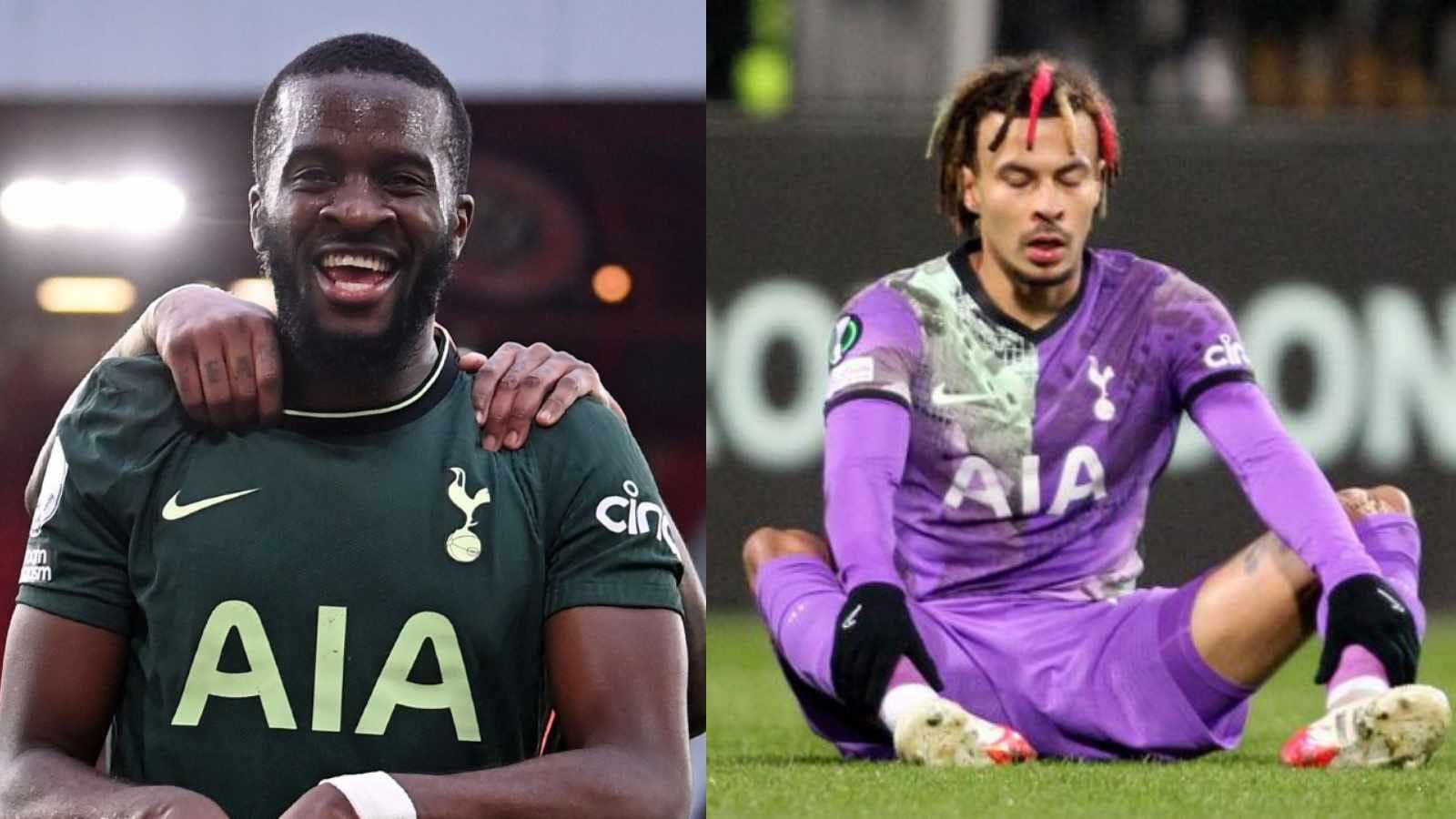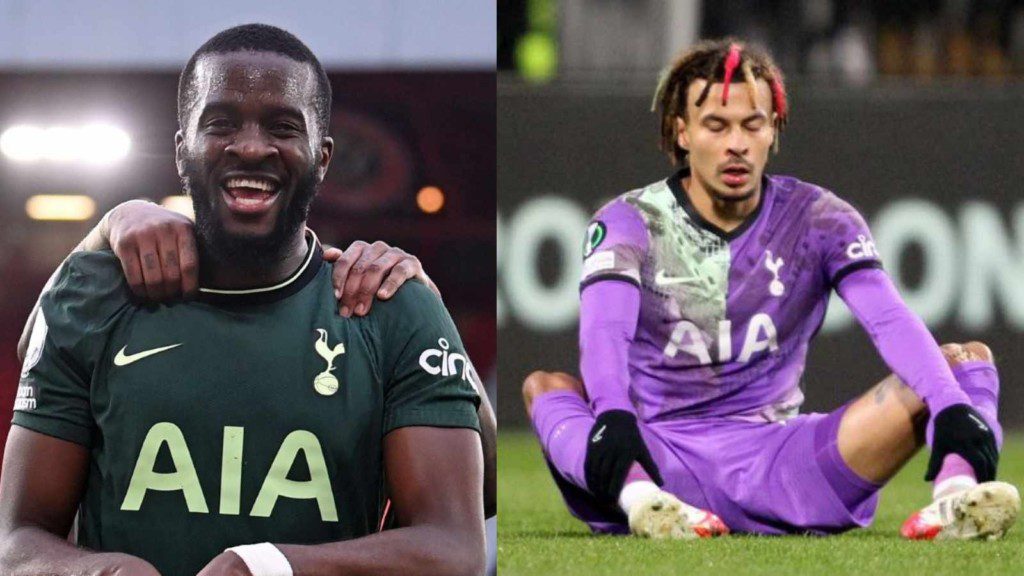 In a brutal display of his emotions, the 56 times Tottenham Hotspur capped Jamie O'Hara called out defenders Matt Doherty and Davinson Sanchez and attacking players Dele Alli and Tanguy Ndombele for not showing up a fighting performance and just strolling around the pitch, at a time when the team needed them to step up to pick up the all-important victory.
Speaking on Sky Sports, he said: "These are a Slovenian top-flight side that I would expect a National League side to give a game.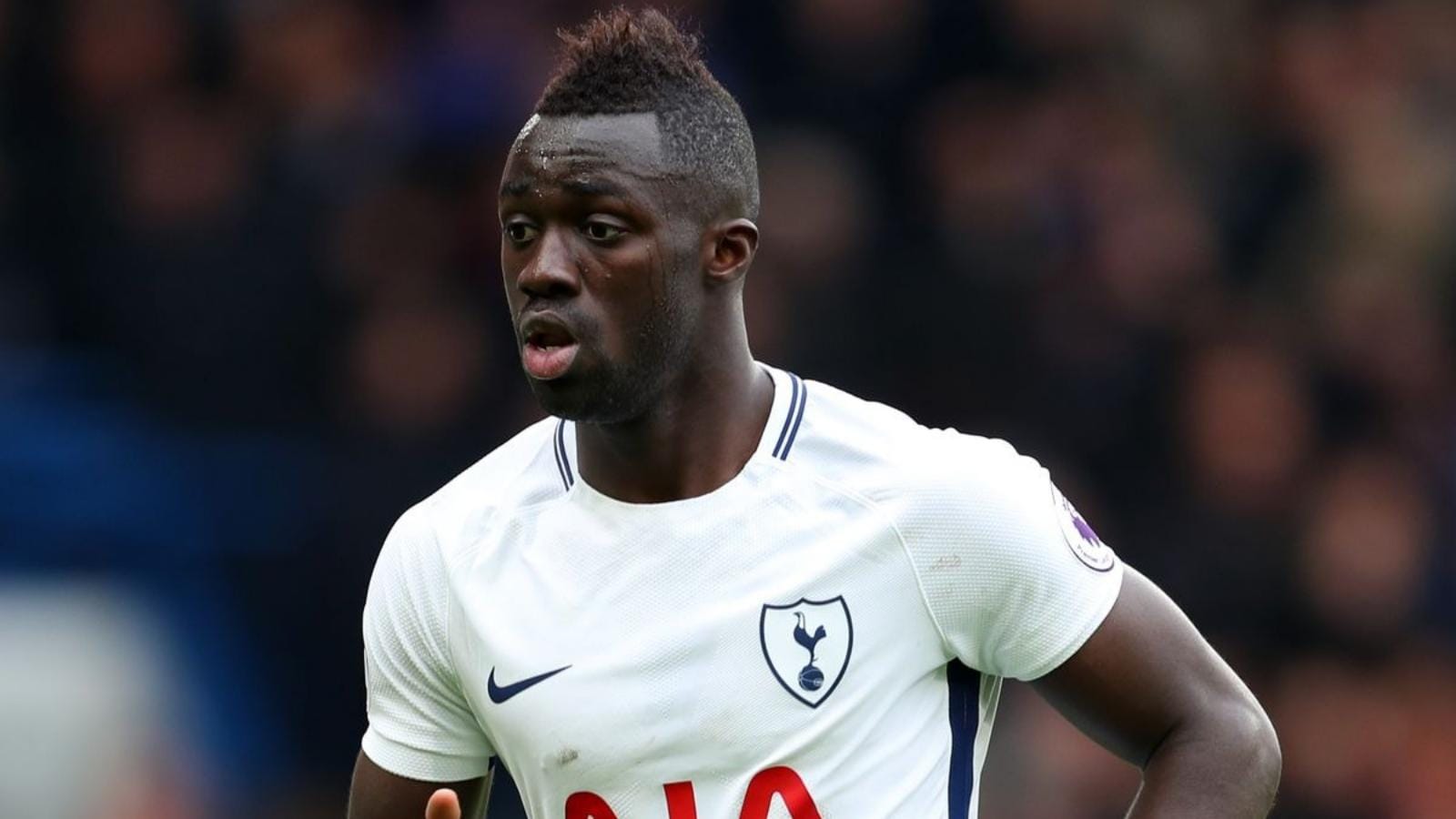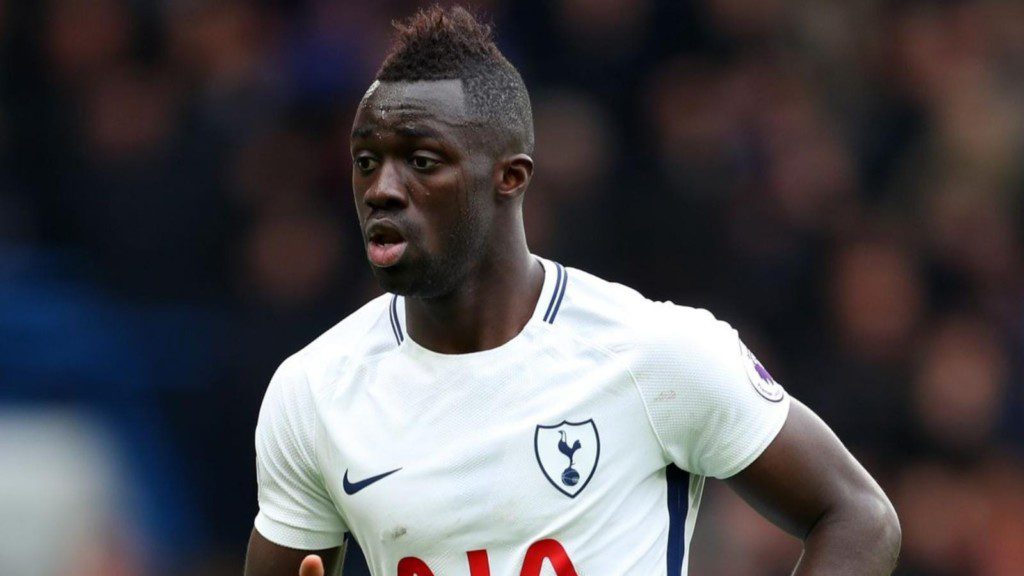 "It has been a disgrace and some of the players – and I'll name them as well – (Matt) Doherty, (Tanguy) Ndombele, Dele Alli, Davinson Sanchez were absolutely shocking, they shouldn't wear a Spurs shirt again some of them in my opinion.
"This is a European game you need to win and go out and impress a new manager in Antonio Conte."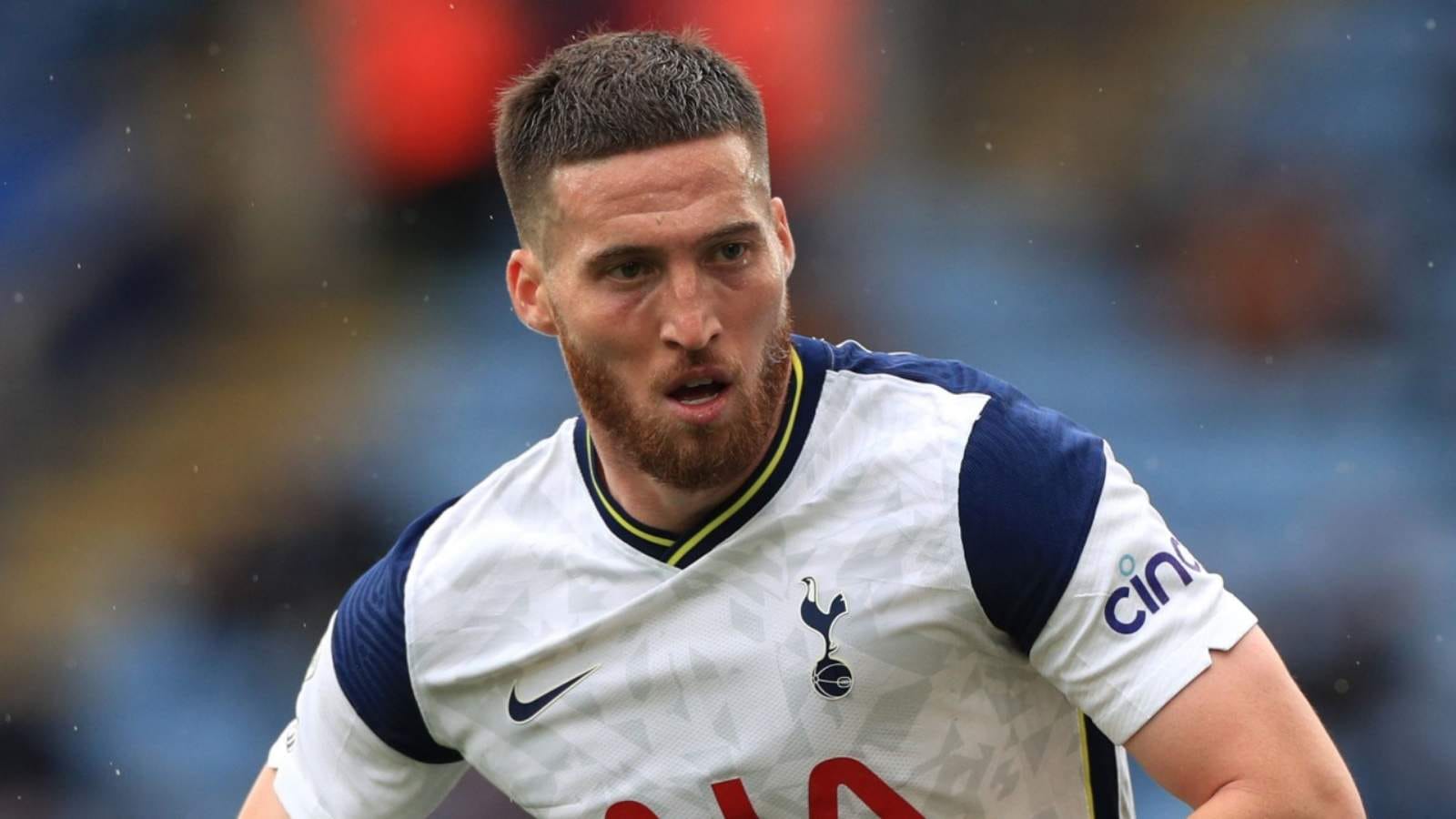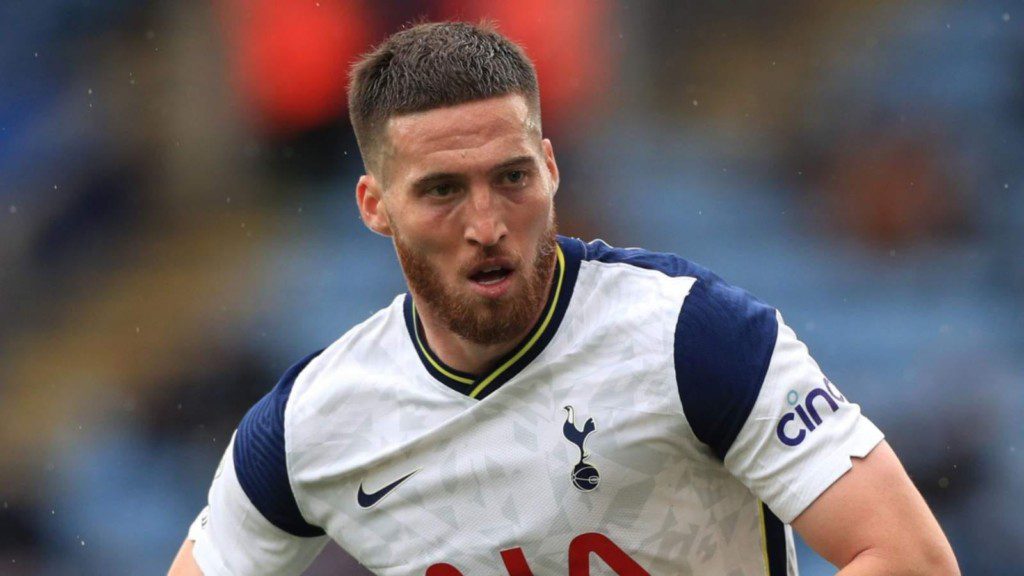 "You've got to go out there and give everything you've got and put in an unbelievable performance for yourself to say 'I want to be part of this group and part of this Conte era' – and not one player on that pitch deserves any credit from that game."
All four players who were named by Jamie O'Hara have been on the periphery for some time at Tottenham, having failed to win over any of their previous managers, and it seems they will have the same fate under Antonio Conte, who has a reputation of being a hard taskmaster and is known to demand a lot from his players.
Also Read: Manchester United scout 2 cheaper alternatives for Declan Rice for the upcoming transfer window