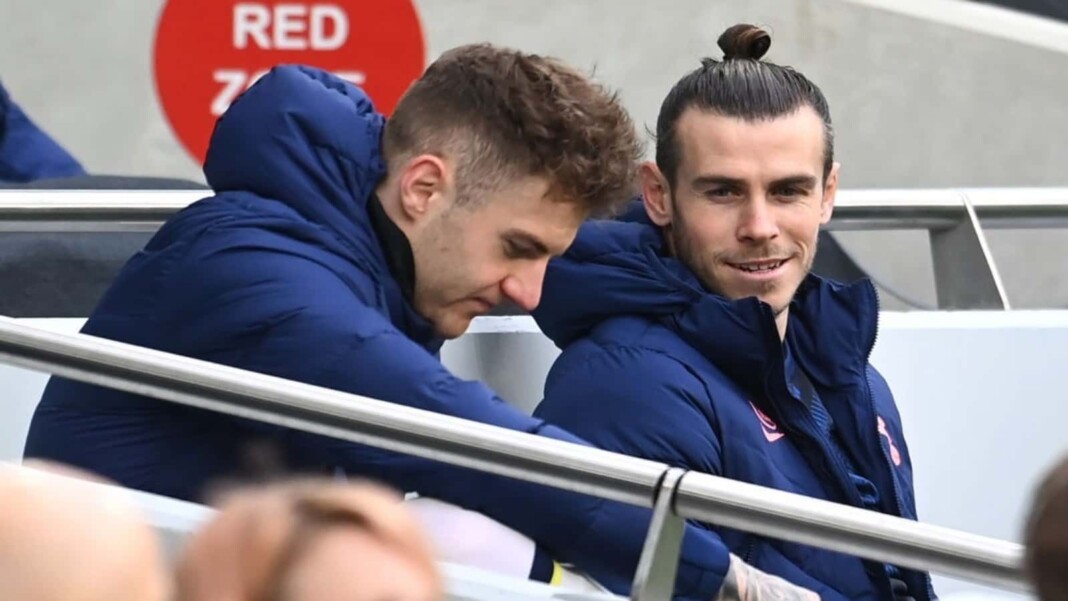 Joe Rodon believes that there is absolutely "no chance" that Tottenham and now Wales teammate and captain Gareth Bale would retire after this summer's European Championship.
Bale had sparked wild speculation about his future, after previously admitting controversially that his decision for the coming season would "cause chaos". Recent reports have risen the speculation that Bale may choose to call time on his playing career after Euro 2020, but in March, Bale surprisingly made public his dream to play for Wales in a World Cup.
Joe Rodon discloses about teammate Gareth Bale's future and Mourinho's impact on him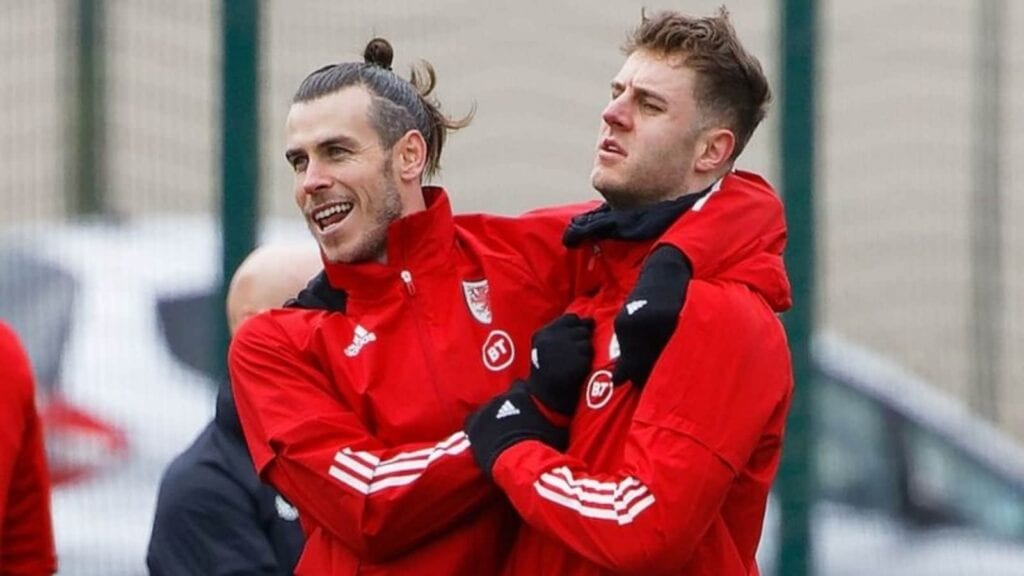 Gareth Bale spent the last season on-loan back at Tottenham, after falling completely out of favour under Zidane's reign at his parent club Real Madrid. Bale then made a sensational return to Tottenham on loan last summer but initially struggled for match fitness and regular game time under former head coach Jose Mourinho.
Bale made only ten starts for Spurs in the Premier League during the 2020/21 period but still managed to score 16 goals in all competitions, including a hat-trick against Sheffield United and two goals versus Leicester on the last matchday after coming on as a late substitute.
Bale still has a year remaining on his contract at Madrid but there have been rumours that the Welsh star is willing to end that early as he previously stated controversially that his decision for the coming season would "cause chaos", even spurring claims of his premature retirement after the Euros.
However, his teammate Rodon was completely of a different view on the same; "No chance! It's all on Gareth and I've got nothing to do with that, but none of us at Wales want him anywhere near retirement and we want him for as long as possible." Rodon exclaimed.
"He's been brilliant with me since the first day I walked in through the doors at Tottenham.
"He's just a big kid! He's brilliant to have around the dressing room, and obviously, everyone knows what he does on the football pitch. Off it, he's just brilliant to have around and he's a great character." Rodon said to Sky Sports as he waived off any chances of Bale seeking retirement.
Rodon will look to prove himself at the top stage as he heads on to the summer tournament with Wales after a difficult first season at Tottenham following his move from Championship club Swansea. The young defender had a limited game-time under Mourinho and then interim manager Ryan Mason, making just fourteen first-team appearances in spite of usually impressing when he had the opportunity.
However, Rodon believes that former Spurs manager Mourinho played a huge role in making him stronger and prepared him to be able to cope with the demands placed on a top-level defender.
"I felt he did it with me for a reason," Rodon reflected on Mourinho's vision.
"It's been a tough year, ups and downs, but I thought he handled me very well. It's made me way better, mentally as well, and it's going to benefit you moving forward. Everyone wants to play games of course, but sometimes it doesn't go that way. You have to pick yourself up, keep going and hopefully get your rewards at the end of it."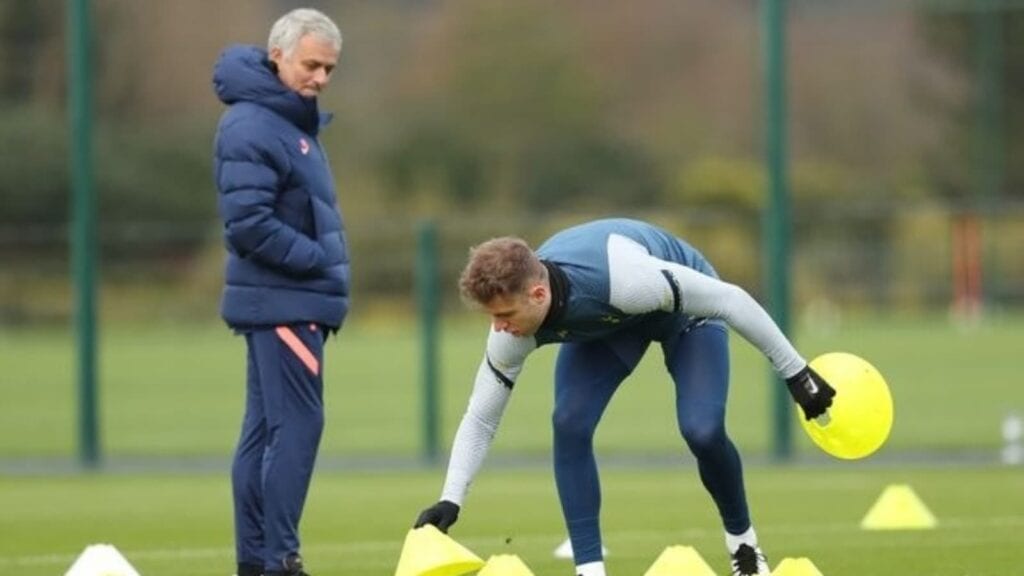 "Training with top players only makes yourself better as a player individually. Harry is one of the best strikers in the world. But it's not just Harry, there's a lot of good players in that Tottenham squad. Going into that environment would improve any player and it was great to get a feel of that." stated Rodon as he believes that training daily with Bale, Harry Kane and Heung-Min Son at Spurs will help him massively this summer.
"Every player would like to play more minutes. But I got to train every day and work hard with some top players. It's been a great eight months experience for me training with the Tottenham players."
Robert Page's Wales side take on France in a friendly on Wednesday, before they kick off the Euros against Switzerland in a Group A fixture on 12th June. Wales also face Switzerland and Italy in their remaining fixtures in group A as they look forward to a strong campaign.
Also Read : Manchester City are ready to spend in summer transfer window, reveals Chairman Khaldoon al-Mubarak