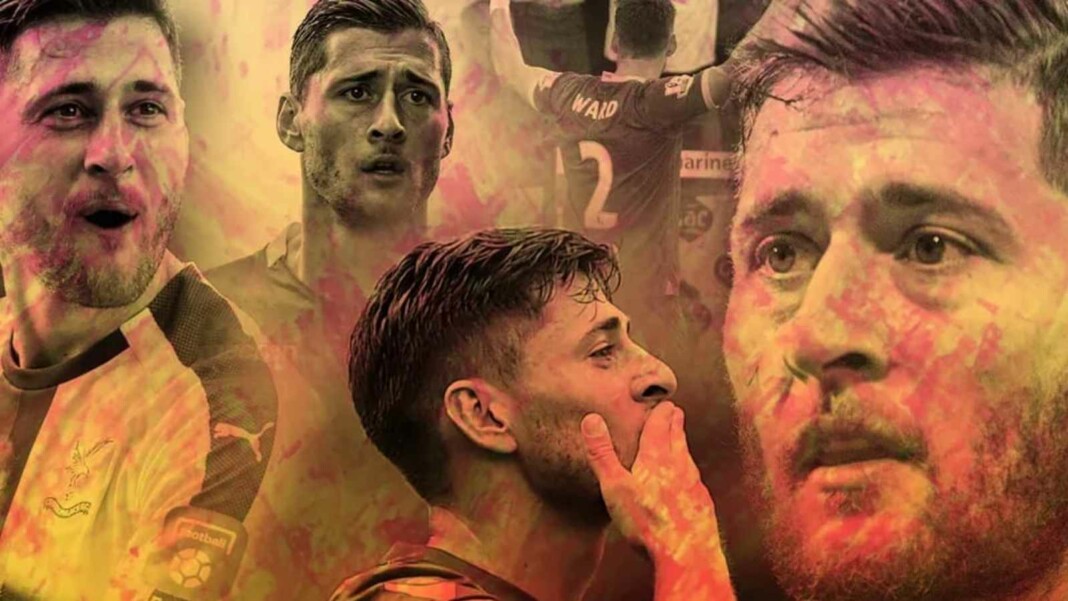 Joel Ward signed a two-year contract extension with Premier League club Crystal Palace, which will see him staying with the club the summer of 2023.
Ward joined Palace in May 2012 from Portsmouth, and has already served nine years for the Eagles and with this new contract now done, it will take his time with the south London club beyond a decade.
"I'm delighted. I think it's great to have committed the future to the club." Joel Ward exclaimed as he extended his contract with Crystal Palace untill 2023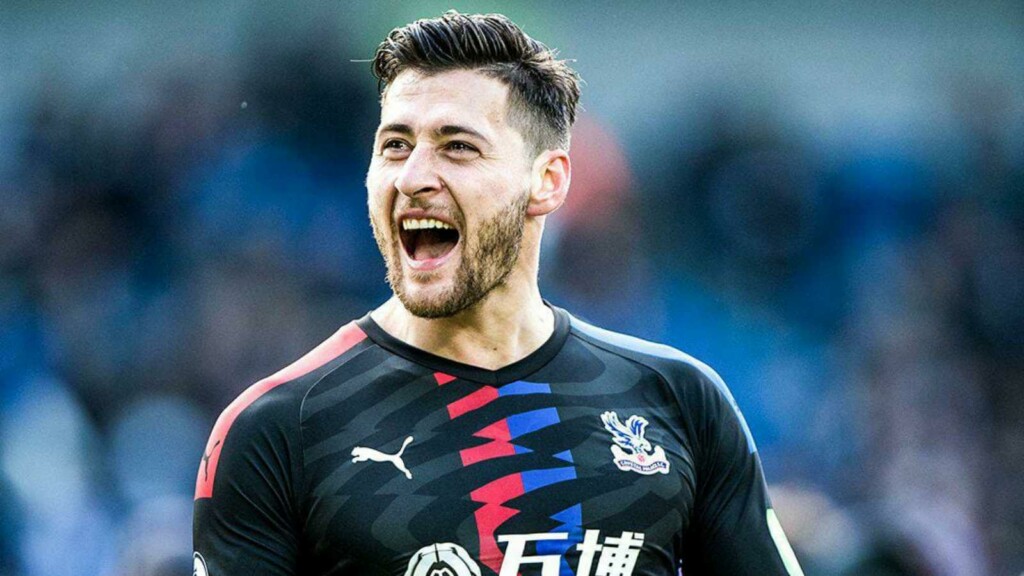 Joel Ward forms an integral core of the current Palace squad, and of all the players with the current team, only Ivorian Wilfried Zaha with 393 appearances has played more games than Ward's 273 appearances for the Eagles.
Ward's first season with Palace was in 2012/13, during Crystal Palace achieved their promotion back to the Premier League from the Championship, featuring 30 times in the red and blue outfit.
Ward helped the Eagles to keep three clean sheets in their league play-offs, as he played every minute in both the semi-final legs and the final. His famous clearance off the line in one of those matches is fondly recalled in the recent club documentary with the title 'When Eagles Dare'.
Since then, the right back has been a integral part of Palace's Premier League stability, becoming one of the most reliable and consistent performers in the squad, as he now embraces a senior role with the club.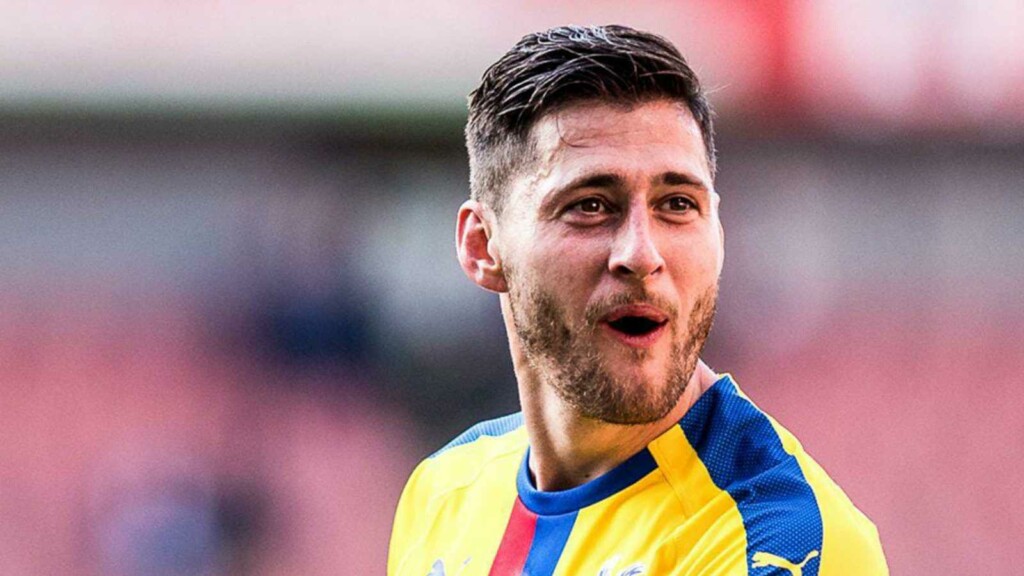 "I'm delighted. I think it's great to have committed the future to the club. We know it's an exciting time for the club in the way things are shaping up, so I think with a new manager coming in and staff as well, it's going to be an exciting period." Ward stated in his interview, speaking to Palace TV.
"Joel has played such a key part in our success over the best part of a decade, and he has consistently given the club his all during that time." Palace Chairman Steve Parish said, as he discussed Ward's new contract untill 2023.
"He is a model professional, and securing his services for another two years is a big step towards ensuring the squad has the healthy balance of youth and experience that we're hoping to create." Parish added.
Also Read: Portuguese goalkeeper Jose Sa joins Wolverhampton Wanderers