Irrespective of how bad Jose Mourinho's team is doing in a particular season, the Portuguese gaffer is always in demand. This has been proven time and again in the last few seasons, precisely ever since he was sacked by Chelsea back in 2015. It took him just about 6 months to find a new job at Manchester United in 2016. He was sacked by the Red Devils in 2018 and was appointed by Tottenham Hotspur exactly a year later. He got sacked by Spurs in 2021 and just within 3 months, he had a new job at AS Roma.
Moral of the story, Jose Mourinho always finds a way of making his service desirable. And now that his AS Roma side have seemingly lost the spark that they possessed at the beginning of the season, the Portuguese has a new job offer ready at his disposal. However this time, it is up to him to decide whether he wants to stay in Italy or go on a new adventure elsewhere in the World.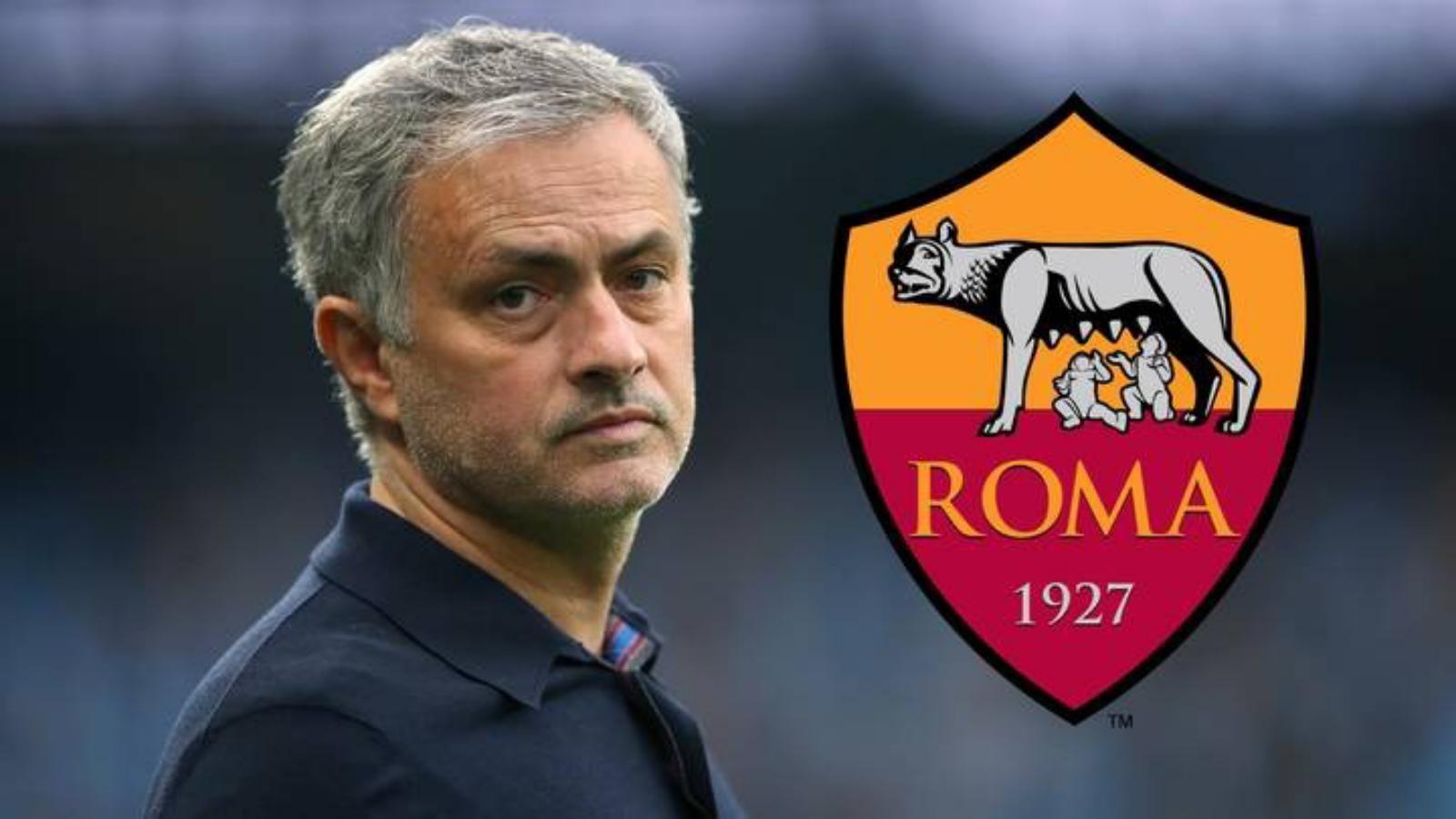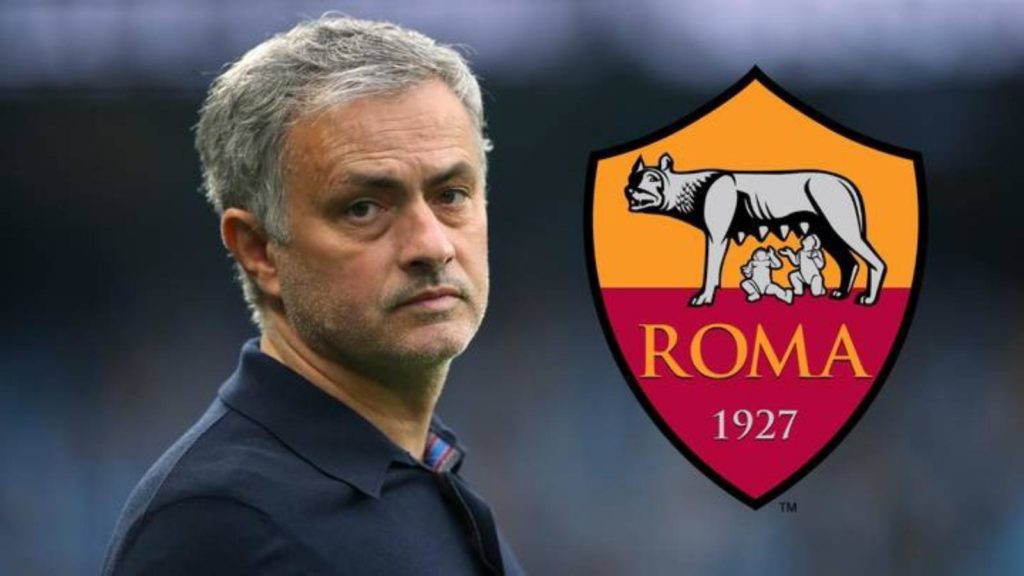 Well the offer in hand is the one that NFF (Nigeria Football Federation) have made to Jose Mourinho recently. The African nation wants the 58-year old to take charge of their National team that currently lacks a manager with the departure of their former man in-charge Gernot Rohr. The AFCON (Africa Cup of Nations) – which is the biggest football tournament of the continent is knocking at the doors and a coachless Nigerian team at such a big competition would be nothing less than a disaster.
NFF are thus vulnerable at the moment and so they have made this offer to Jose Mourinho pretty randomly. Austin Eguavoen is currently in charge of the team as the Interim coach. The AFCON kicks off on January 9, 2022.
What NFF President said about the proposal to Jose Mourinho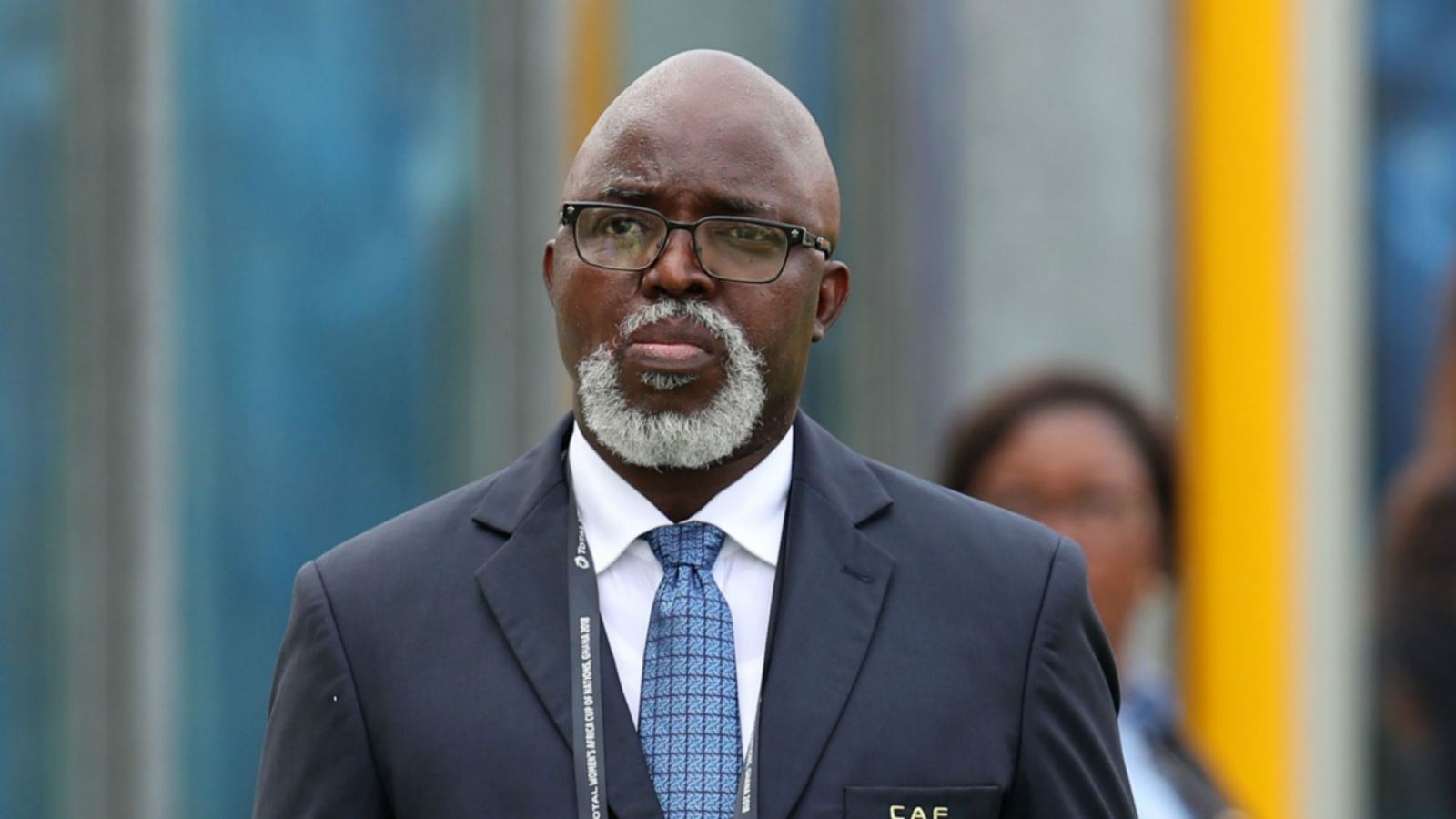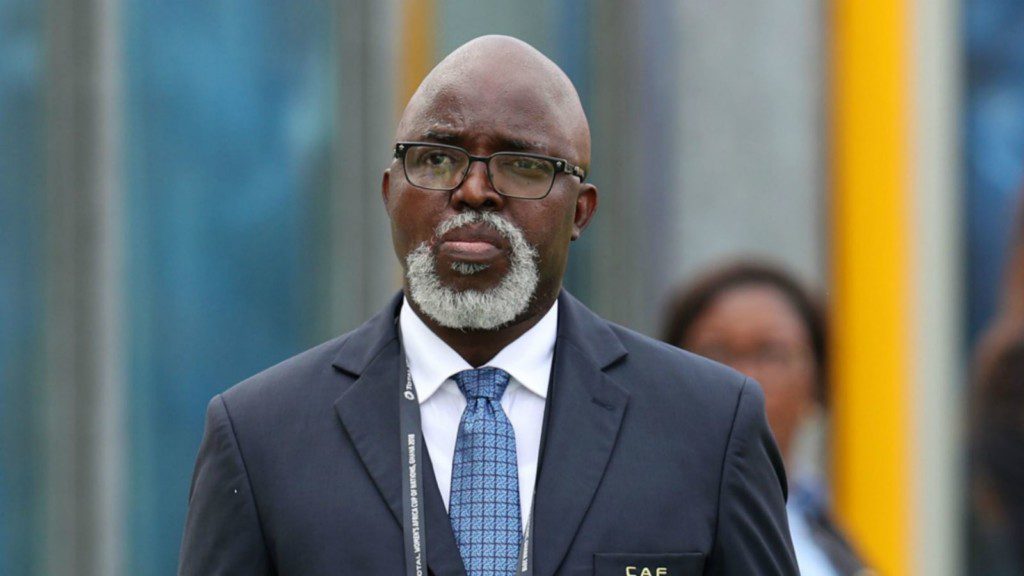 Talking about this, NFF president Amaju Pinnick said, "They are coaches who the players cannot be bigger than and I believe we are doing everything we can and that's why we interface with the ministry on every level.
"Of course Mourinho, I am not going to tell you we didn't talk to Mourinho because we did and the (sports) minister also talked to Mourinho and there is nothing wrong with it.
He added, "If the coach will give us the Nations Cup, he will be drafted in immediately. I am not going to tell you that it will be later, because of what essence is the recruitment? If the executive committee says yes and we are ready, what are we waiting for?
"When I spoke with one of the coaches on Tuesday, he was already scouting our players and was telling me things I didn't even know about our players. It was quite impressive and he told me the strength of each player and he took me off guard. We are not going to experiment and if he can win the Nations Cup, no problem.
"We know Eguavoen can do it, but we also want someone who can do it better. If we are unable to sign him soon, then we will work with the current team. But I am not going to tell you that if we have him signed today, he is not going to lead the team to the AFCON."
Also Read:- "It's in their DNA"-Real Madrid's hunger for titles is a class apart says Carlo Ancelloti