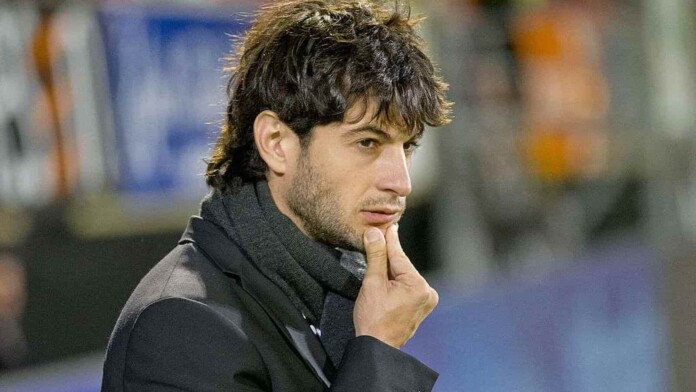 FC Goa has been one of the most consistent teams in the ISL – reaching four semi-finals and two finals in seven seasons. We sat down with Coach Juan Ferrando to talk about FC Goa and his journey in football
Excerpts from the exclusive interview with Juan Ferrando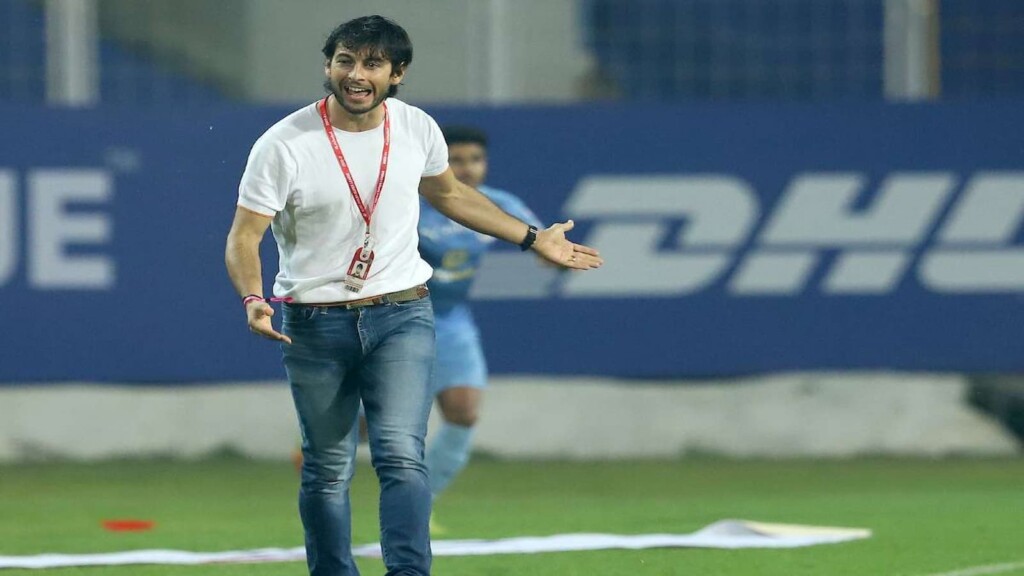 1. What do you think has been the greatest challenge for you so far?
The biggest challenge is yet to come. What we want to do is to compete at the highest level as a club and help get the best out of all the players – both those who are in the starting 11 (line up) as well as those who are on the bench or in the reserves. Each game is a challenge and until today we have managed to give the best in each one. At FC Goa we are all proud of that fact.
2. On Ishan Pandita's brilliant performances during the ISL Season seven and form and him being called up to the national side.
We know that Ishan is improving, training hard and learning the methodology. I hope that the call from the national side will motivate him to continue working, as there is still a long way to go and I am convinced he still has a lot to contribute. I am also proud of Seriton's deserved opportunity.
3. What drew you towards the FC Goa project and made the decision of moving to India?
This was a project that ticked all boxes: an ambitious club with a clear idea on where to go and how to do it, with academy and passionate about good football. We shared the same ideas.
4. What are your thoughts on the Indian Super League and Indian football in general?
The Indian Super League is a league in which is growing each day, the level of foreign players and coaches is high. There is tremendous potential in the Indian players. This makes growth exponential and we hope that despite the pandemic, the league will continue to grow and improve, and that day by day local players get trained in the best way possible and grow holistically.
5. You took up coaching at a very young age, tell us about that and a little bit about your journey from then up until now.
As a football player I played for FC Barcelona from 8 to 18 years old. Then, due to a serious injury, I joined RCD Espanyol and other teams while already starting my job as a coach.
6. What has been your experience of the bio-bubble? Do you think this confinement in the bio-secure atmosphere has brought any changes in the way you see and approach football?
Life in the bio bubble is very tough, both individually and as a team – especially the psychological aspect of it. Living in confinement under the pressure of trainings and games for 5 months had been a huge challenge.
This stress is reflected in training sessions and requires special attention to the players and their state of mind, getting closer to the personal and trying even more if possible to remind ourselves why we are here and what is our goal in life at a professional level. I am sure that this experience has made us all stronger.
7. On having had to play six games in 20 days in the AFC Champions League?
It can be tricky for all the teams to play six games in 20 days, but it has not been that big of a problem for us. We need proper preparation after each match day so that we can participate with the best possible condition
8. Lastly, if you had a message for the fans at the moment, what would it be?
In two words: Thank You. First, I want to always thank the unconditional support on the way to the field, during games and through social networks. The many messages that the coaching staff and players receive every day are greatly appreciated, despite the fact that in most cases we do not have time to reply to them all.
I hope that the fans have enjoyed the teams performances during the season and in the AFC Champions League and that they remember that, despite the difficulties, we have always done our best.
Also Read: "Face adversity, knowing your purpose will get you through" – Paralympics gold medalist David Smith opens up on his incredible career, inspirations, mantra for success and more | Firstsportz Exclusive