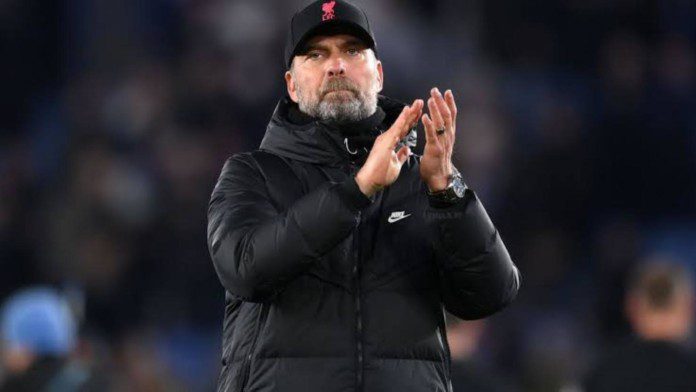 Liverpool will be missing their manager out in their next vital clash against Chelsea in the Premier League as Jurgen Klopp is reportedly under quarantine after a suspected Covid positive result.
Jurgen Klopp has put himself under quarantine after the German came up with some mild symptoms alongside three other players and backroom staff of the English side Liverpool.
Liverpool has a major game ahead of them as they will be taking on the Blues, the defending champions of Europe at Stamford Bridge. Both the teams have a lot at stake as they are eager to move up further up in the table and much nearer to the title of the 2021/22 season of Premier League.
Pepjin Lijnders will take on the reigns of Liverpool for their vital clash in Premier League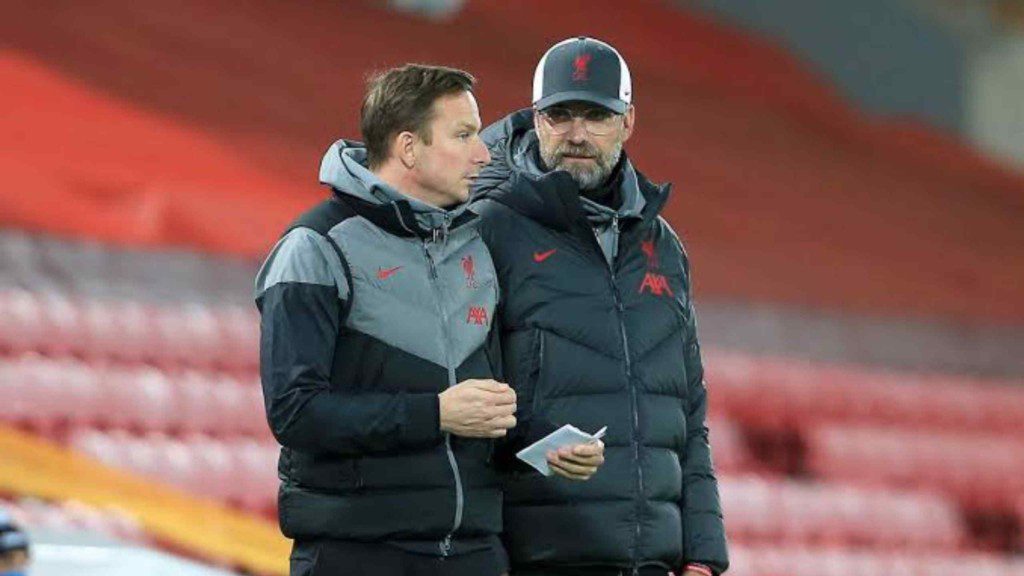 The club announced the news in their official statement recently saying, "Jurgen Klopp will miss Liverpool's Premier League meeting with Chelsea on Sunday after returning a suspected positive Covid-19 test result. The Reds manager, who reported mild symptoms ahead of the fixture, is now isolating."
Jurgen Klopp reported three Covid positive players on Friday and a recent check shows no more players are affected by the deadly other than three backroom staff members.
Liverpool will be under the control of assistant manager Pepijn Lijnders for their next match against Chelsea and it is hoped that the manager will return before their clash against Arsenal in the second leg of the Carabao Cup semi-final.
Also Read: "Still two wins and a draw"- Rio Ferdinand looks at United's glass as half full after a slew of poor outings