As search for the next James Bond continues for the next movies, a rather unusual name has been thrown into the ring for the highly esteemed role by none other than Daniel Craig. The 53-year old English actor, who is a proclaimed and renowned Liverpool fan called on for Jurgen Klopp to take up the role next.
In an interview, which is part of a promotion campaign for Daniel Craig's final movie, former Liverpool defender Jamie Carragher came up with the question, whether Klopp would be candidate for the role.
Daniel Craig will not continue as James Bond after No Time To Die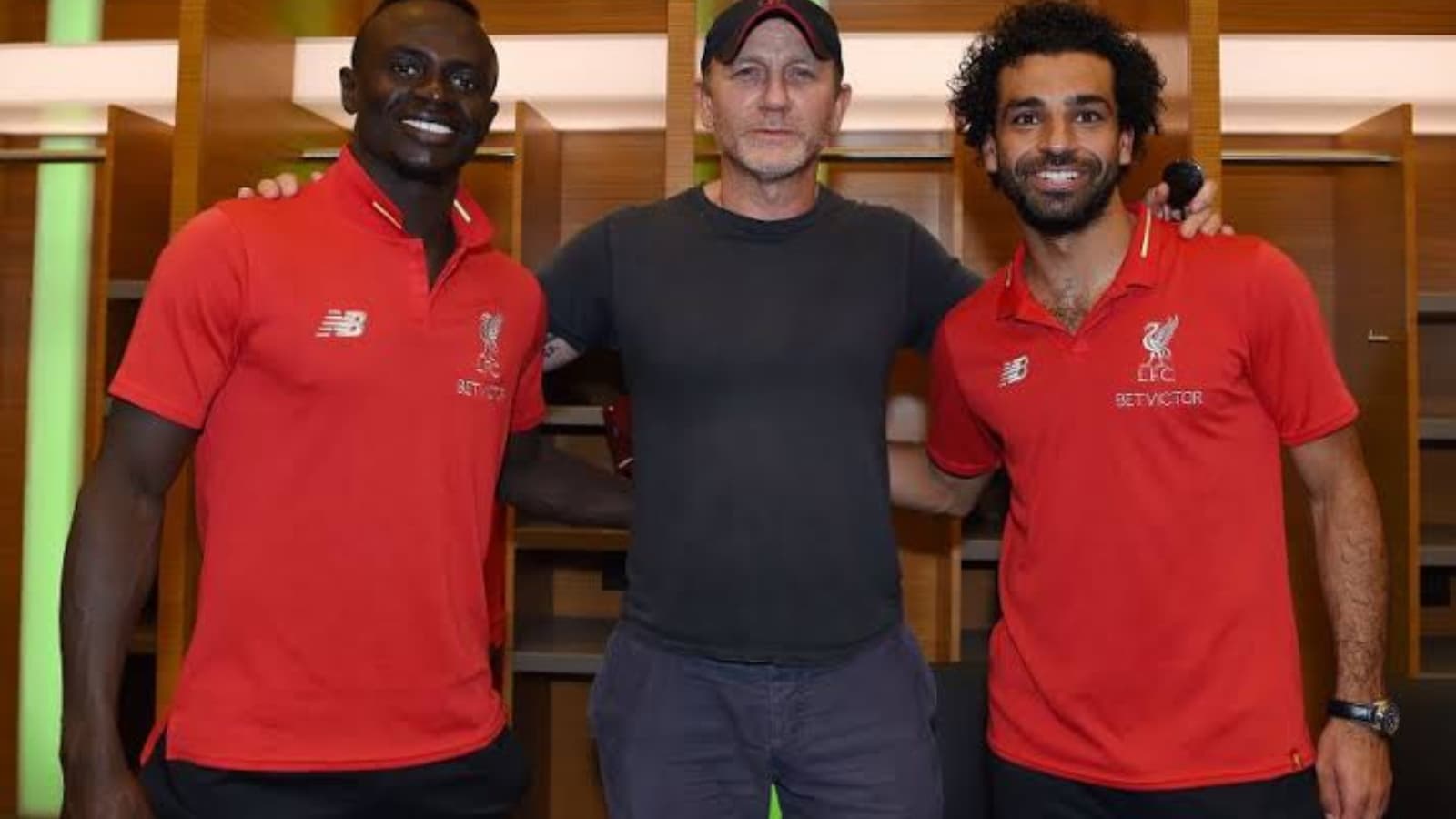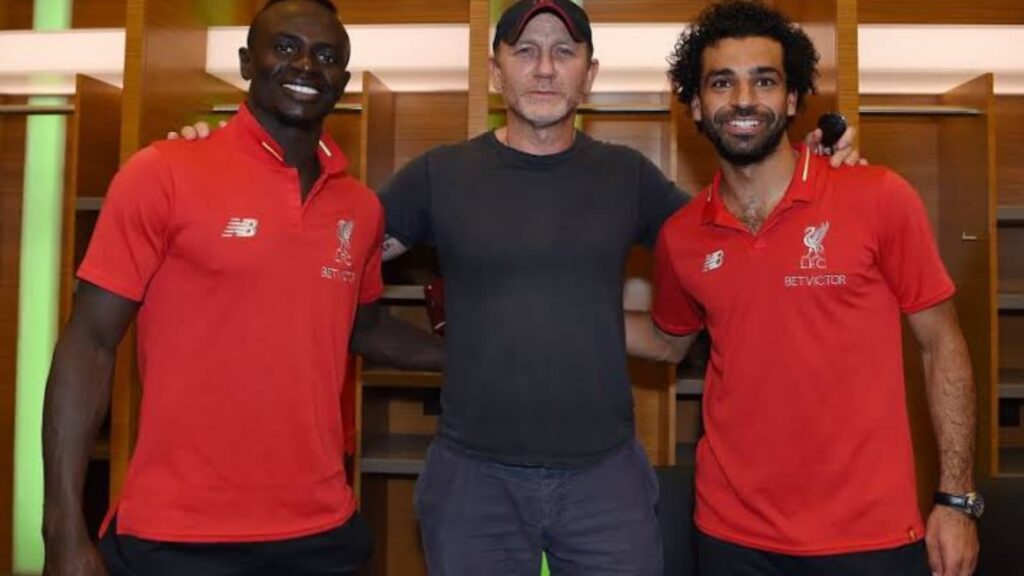 Daniel Craig answered in the affirmative, saying "I mean I worship him, so yes. I've been lucky enough to meet him a couple of times and you just want to follow him. Klopp is a leader. So I think he's kind of way beyond James Bond really."
However, Klopp immediately ruled out the hilarious possibility of him donning the role and felt viewers would switch off their television sets.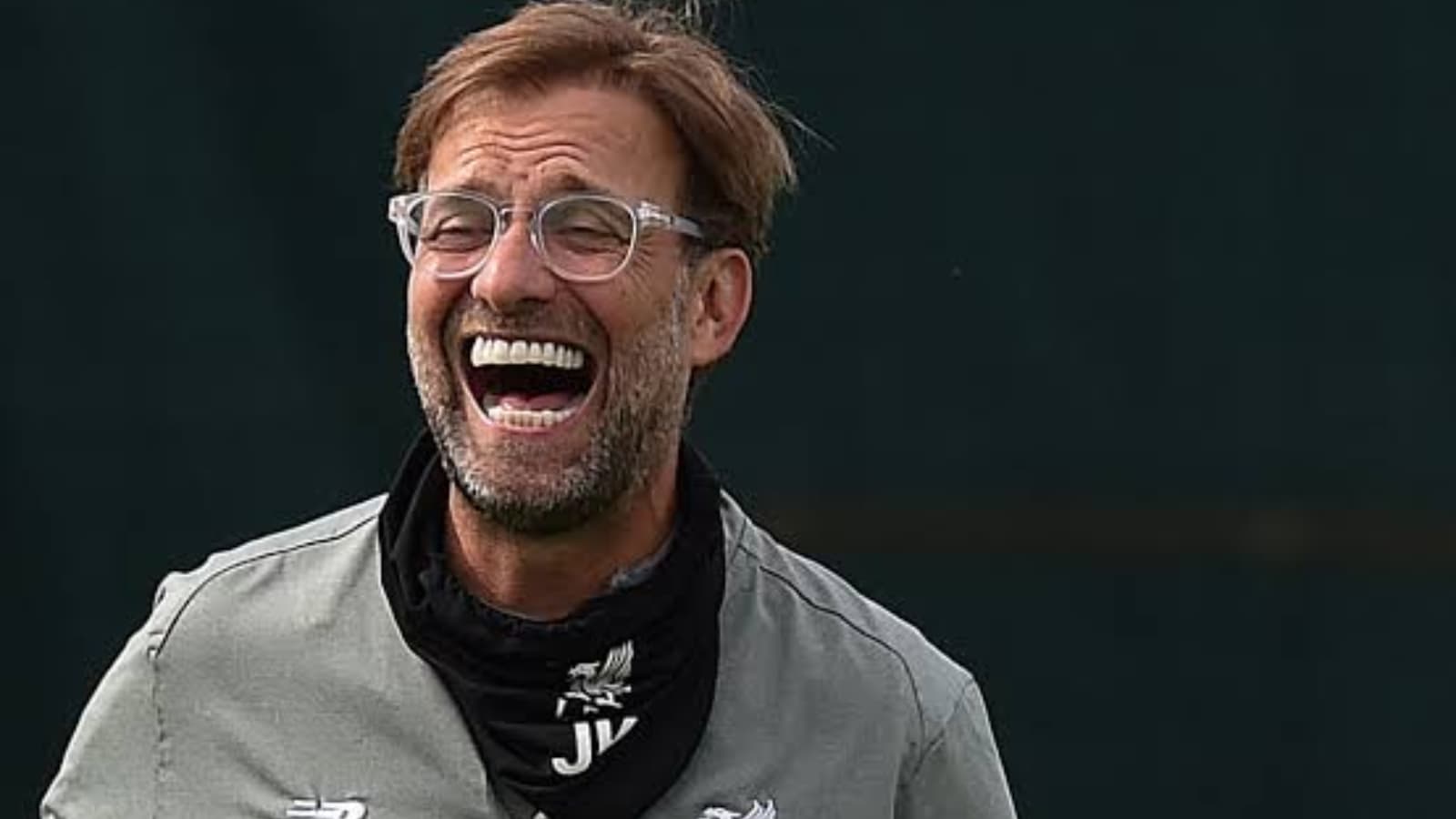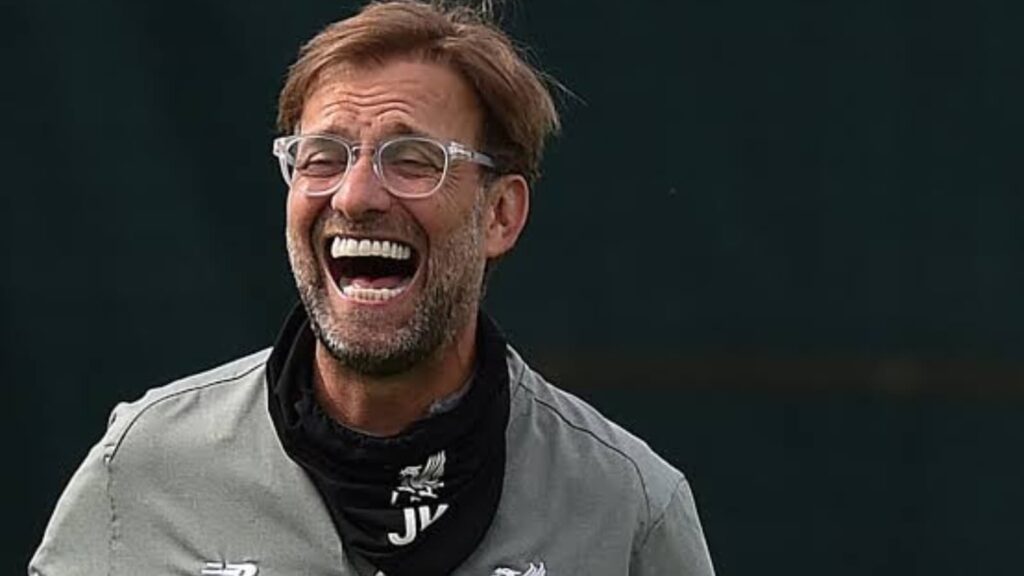 "I don't want to be James Bond," he said during his press conference before Liverpool's crunch fixture against Manchester City.
"As a kid I wanted to be James Bond but that was long ago. Meanwhile I've been watching him doing what he has been doing and I was lucky enough to meet Daniel Craig on two occasions and I actually will miss him as James Bond.
"Let's see who will be the next one, I will watch these movies as well. They went through my whole life, I followed all of them starting with Sean Connery and Roger Moore and all these guys."
Premier League: Top 10 teams that have scored most goals in the English Premier League