The Italian Football club, Juventus is under investigation as they face accusations of falsely representing their financial accounts and the transfer details of the players sold and bought by them from the year 2019-2021.
Juventus board members and some other people who are linked with the incident are going under some serious investigation as they are being questioned for their fraudulent activities.
The club president Andrea Agnelli and Vice President Pavel Nedved along with ex sporting director of Juventus Fabio Paratici are some of the people who are being questioned by the Italian authorities.
Cristiano Ronaldo to be summoned by Italian Authorities for Questioning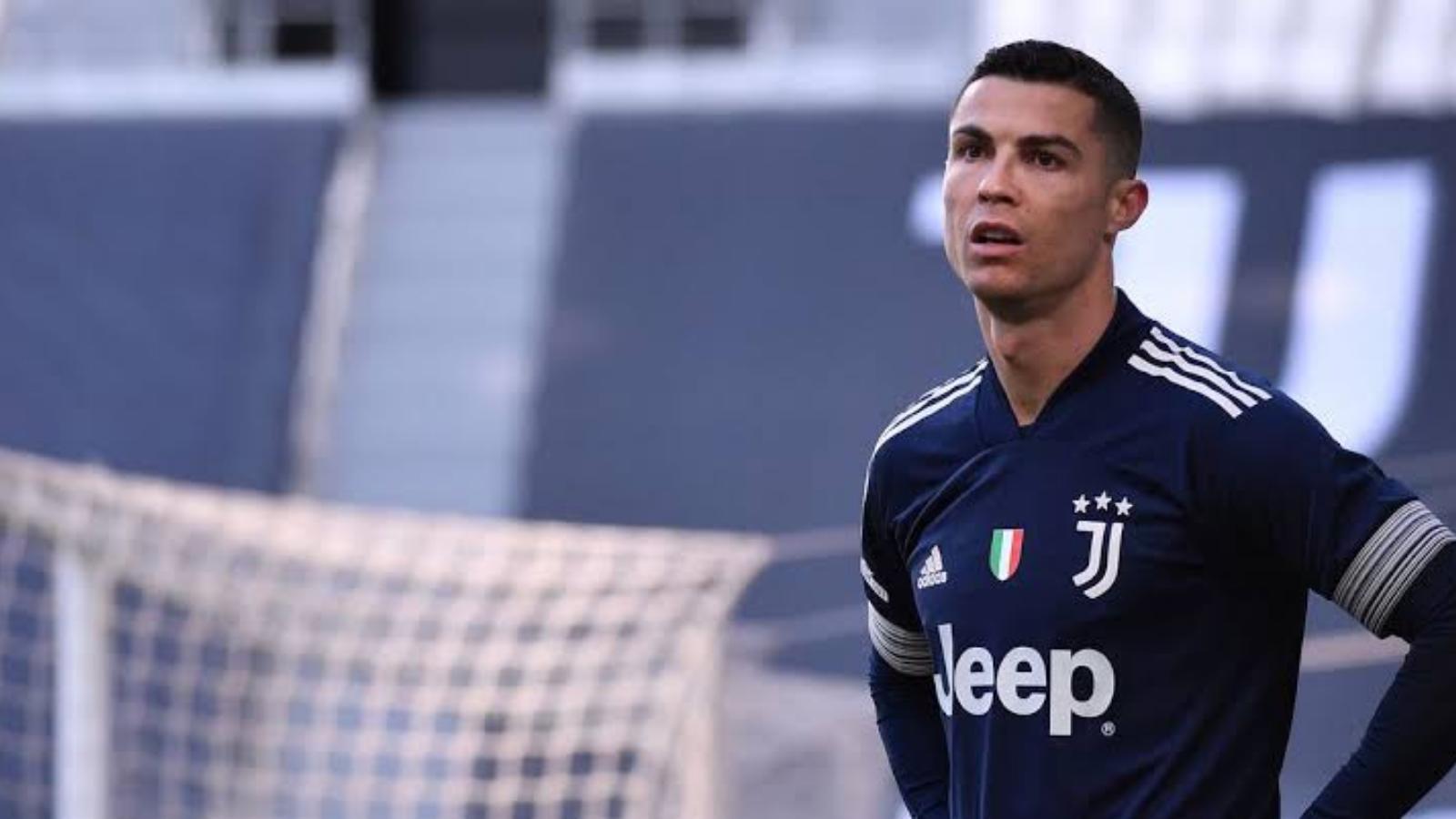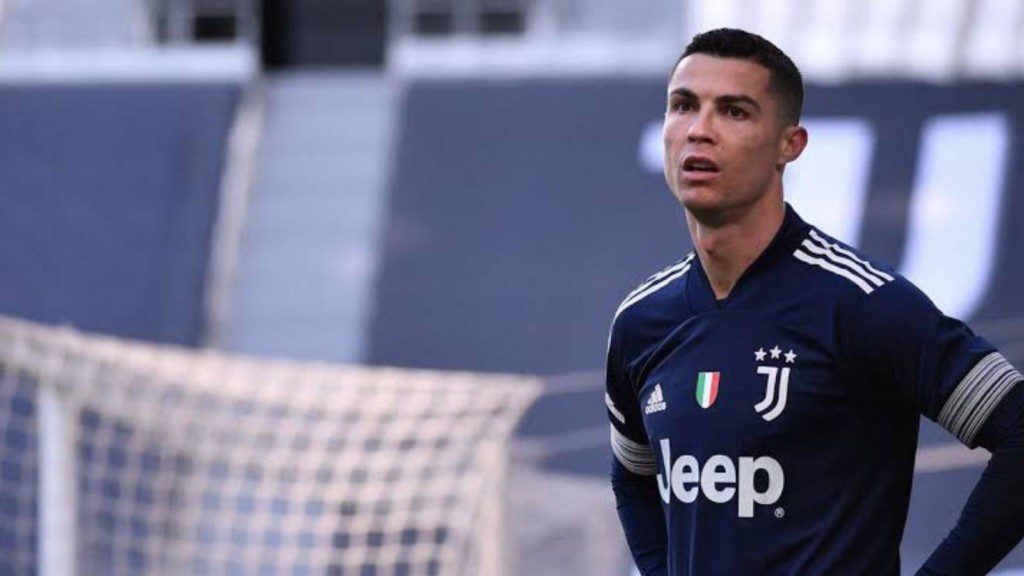 The raiding of the offices of Juventus in Turin and Milan has provided the police with evidence of 42 players whose market transfer values were falsely shown by the board members of the club, among them the Portuguese international Cristiano Ronaldo is also included.
According to reports from La Gazetta dello Sport, the police have evidence of a call recording of the Juventus director where there is mention of document that 'should not have theoretically existed' pertinent to Ronaldo's move from Juventus to Manchester United in the summer.
The document is suspected of hosting evidence of Ronaldo's actual salary which the Italian club might have paid during the Pandemic or a severance cut that might have been provided to him before he took his leave from Turin to join Manchester United for £12.7m, which might have been more according to the prosecutors.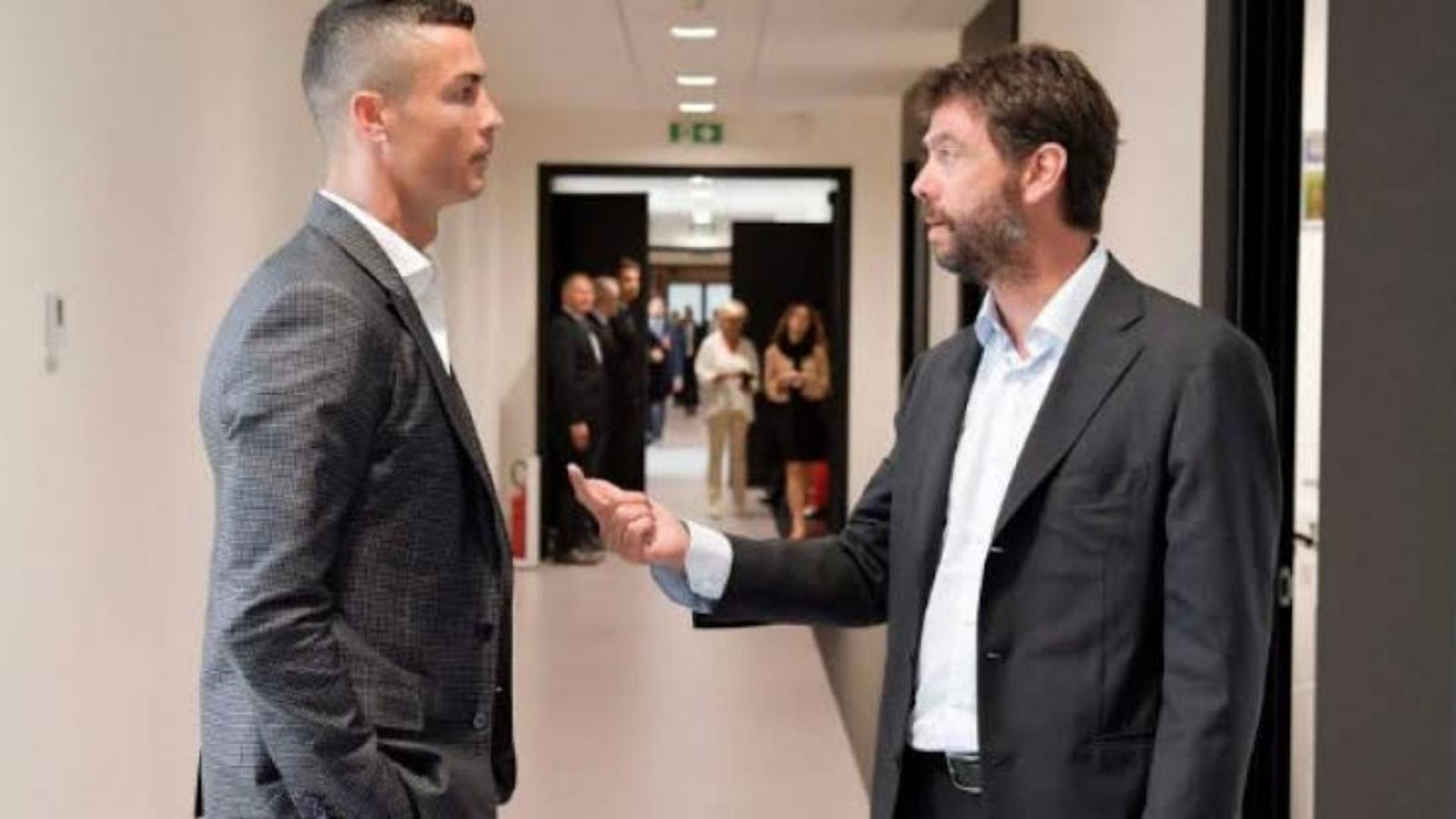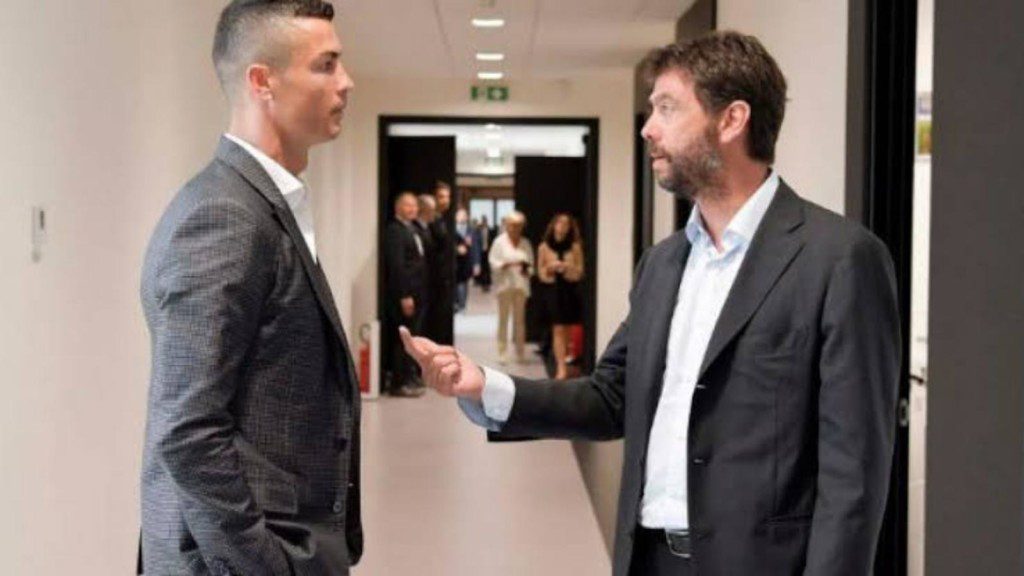 Since no details are found by questioning the head of the club, the Italian police might summon Cristiano Ronaldo to Turin for questioning as they look forward to getting some more information.
Juventus is now walking on a very thin rope as there might be some serious consequences if the conducted investigation can find some fraudulent activities. They might even be demoted to Serie B just like in the 2005/06 season after the Calciopoli Scandal.
Also Read: NEW! "Twitter Reacts As Manchester United Legend Michael Carrick Says Goodbye After 15 Years At The Club"