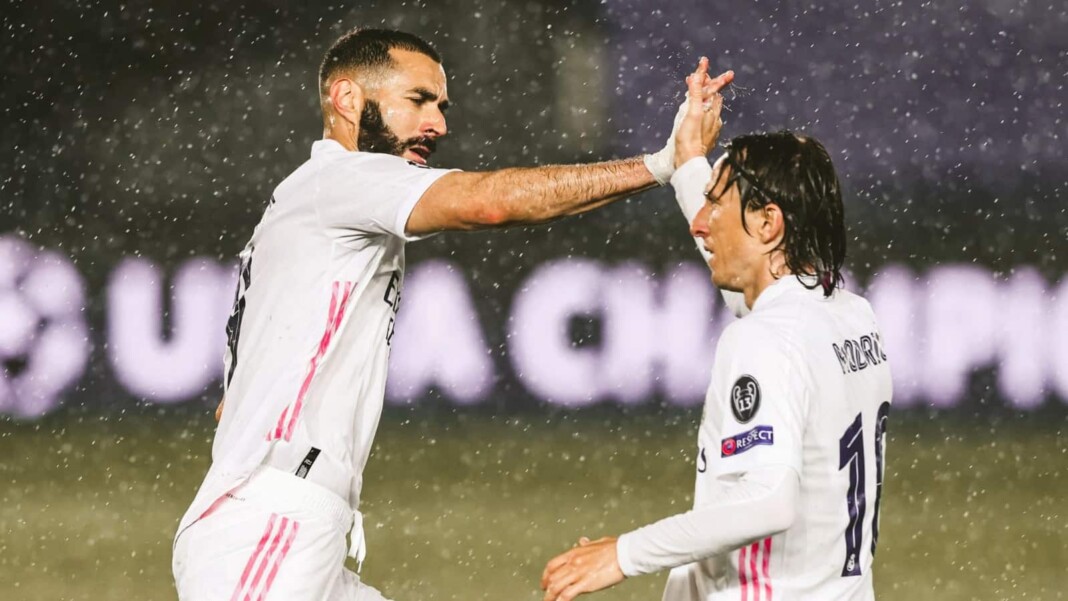 The two Los Blancos stars Karim Benzema and Luka Modric were nominated in the top 30 list for the Ballon D'or 2021. The Frenchmen after a terrific run in the 2020/21 campaign, was one of the top contenders to win the 2021 Ballon d'or. While the Croatian Luka Modric after a incredible performance last season with 6 goals in 48 caps was one of the two Madristas to be included in the Top 30 list.
Luka Modric has won one Ballon D'or in his footballing career after his top notch performance in the 2017/18 season. He will be eyeing for his second one as he continues dominate at the age of 36. While Karim Benzema has never won a Ballon D'or nor has he ever come in the top 3 ever in his career but he has great chance to achieve these this year after his incredible performance in 2020/21. He has also started the 2021/22 season with a bang as he currently has stat of 9 goals in only 8 caps.
Some top players who have the chance to win the Ballon D'or 2021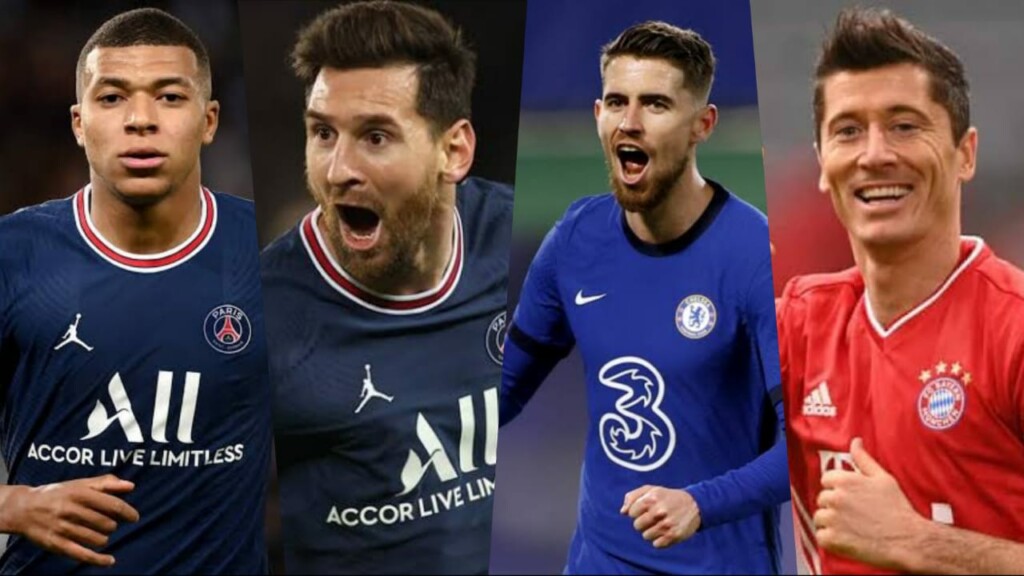 Although the two Madristas might be in the top half of the list but they are much behind some great players in the world. Lionel Messi had a terrific run in the last campaign in FC Barcelona after he scored 30 goals in 35 matches, he will be looking to bag his seventh Ballon D'or. Jorginho will be one of the top choice after he won the UEFA Champion League and the Euro 2020 last campaign and will be delighted if he packs his first Ballon D'or. While there are many contenders, Robert Lewandowski's beast form has caught the eye of the whole world. He had the best chance to win it 2020 but the ceremony was cancelled because of Covid complications, therefore he will definitely be aiming for the top.
Also Read: Real Madrid's fixture against Athletic Bilbao postponed by La Liga