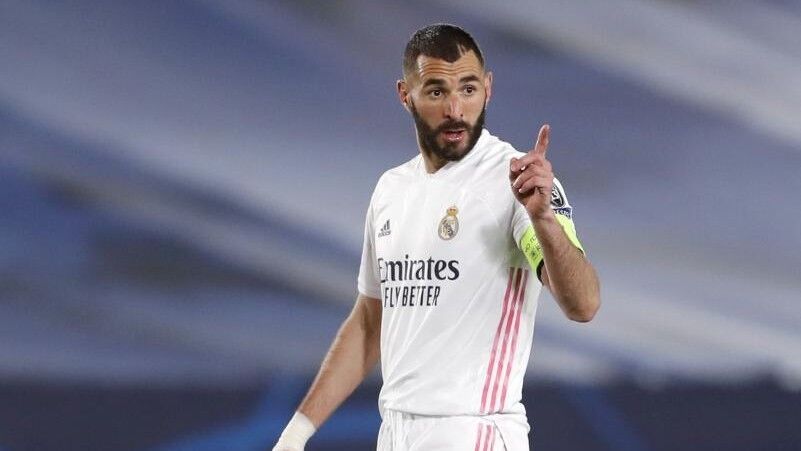 Reports suggest that Fench striker Karim Benzema has been arrested. Benzema is on trial for blackmailing his fellow teammate Mathieu Valbuena in the sextape case which emerged six years ago. While the Real Madrid star has firmly denied his involvements in the blackmailing yet he has been charged with intervening on behalf of the main accused.
Benzema along with Frank Ribery was allegedly involved in a blackmail plot relating to an extortion scam over a sex tape of mid-fielder Mathieu Valbuena. Karim Benzema is accused of speaking to the victim in a bid of convincing him to agree to the blackmail attempt.
Twiterratis react to Karim Benzema's arrest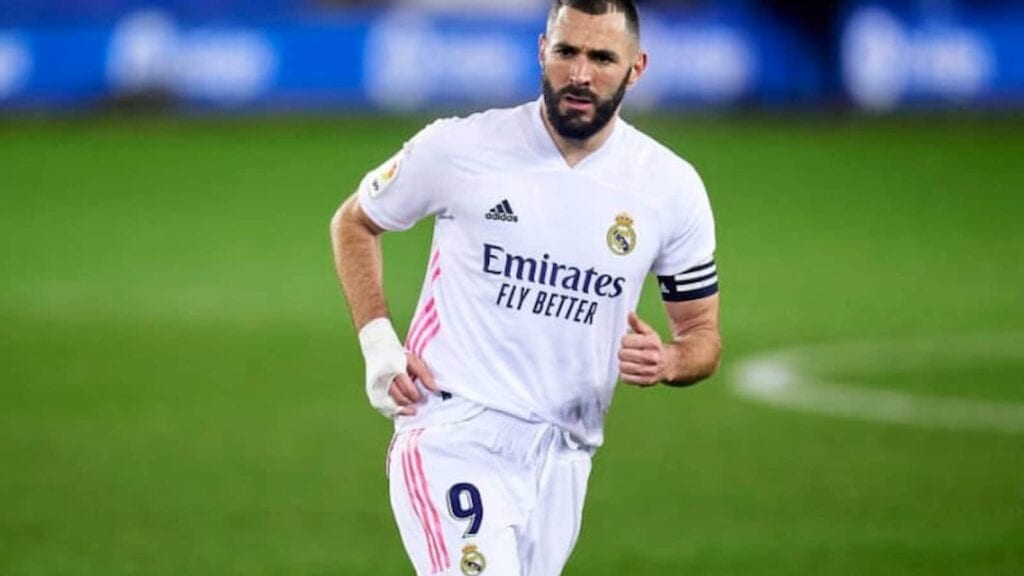 The netizens were shocked upon hearing the reports around Benzema's arrest. While some expressed their surprise, others came up with hilarious jokes around his Ballon d'Or nomination and the upcoming El Classico showdown this weekend. It will be interesting to see if Benzema appears in the much awaited fixture against the arch rivals Barcelona.
Also Read: Everyone wants Cristiano Ronaldo's shirt after his winning goal for Manchester United