France and Real Madrid forward Karim Benzema has been found guilty in the sex tape case over attempted blackmail. The French footballer conspired to blackmail a fellow French footballer Mathieu Valbuena with a sex tape. Benzema was one of five accused put on trial last month over attempted blackmail.
Benzema along with Frank Ribery was allegedly involved in a blackmail plot relating to an extortion scam over a sex tape of mid-fielder Valbuena. Karim Benzema was accused of speaking to the victim in a bid of convincing him to agree to the blackmail attempt and apparently has been found guilty of the act.
Karim Benzema charged with one year prison sentence and heavy fine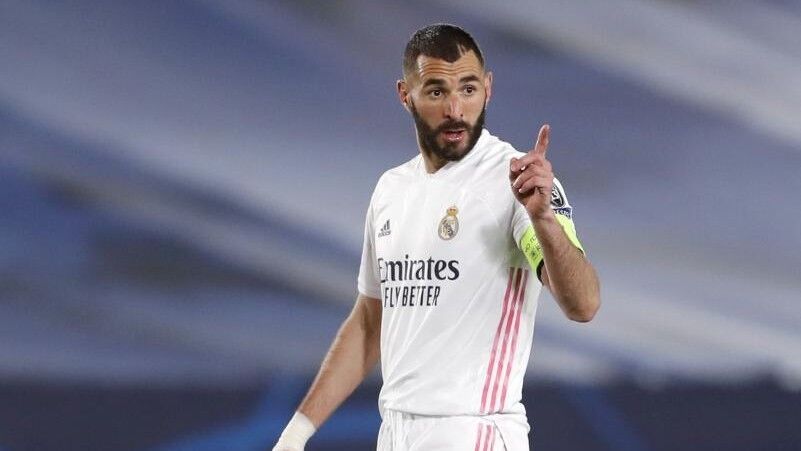 The presiding judge of the Versailles court has sentenced Karim Benzema to a one-year suspended prison sentence and a €75k fine. With Benzema being absent at the trial hearing last month, the prosecutor had called for a ten-month suspended sentence as well as a €75k fine. The maximum sentence the French forward could have received was a five-year term in prison and a €90k fine.
To Benzema's relief, the sentence will not affect his future with the national team. Noel Le Graet, the president of the French Football Federation, had made it clear weeks ago that the court's decision would not affect the striker's career with the Les Blues. Enjoying the best form of his life, Benzema was crucial in France's UEFA Nations League glory back in October.
In his defence, Karim Benzema has always denied the allegations and insisted he was only trying to help Mathieu Valbuena get rid of the compromising video and solve the mess he was in. The case dates back to June 2015, when the two footballers were at a French training camp. The duo, especially Benzema, was out of the national team for several years when the matter first saw daylight.
Also Read: WATCH: Cristiano Ronaldo scores a perfect chip goal to rescue Manchester United against Villarreal