Former Manchester United midfielder and captain Roy Keane was impressed by Jack Grealish, as he heaped praise on him, comparing the Aston Villa star to Cristiano Ronaldo.
Grealish was one the standout players for England against Austria on Wednesday, as he produced a clinical show of form for the Three Lions as they trumped Austria 1-0 in the warmup friendly before the upcoming European Championships. His brilliant display with the ball alleviated fears over his fitness after he played only five games for club and country since his return from injury in mid-February, spending three months at the sideline.
Roy Keane states Jack Grealish is 'pure quality' as he compares the English star to Cristiano Ronaldo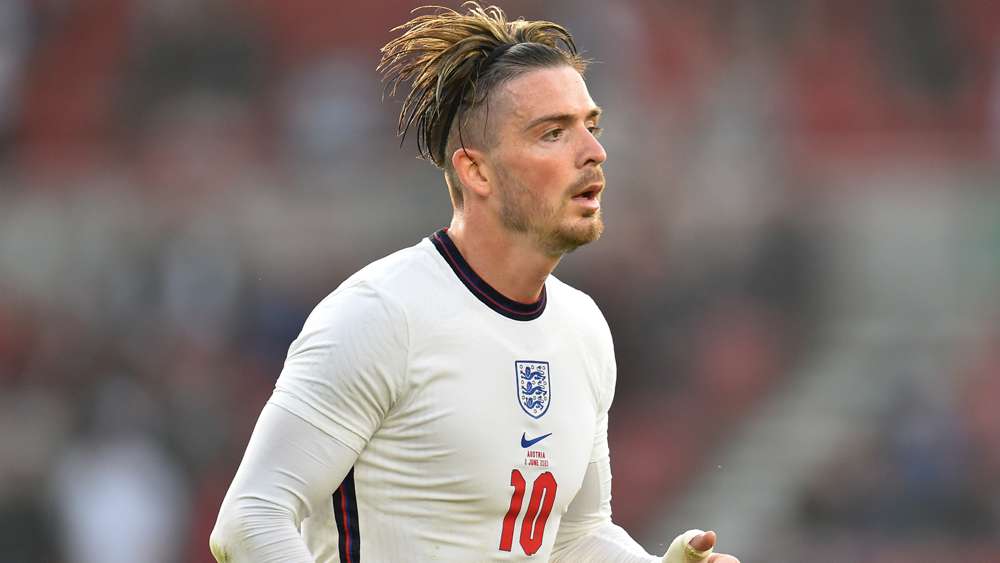 Donning the playmaker role behind Kane, Grealish combined his expertise and trickery with the ball with quick bursts of pace as he continuously dribbled into space and threaded neat passes through the Austrian backline, keeping them busy for lengths of the match.
Grealish's strong performance for the Three Lions toned down the anxieties over his fitness in recent times after he played just four games for Aston Villa in the league at the end of the last season, after spending three months sidelined with a shin injury.
Former Manchester United captain and football pundit Roy Keane claimed that Grealish reminded him of Cristiano Ronaldo and that his role in the English team is 'like Cristiano Ronaldo for Portugal' and that Grealish always 'makes things happen'.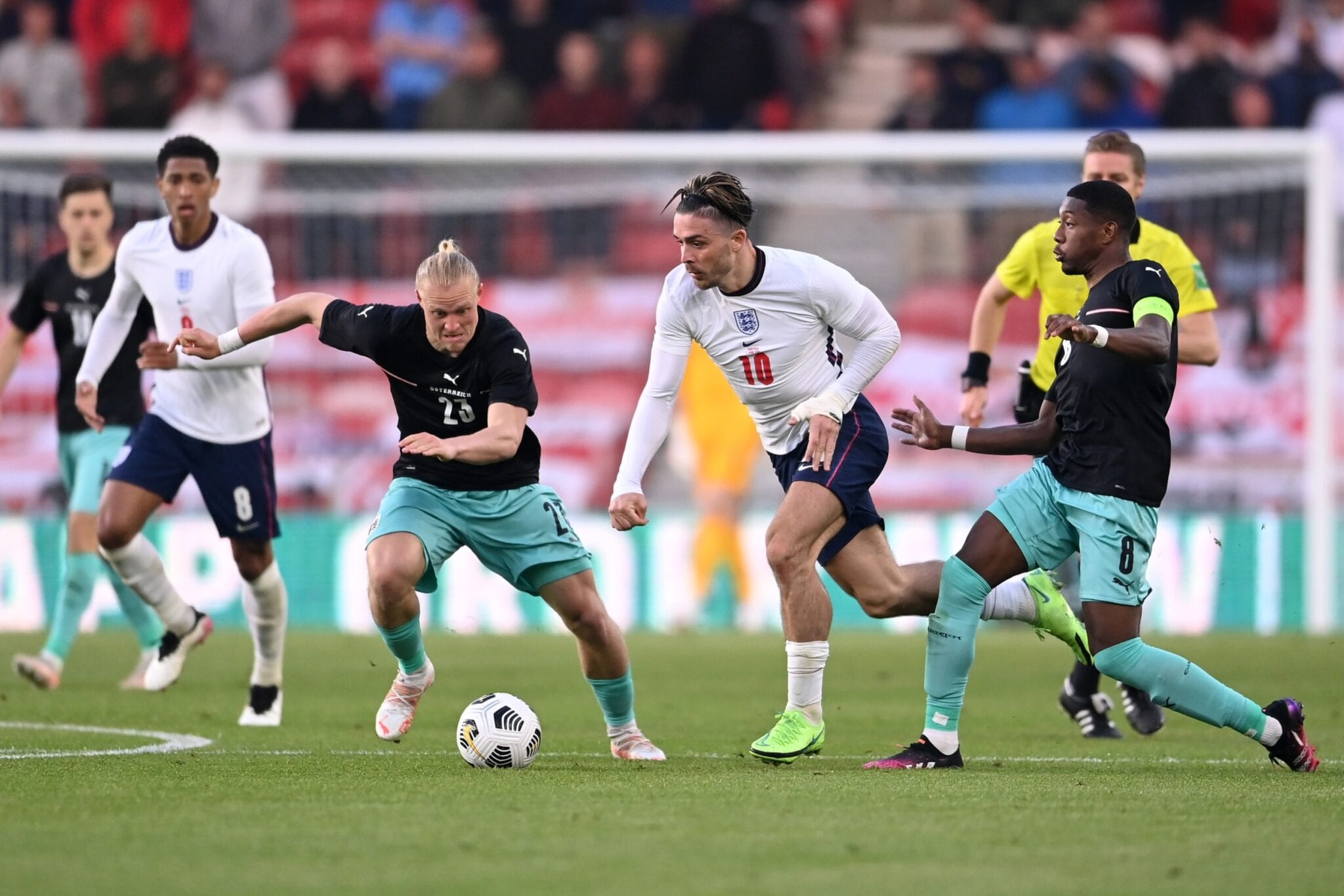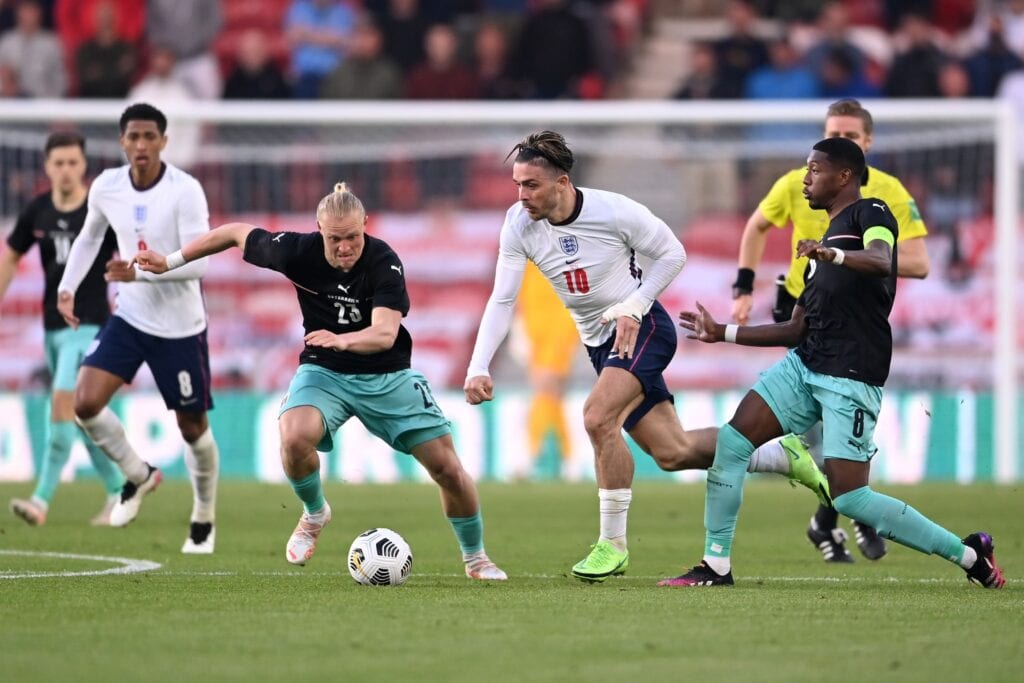 "He's a pure quality player." Keane said. "Every time I watch him play, he affects the game."
"I'd find it very hard to leave him out of the starting XI. He could be the star man for England, he makes things happen.
"He has courage and always wants the ball in tight areas. Like Cristiano Ronaldo at Portugal, you need players like that in your team. He's outstanding." Keane said in his interview to ITV.
Even England boss Gareth Southgate heaped praise on Grealish for his assuring performance, saying; "I thought we started very well. We used the ball well in the first hour or so. Jack Grealish showed some lovely touches. You can see he's still getting to full fitness, with the bursts you know he can make. He's a quality player."
"The first hour was good in terms of quality. After that, we needed to make a lot of changes and preserve people. We got a bid disjointed and people had cramps. We were hanging on at the end. It was understandable given the changes." said Southgate of England's performance against Austria.
Grealish was later adjudged the player of the match which was never much of a doubt, taking into consideration his show of elite gameplay as long as he was on pitch. Grealish has been a hot prospect in the Premier League last season until he was fit, and now it is to see which team can secure his treasured services, with Manchester United and City in hot pursuit of the talented midfielder whose flair and attacking instincts caught eyes of many.
Also Read : Real Madrid News- OFFICIAL: Lucas Vazquez signs contract extension till 2024