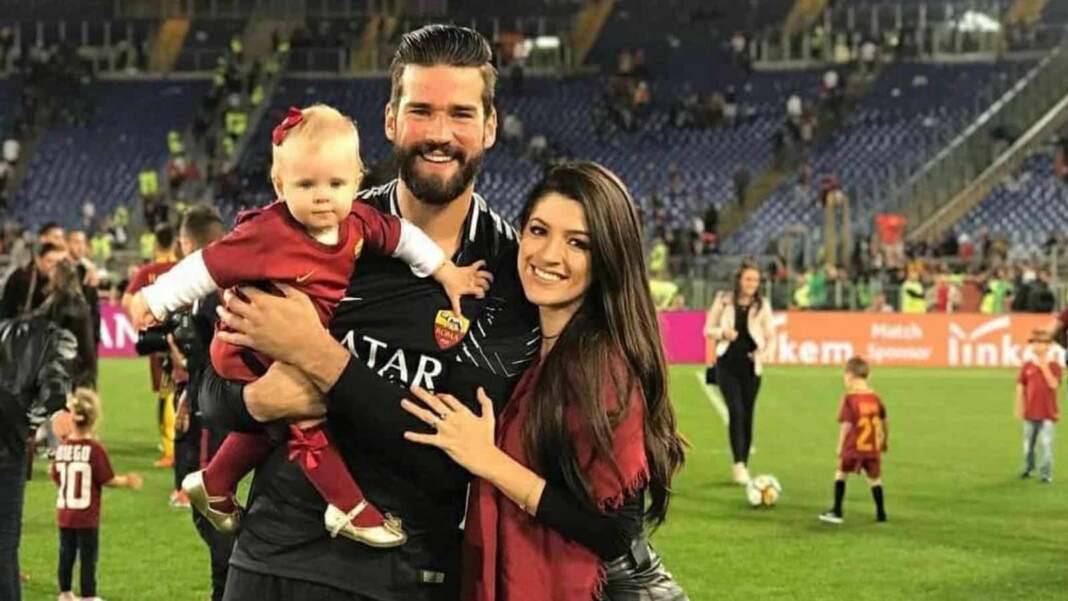 Alisson Becker is a Brazilian professional football who represented his national side in the Copa America 2021 held in Brazil. He plays his club football in the Premier League with Liverpool FC and has already won the Premier League and the Champions League during his time at the Merseyside Club.
He became the World's most expensive goalkeeper in 2018, when he signed for the Premier League giants for a transfer fee of around £67million from AS Roma. However, the Brazilian's credentials are well know to most of the football fans in this article we take a look at Alisson Becker wife.
Alisson Becker wife- Who is Natalia Loewe Becker?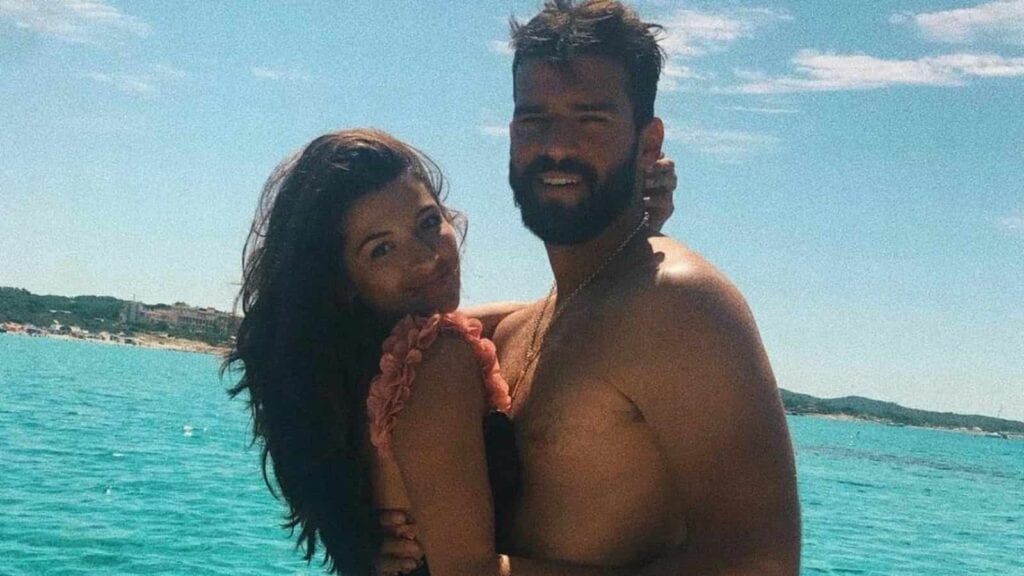 Alisson Becker is married to the Brazilian girl Natalia Loewe Becker. The two have been together since 2012, and ultimately tied the knot in 2015. The couple also has three kids- a daughter followed by two sons. The daughter, named Helena Becker was the couple's first child and she was born in April, 2017. In 2019, they had a son who is named Matteo, and the couple also recently had their child in May 2021.
Alisson Becker's wife is a renowned physician, as she studied to become one. Natalia Loewe graduated from university and got her degree and ever since then her job is as a physician. Despite being a doctor, she is quite famous on social media and boasts of almost about 290k followers on Instagram. She is also very active on the platform and shares pictures of her husband and the kids which is well received by fans of the couple.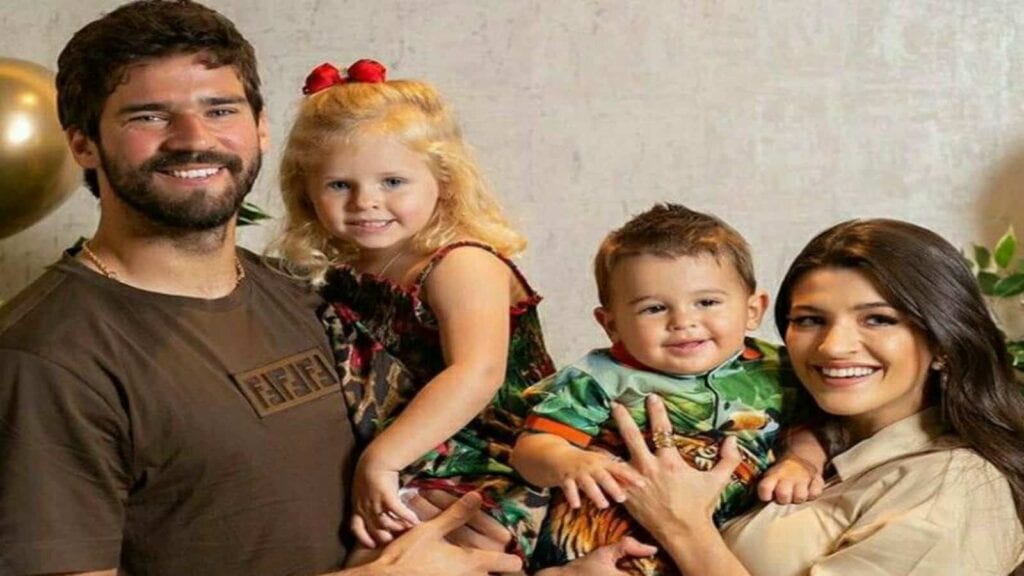 The Brazilian goalkeeper praised his wife Natalia, for helping him become the person and footballer that he is in an interview. He said: "My wife Natalia left Brazil five months after graduating to be with me. That meant a lot to me. I enjoyed supporting her while she was finishing her studies at university. I guess that made me a bit different to other footballers. And, if you don't feel well, it's better to be living with a doctor than a model."
Also Read: Rodrigo De Paul's family: read about the midfielder's wife and children