Kyle Walker has definitely proved to be a machine, a work horse in his recent years with Manchester City, guiding City to three Premier League titles in four years and four consecutive Carabao Cup triumph, standing out as one of the crucial players in Pep Guardiola's defence line since moving in from Tottenham Hotspur.
Walker is adept at playing a right back or even a centre back in a three man defence, and has received wide appraisals for his dynamism and hardworking mindset. For Walker, both defence and offense goes hand in hand, and managing both hasn't been an issue for him given the workload he is used to take. For England too, he has been outstanding throughout the Euro, and has achieved to block almost everything that came his way, as England became the first team not to concede a goal in their first five matches of the tournament. Likewise, fans and critics have an increasing interest on the player's lifestyle and his current relationship status.
Kyle Walker Girlfriend: Walker's current relationship with Annie Kilner after breakaway from ex Lauryn Goodman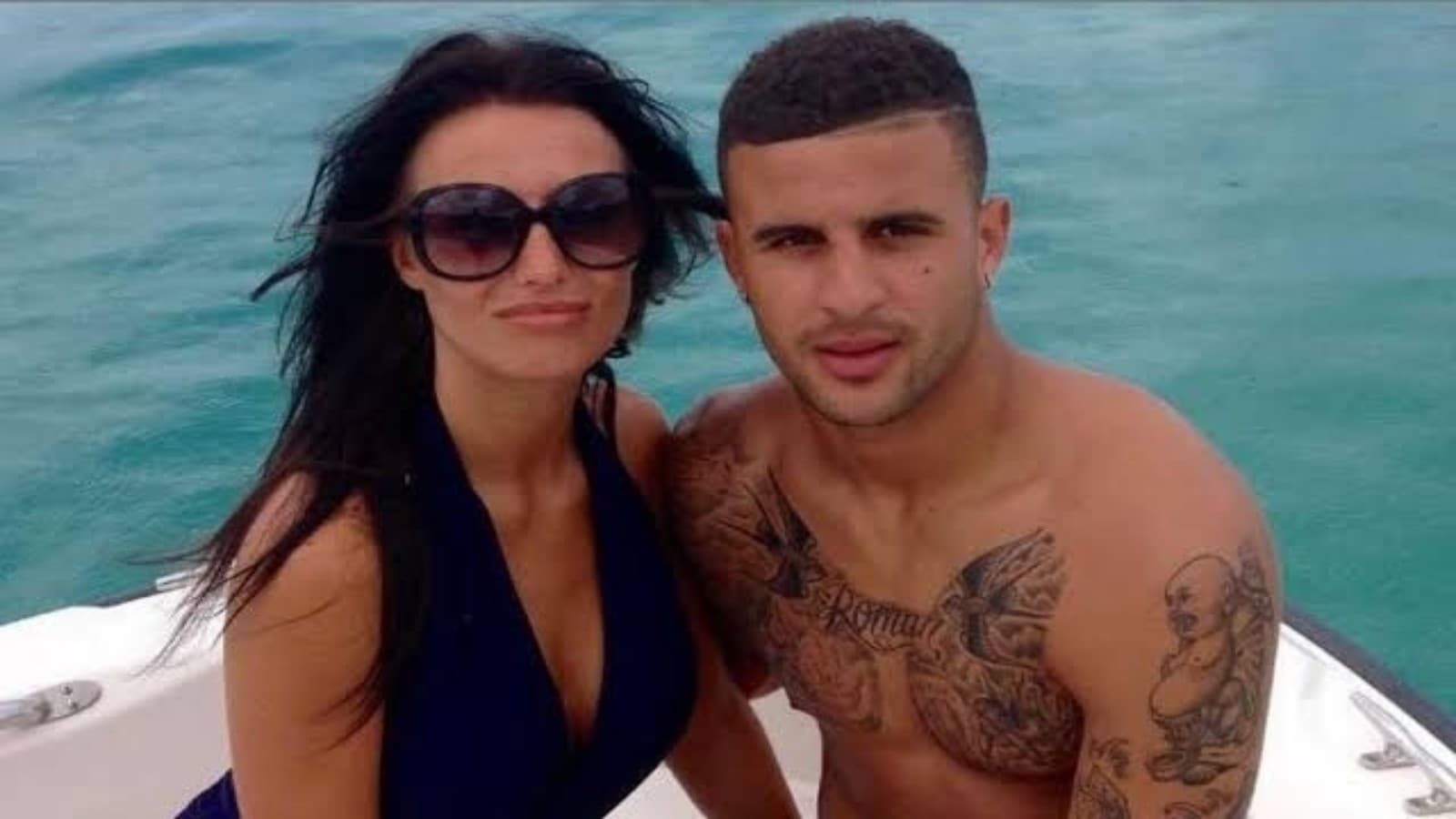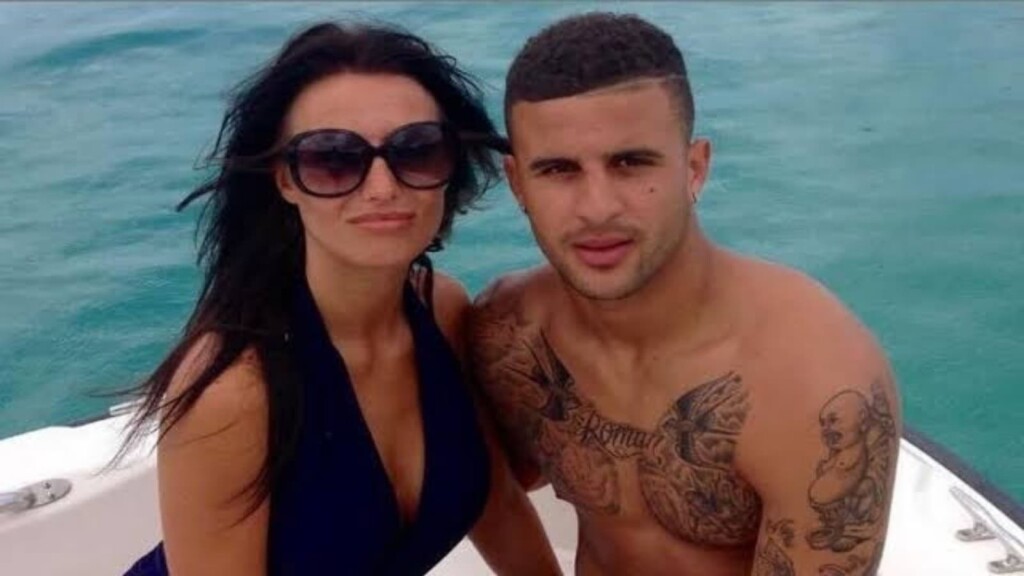 Kyle Walker is currently in a relationship with his long term girlfriend Annie Kilner a British model, since he broke away from Lauryn Goodman back in 2020.
Annie Kilner, born in 1992, is a British model and reality TV star, but she made headlines mostly because of her relationship with the Manchester City star. Kilner does modeling as a profession and and also featured in the series The Real Housewives of Cheshire, so understandably she is quite famous in England. Annie has a net worth of about $8-10 million which she accumulates from her TV appearances and alimony.
Kilner also has featured in several beauty magazines including GQ, Maxim, Cosmopolitan and Harpers Bazaar and has appeared as the face of many campaigns for fashion brands such as Aeropostale.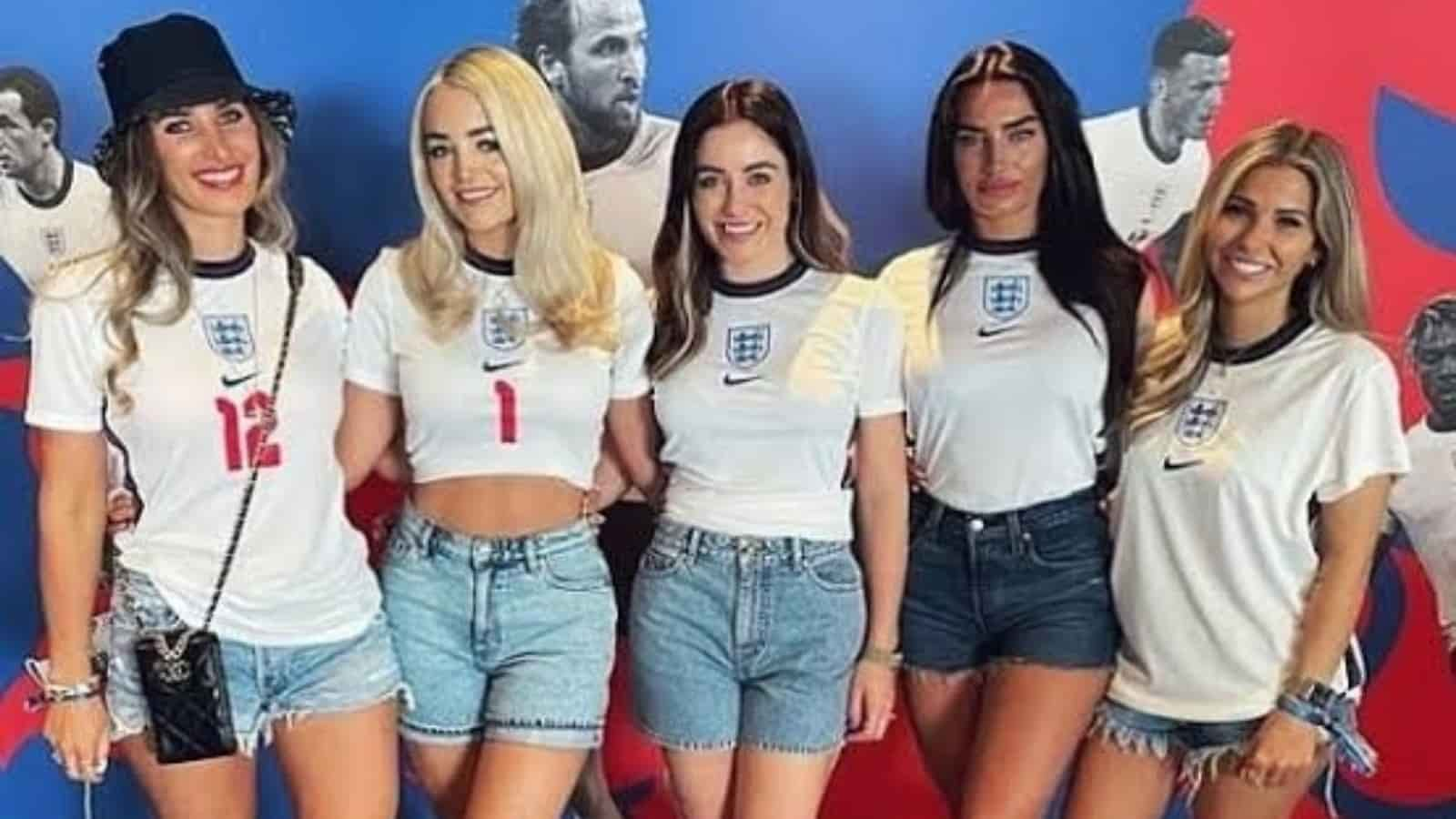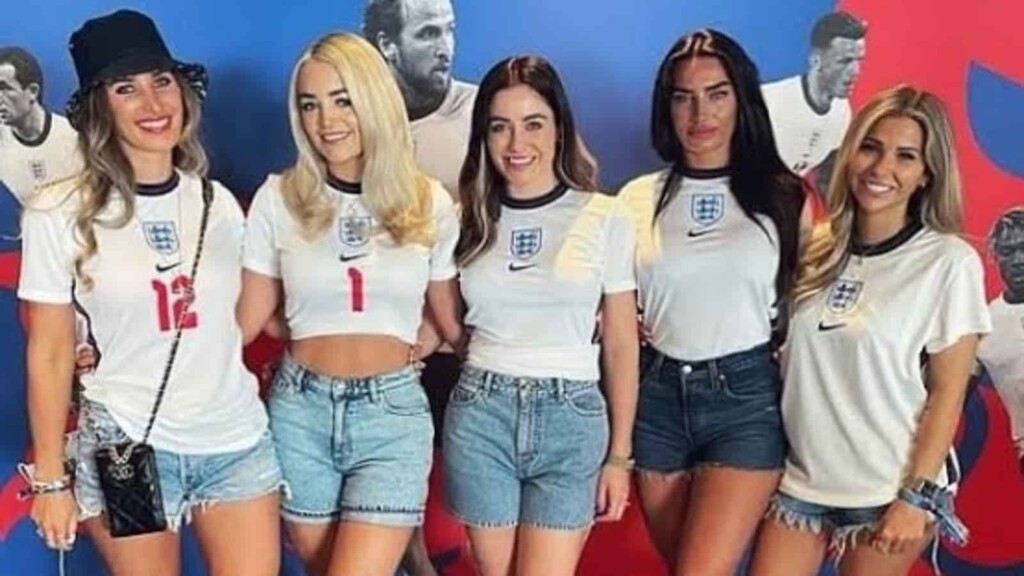 Walker and Kilner have known each other since their teenager days, when they first started dating when they were in high school. However, their love and partnership went far beyond their high school romance as they supported each other and stayed close ever after graduation.
According to Kilner, it was love at first sight for them, and it became quite clear as the duo recently became engaged and will get married in some time. The two got engaged reportedly in August 2018 and moved in together later in October that year.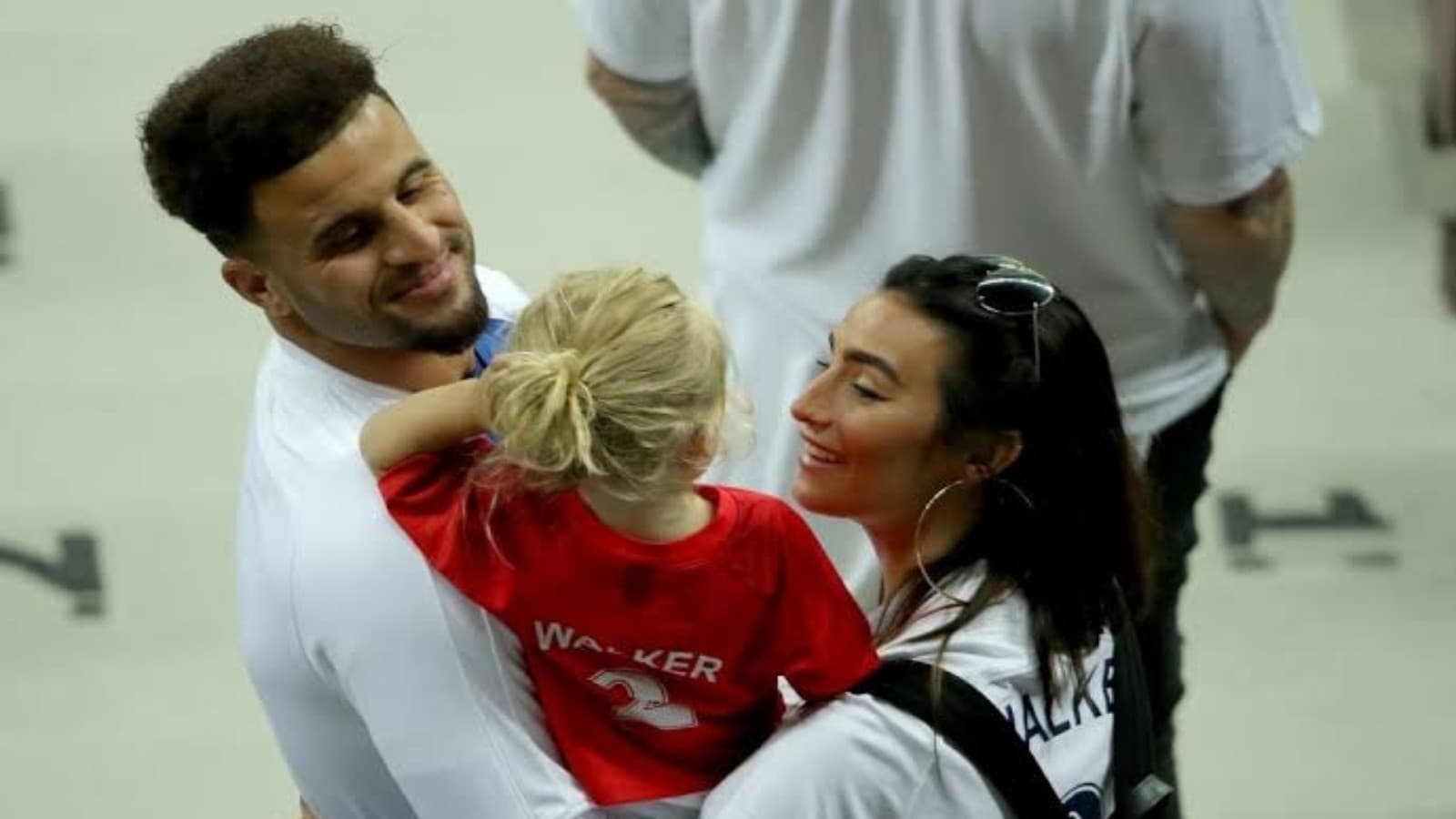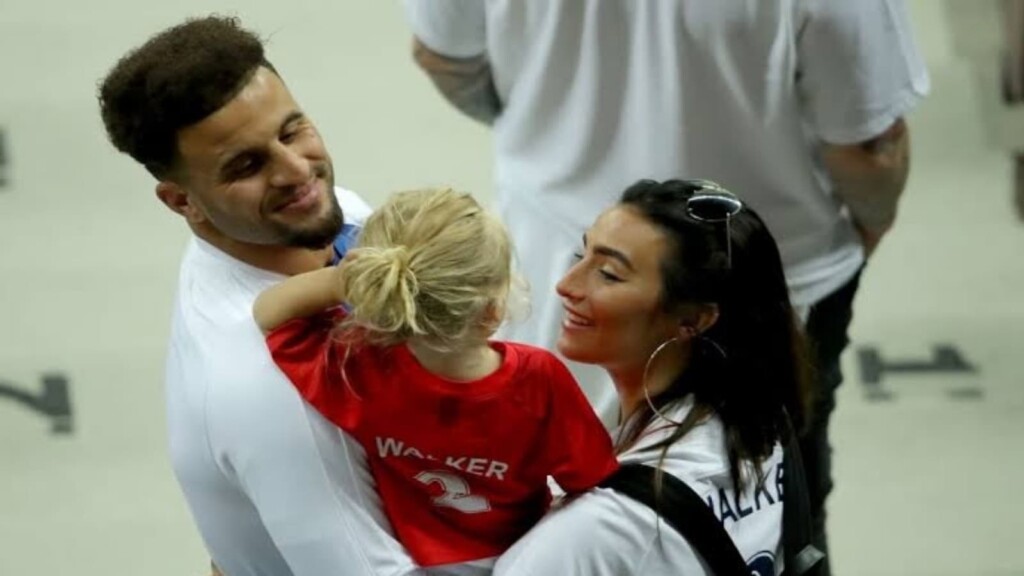 Annie was also seen at the 2018 World Cup cheering for his fiancé, but the two broke up in 2019 following serious relationship turmoil, when Walker was reportedly alleged to flirt and establish a relationship with Laura Brown.
Kyle and Annie have three children to themselves, named Riaan, Roman and Reign. During their breakup years, Kyle had a relation with Lauryn Goodman, with whom he had a son named Kairo. However, Kyle and Kilner are back together after a long break and hope to get their fortunes sealed in upcoming days, as they are viewed together on vacation just before the European Championships, with Kilner also posing for the camera during the Euros with the girlfriends of other England stars.
Also Read: Christian Eriksen: Read about the playmaker's family and career