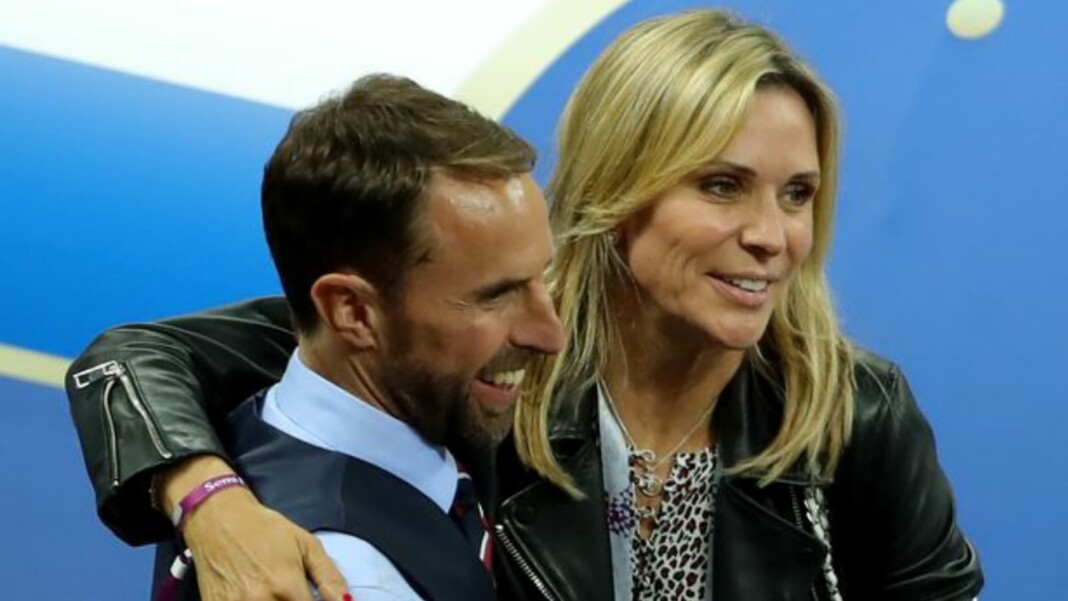 Gareth Southgate, England's current manager and former player for England, has grown to the stature of one of the key men in English football, over the course of the European Championships 2020, leading England to their first Euro final in history, as the Three Lions target their first major international trophy in 55 years, since their 1966 World Cup win.
The former Aston Villa and England international, had a great managerial career with England, leading them to the semifinals of the 2018 World Cup and a third placed finish in 2019 Nations League, and now are on the verge of possibly their maiden European triumph, reaching the finals of Euro 2020. Let's get a good idea of the personal and married life of the high profile manager.
Gareth Southgate Wife: Know about Alison Southgate and her relationship with Gareth over the years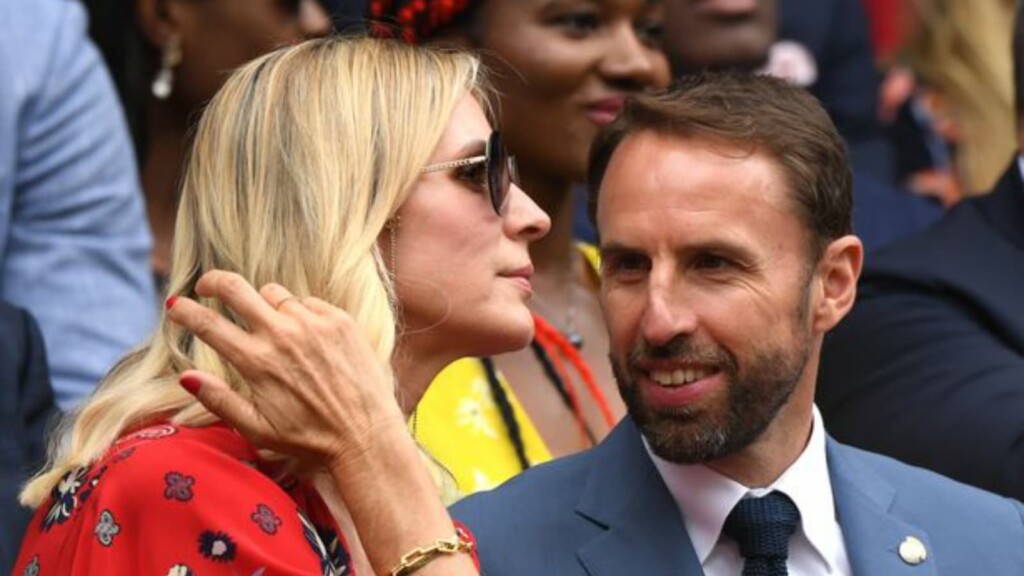 Gareth Southgate had met his wife Alison Bird during his playing days at Crystal Palace. Southgate had spotted Alison when she used to worked in a Croydon boutique as a counter assistant. Southgate was instantly struck by her beauty and would regularly visit the boutique where she was working but lacked the courage to interact with her.
Alison used to live with her boyfriend at that time, so Southgate couldn't muster up enough courage to ask her out. Gareth's initial attempt to ask Alison out saw it rejected, but after that his chance came when he came across Alison and her then boyfriend at a restaurant few days later, where he got to hear that the two were on the verge of breaking up. Southgate didn't thing twice to pounce upon the occasion, as he slipped Alison his number that night and luckily his boldness paid off as Alison called him that night and agreed to meet the next day. The two had their first meeting in secret at the local Tesco car park, as to keep it secret from Alison's ex.
The two hot it off right away, and things changed in a positive direction when Southgate signed for Aston Villa, and Alison giving him the choice of moving in with him or parting their ways, to which Southgate fortunately agreed. The two got married soon in July 1997 at St Nicholas's Church in Worth, near Southgate's home near Crawley in Sussex.
Southgate and his wife Alison have two children to them, a 21 year old daughter Mia and a 17 year boy Flynn, and the family lives happily in their £3.75million home Swintsy Hall in North Yorkshire. Though it had been rumoured that Alison is not much interested in football, she offers her full support to Southgate in course of his career.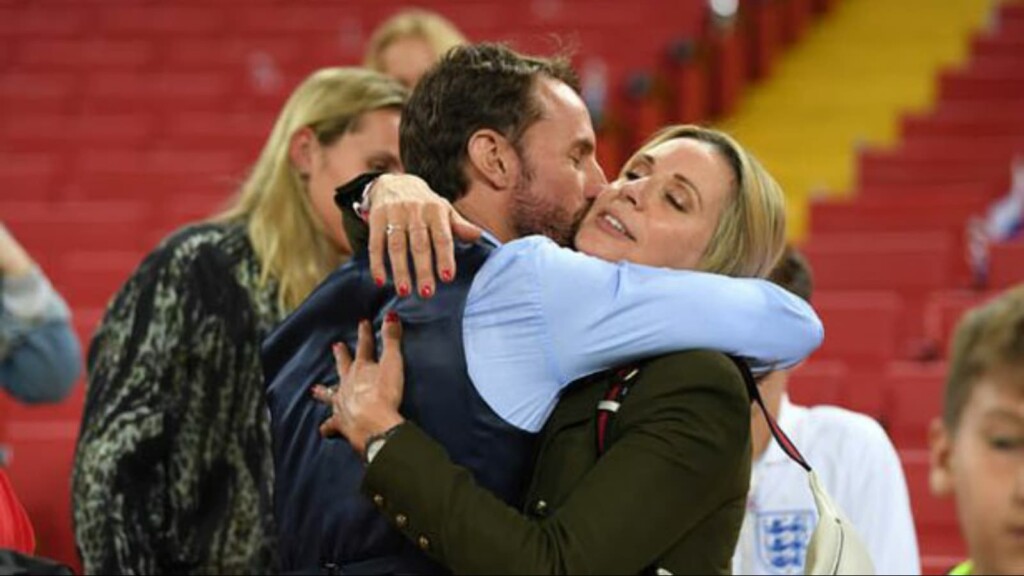 Gareth Southgate happens to be a devoted family man and tries to be a good father, as he once told in an interview back in 2017; "Over the last couple of weeks I've just had a nice time spending it with the family though, and for me that's important because my kids are 18 and 14, and their development is as important for me as anything else in my life."
"You do have to try to find a balance because my focus inevitably gets drawn towards making this team as successful as we can and driving them to be the best team in the world, but I'm also a dad and a husband."
Also Read: EURO 2020: ITA VS ENG Dream11 Prediction, Playing XI, Teams, Preview, and Top Fantasy picks