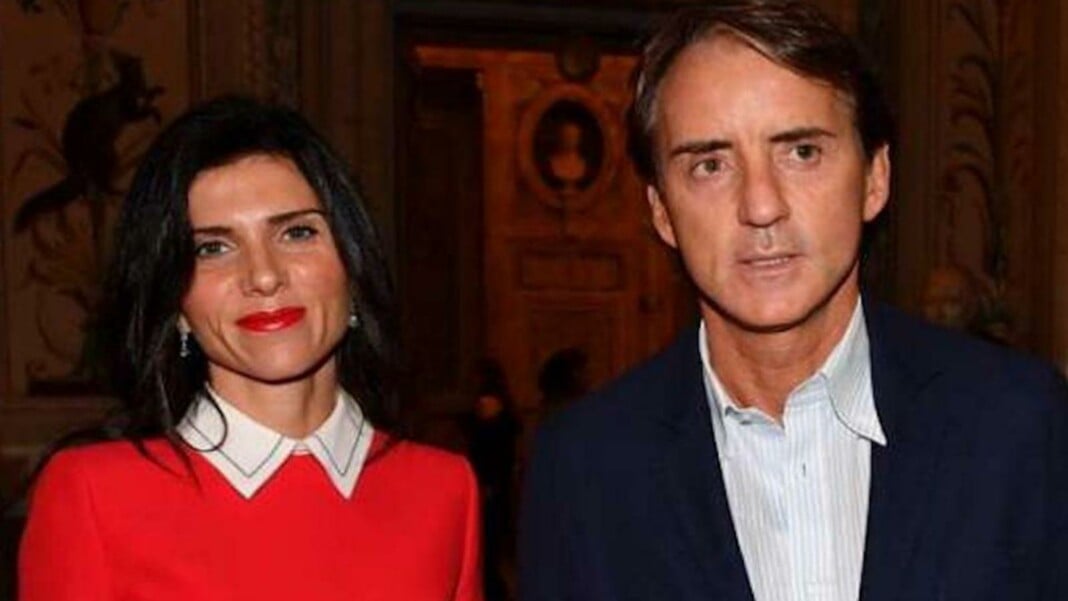 Roberto Mancini was an Italian professional footballer, and is currently the manager of the Italian national Team. The 56-year old is involved in Italy's EURO 2020 journey and is hoping to win the title.
As a player, Mancini enjoyed huge success playing at Sampdoria, where he played more than 550 matches and won a number of titles. A centre-forward during his playing days, he scored a total of 156 goals in his career which spanned for over 20 years. He represented Italy at the 1988 EURO Cup and the 1990 FIFA World Cup, and ended up with a Top-4 finish in both competitions.
Mancini started his coaching career at Fiorentina, before moving onto Inter Milan. He also coached Manchester City, Galatasary, Inter Milan and Zenit Saint Petersburg before landing the Italian national team job in 2018. However, in this article we take a look into his personal life.
Roberto Mancini Wife- Know about Roberto Mancini's two marriages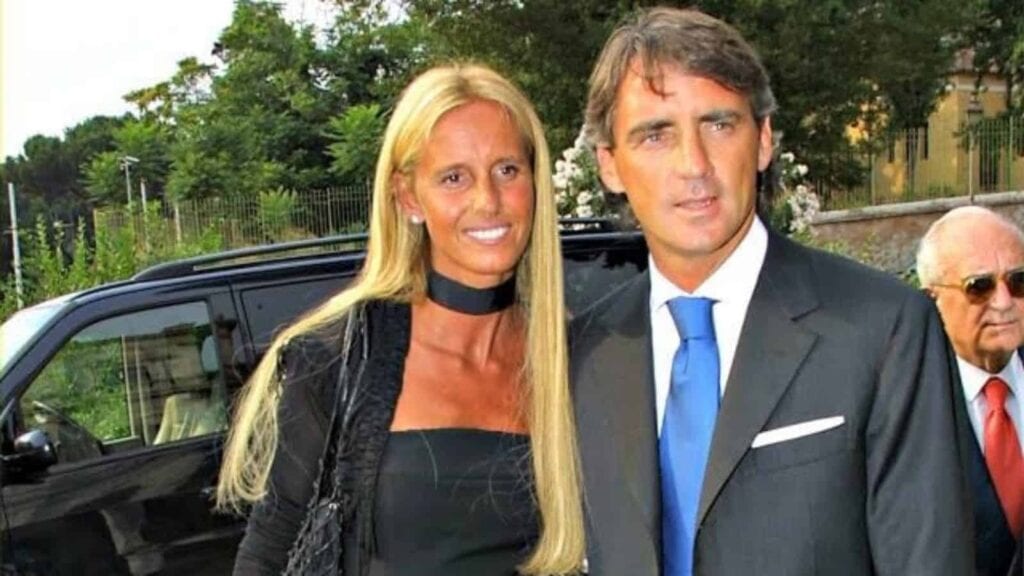 Roberto Mancini was married to Federico Morelli from 1990 to 2016. The couple decided to separate in 2015 and officially announced their divorce in 2016. They had spent a long married life and had dated for several years before marriage. The couple were blessed with 3 kids- two sons and a daughter – named Andrea, Filippo and Camilla. The two sons, Andrea and Filippo have taken up football as a profession taking inspiration from their successful father.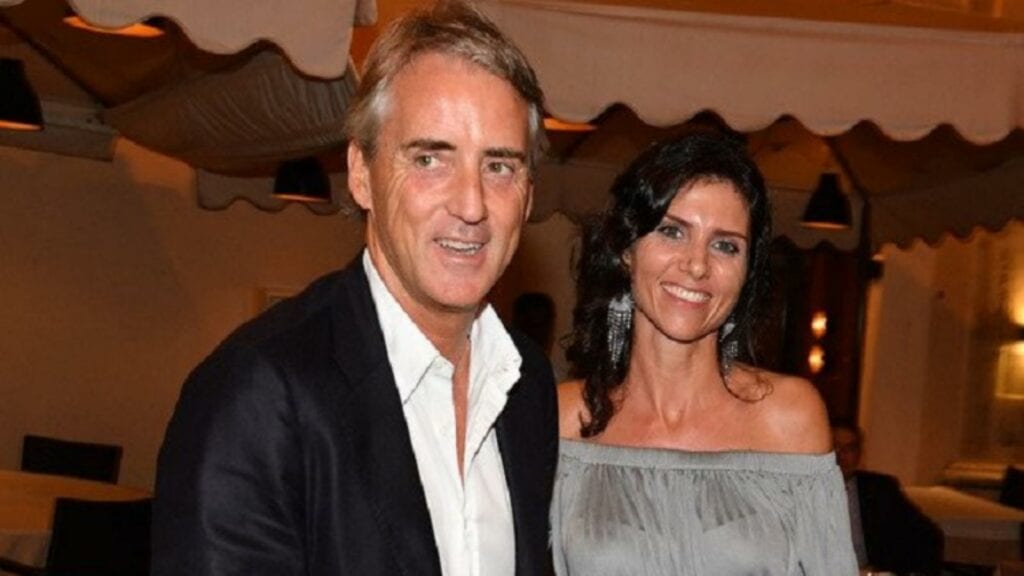 After Mancini's divorce in 2016, Roberto started dating Silvia Fortini, who is a lawyer by profession. The 41-year old and Mancini dated for around two years and decided to get married in 2018 The couple tied the knot in a private ceremony in Italy only attended by family and a few friends.
Silvia Fortini leads a very private life and is not much active on social media platforms. The only snaps people get of her is when she is seen vacationing with her husband Roberto. Fortini's most important client is her husband whom she represents along with her numerous legal clients all over the world. She is also the founder of her own law firm in Rome which involves her professional life.
Also Read: Gareth Southgate Wife: Know about the England manager's life outside the realm of football