The whole world has been struck with a shocking news as Louis Vuitton designer, Virgil Abloh passes away at the age of 41. The American designer has graced the world with his large collection of mesmerizing work and many famous celebrities mourns the loss of such a great person.
Virgil Abloh has not only been the designer for Louis Vuitton but also founded the Streetwear label Off White. Abloh has made a great name for himself in the industry and is remains the first Black artistic director in the history of Louis Vuitton.
Kylian Mbappe mourns for the early demise of Virgil Abloh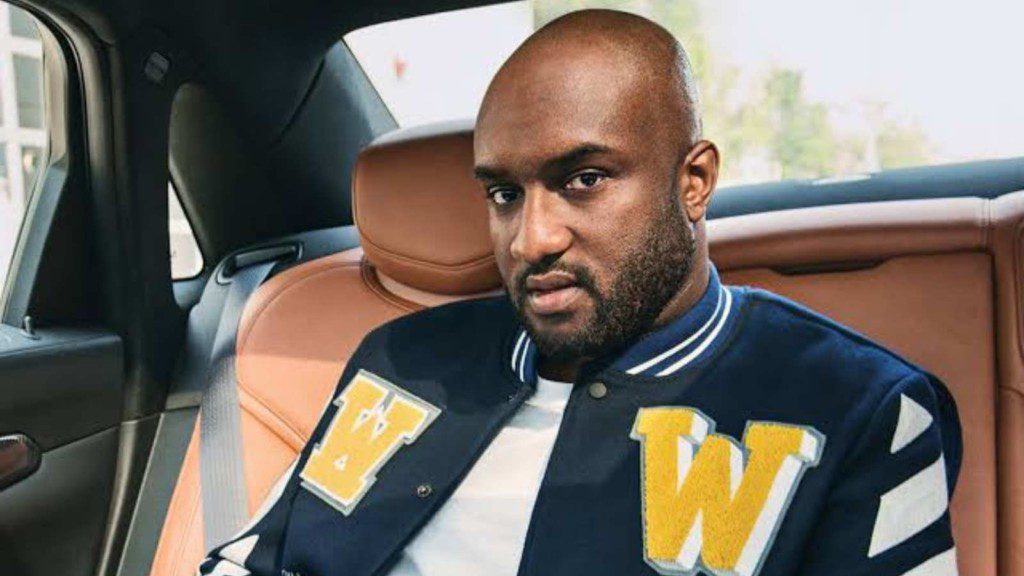 Each and every famous personalities in the world has been mourning to this shocking news. Kylian Mbappe the Frenchmen and the forward of PSG has also shown his respect for the designer in twitter.
The news of Virgil Abloh's death was announced in the official instagram account of the designer on Monday very early in the morning. The entire world prays for the family of Abloh in this tough time as they suffer a major loss.
Virgil Abloh was suffering from Cancer for around 2 years and the deadly disease took his toll on him day by day until he passed away from his suffering on 28th November 2021.
Also Read: "Rest In Peace, Virgil": Naomi Osaka, Elina, Gael Monfils, and others mourn the untimely demise of fashion icon Virgil Abloh