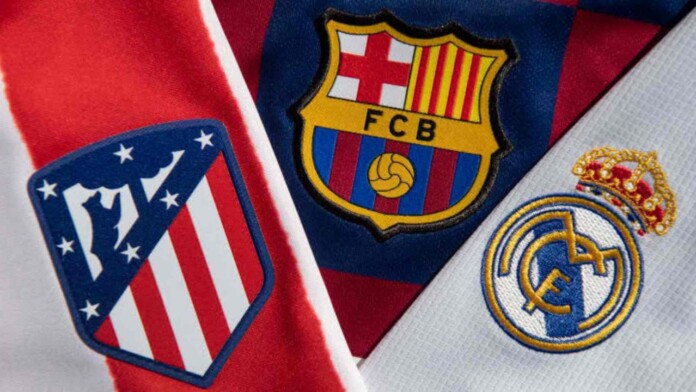 The La Liga title race will be decided in the final 38th matchday which takes place on Sunday 23rd May. The premier title contenders Atletico Madrid and Real Madrid both secure victories in their respective matches to bring about an intriguing conclusion to the league in Spain.
The Spanish league has been topsy-turvy throughout the season as all the top 3 sides Real Madrid, Atletico and FC Barcelona have failed to capitalise on their leads at some point or the other. Atletico looked to have secured the title in Christmas when they took a 14 point lead at the top but have failed to keep it in their pockets.
What Real Madrid and Atletico Madrid need to win the La Liga this season?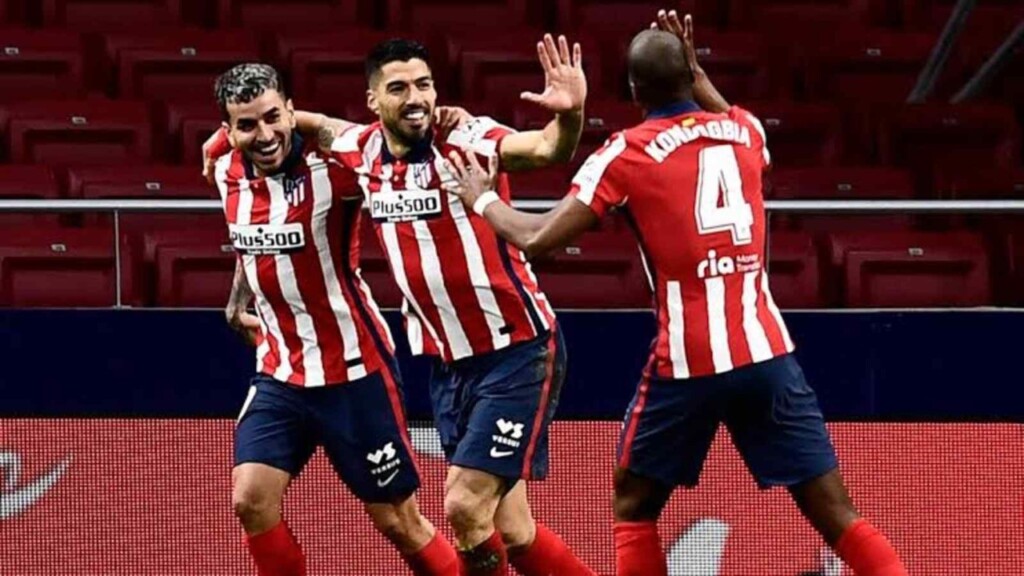 Real Madrid played out a tough away fixture against Athletic Bilbao and needed a win to keep their title hopes alive. Los Blancos eked out a 1-0 courtesy of Nacho's goal in the second half. Their lead had temporarily pushed them top of the league when Atletico had not scored in their match.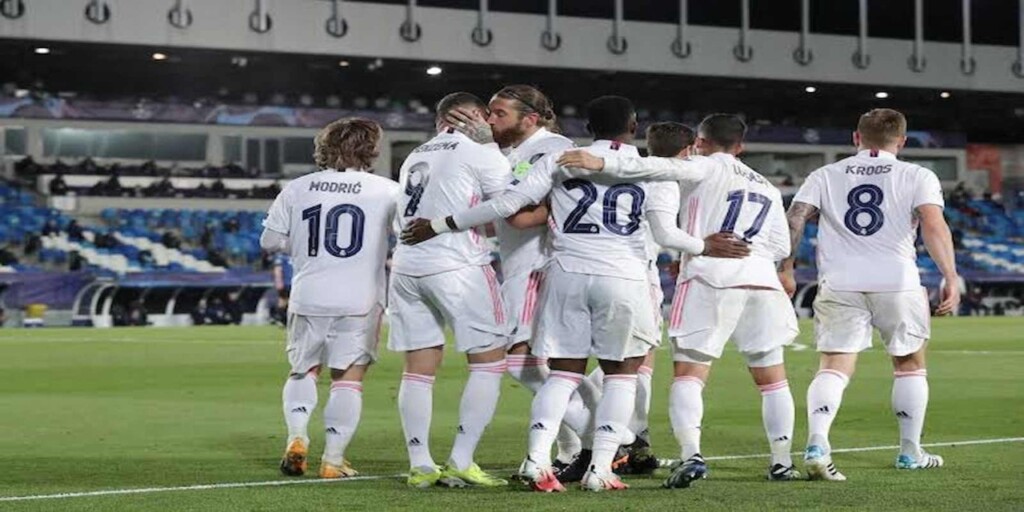 Atletico Madrid staged a second half comeback to win their match against Osasuna in dramatic fashion and are still holding their fate in their hands. Atletico found 2 late goals from Renan Lodi and Suarez after Budimir had given Osasuna the lead in the 75th minute. Suarez scored in the 88th minute and Atletico now sit top of the league after the 37th match day in La Liga.
While Barcelona had an outside chance of winning the league, the Catalan side's 2-1 defeat against Celta Vigo have rendered them outside the title race. Santi Mina scored a brace with one of them being a 89th minute winner after Lionel Messi had given Barcelona a first half lead.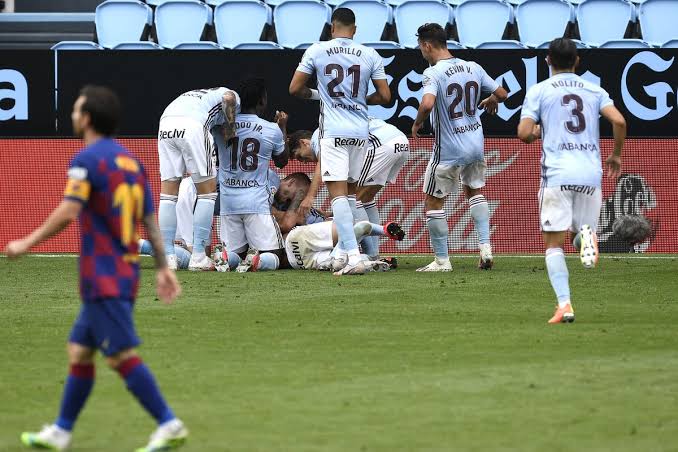 Barcelona on the other hand will end their season against Eibar in a match which will be redundant in regard to the La Liga title race.
Atletico Madrid need to win their final match against Real Valladolid to win their first La Liga title since 2014. A draw or a loss would hand the title to Real Madrid if Los Blancos are able to win their final game.
Real Madrid will still fancy their chances, but need Atletico Madrid to drop points in their final game against Real Valladolid. A win for Real Madrid will take them to 84 points and a defeat or draw for Atletico will leave them on 83 or 84 points.
Also Read : WATCH : Harry Kane and Dele Alli both hit the post in the same move for Tottenham against Wolves