On Matchday 8 when Manchester United travelled to King Power Stadium to lock horns against Leicester City, it was always going to be a tough match on the cards. Justifying the same, it was the Foxes who stamped their authority in the last 10 minutes to kills the game off against the Red Devils after Jamie Vardy and Patson Daka sealed the game with their respective goals in the dying moments of the game. However the fans at the Kings Power Stadium, did not just comfortably, yet taunted Manchester United socially as well.
After Marcus Rashford equalized for the away team in the 82nd minute, many thought that the teams are going to share the points. But it was the home team who surely did not wait to fetch all 3 points to improve their claim on the table as Jamie Vardy scored a wonderful half-volley to take the lead back in just 15 seconds of the game re-commencing. By that time handful of the United players did not even return back into their defensive half.
Leicester City Mocks Manchester United with 'Shot on Iphone Meme' Song
Hower as James Vardie scored his applaud worthy half-volley, Leicester City were in no mood to let United get away easily. The song quite trending, 'Shot on Iphone' was played only to trigger the away players and their fans. Depicting to the fast reply with the goal, safe to say the Foxes' supporters were in no mood to go easy.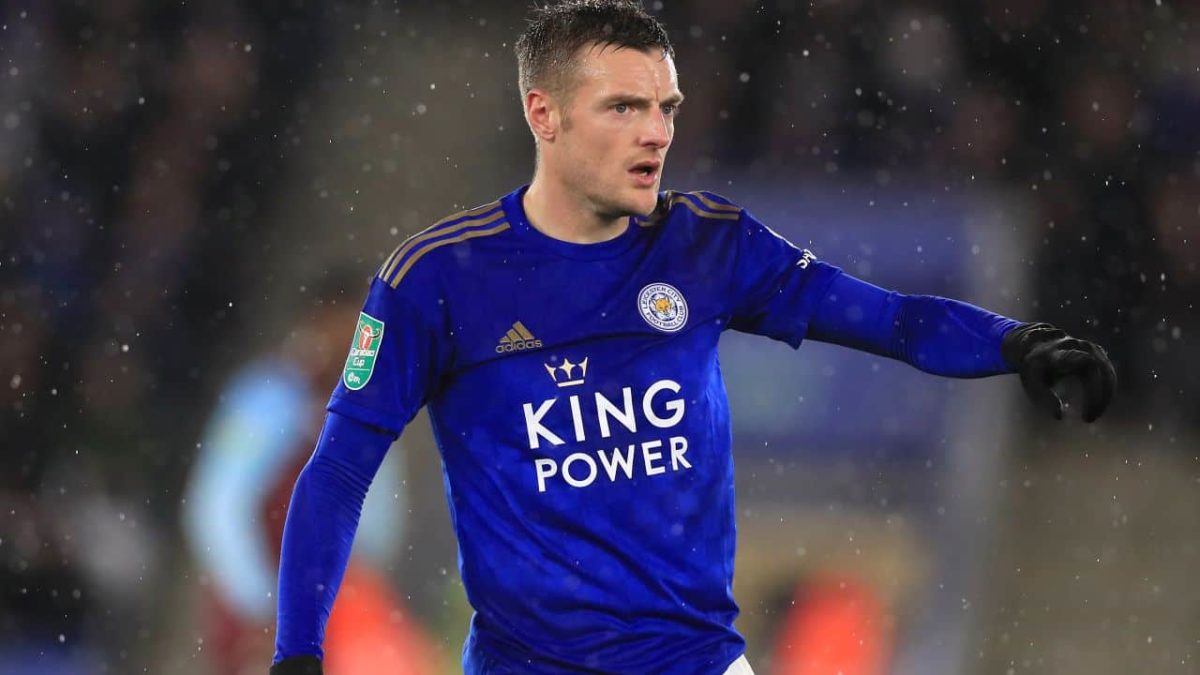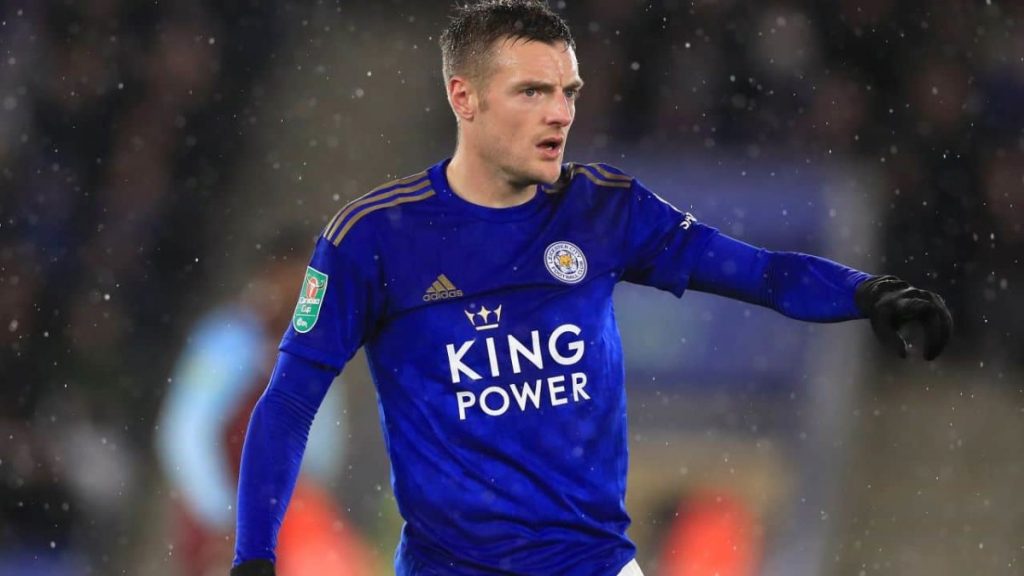 Having being placed in the bottom half as of Matchday 7, Leicester City were quick to answer their critics and upset yet another big team. On the other hand, this loss will be crushing the boys from Old Trafford as they have a monumental and rigorous week coming ahead. In this vert month of October, United are bound to compete against Liverpool at home and Spurs at the Tottenham Hotspur Stadium on 30th.
Also Read: WATCH: Youri Tielemans equalizes for Leicester City with a wonder strike…
Also Read: Cristiano Ronaldo snubs Lionel Messi as his choice for Ballon d'or…