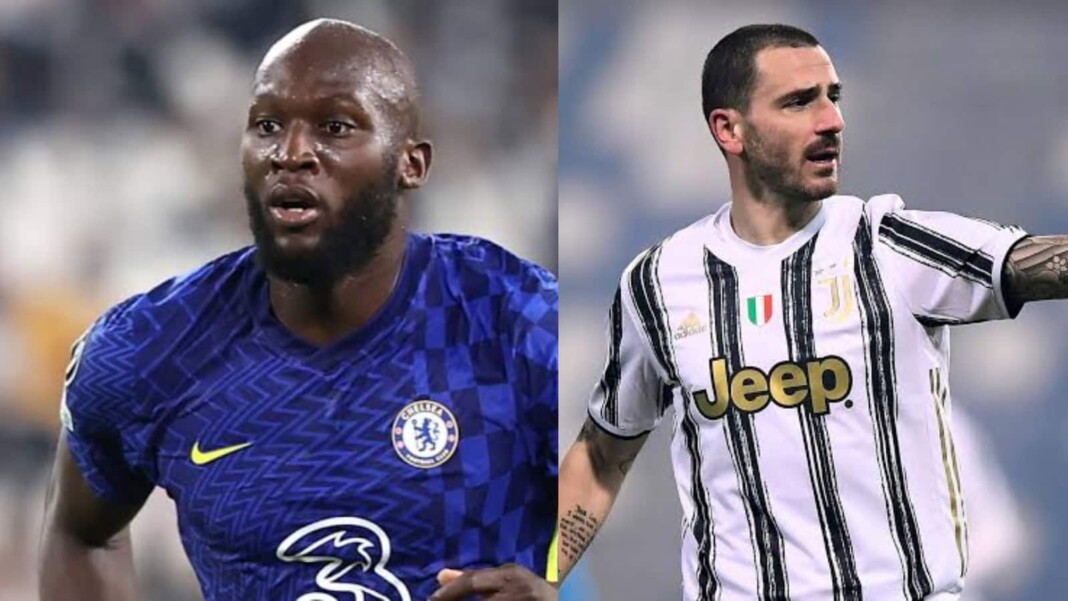 Romelu Lukaku's introduction to this Chelsea side has been an immense boost for the Blues. Thomas Tuchel's men needed a proven goal scorer and that is exactly what they have. Lukaku has made a big change in the forward line for Chelsea.
Lukaku returned to Stamford Bridge after seven years becoming the highest ever signing at £97.5 million. His record at Inter Milan spoke for itself as he led the Italian side to the Serie A title under Antonio Conte.
Italian defender Leonardo Bonucci praises Belgian striker Romelu Lukaku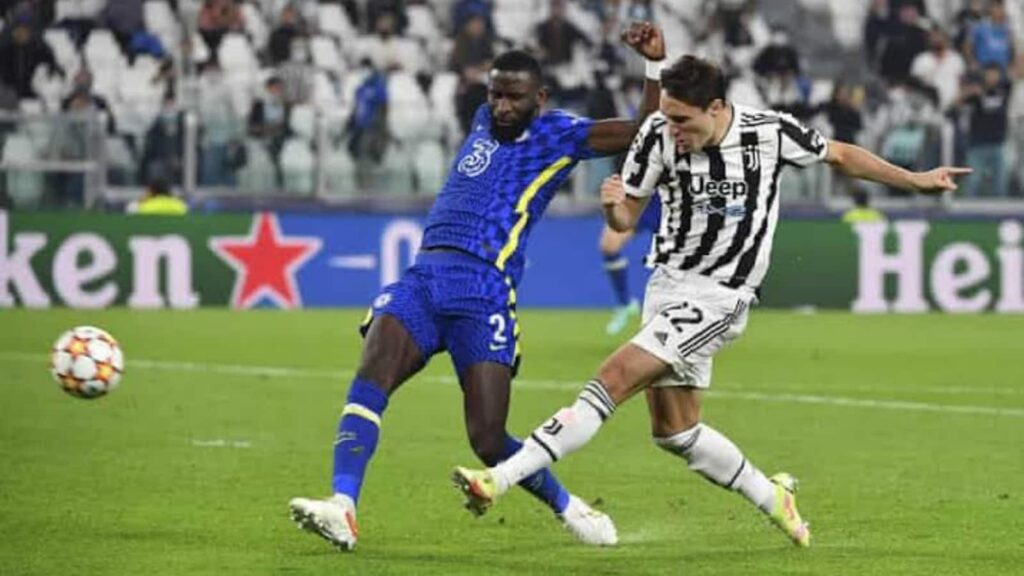 It is here that he has earned the respect of one of the best defenders of the game. Leonardo Bonucci, the Italian stalwart has heaped praise on the Belgian striker. Bonucci said that defenders have to be constantly alert around Lukaku because he's extremely clinical.
"Lukaku is a complete striker, he'll win you games on his own," Leonardo Bonucci said in an interview to the Athletic.
"When you play against him you need to be switched on for 100 minutes.
"Unfortunately for us defenders we can't lose focus not even for 10 seconds because otherwise he could be lethal."
Romelu Lukaku and Leonardo Bonucci recently went head to head against each other in the Champions League where Bonucci's side, Juventus proved to be the clinical side as they went on to win the match 1-0 with Federico Chiesa coming in with the winning goal for the Italian side.
Also Read: Neymar Jr tweeting about Facebook, What's App and Instagram's worldwide server outage