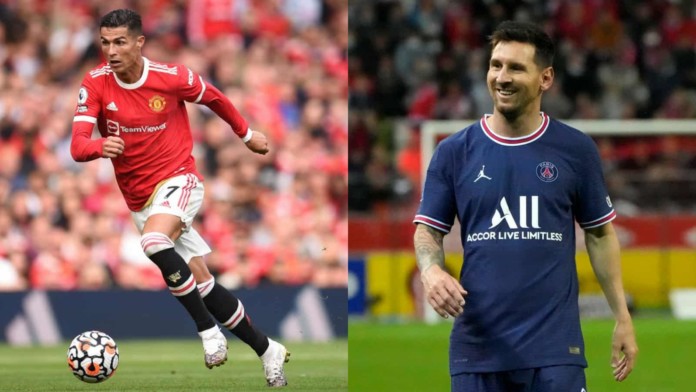 The 2021/22 summer transfer window was one of the craziest ever seen in football, as it saw two of the best players of the generation, Lionel Messi and Cristiano Ronaldo change clubs at the same time. While Ronaldo returned to his former Premier League club Manchester United, Messi took the huge leap of leaving his boyhood club FC Barcelona for PSG.
In a recent interview, with leading Spanish media outlet MARCA, Messi gave his verdict on the transfer of his biggest rival, claiming that the Portuguese had done brilliantly to adapt to life in the Premier League so quickly.
Lionel Messi was impressed with the way Cristiano adapted to life so quickly in the Premier League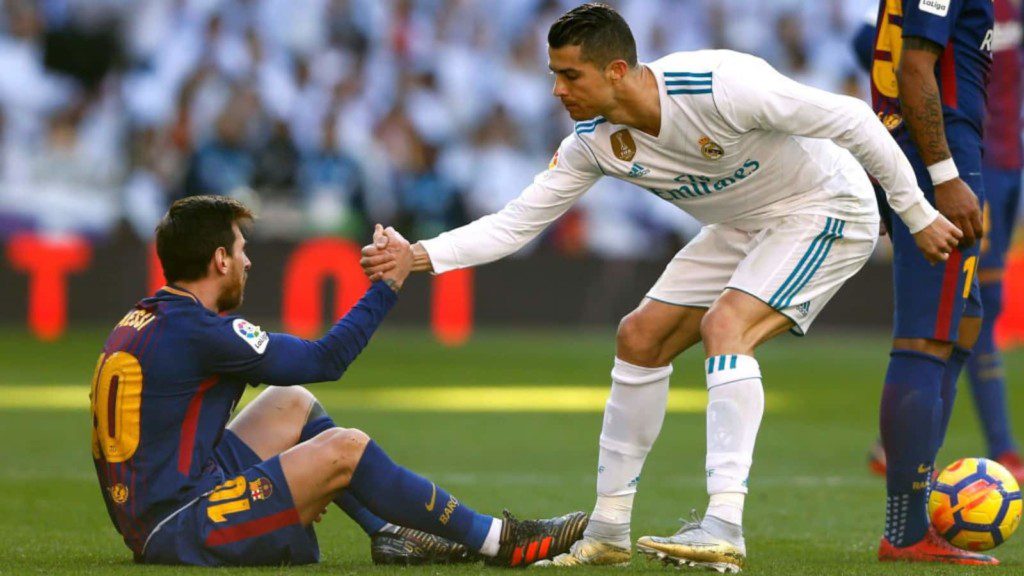 Messi also reminisced of the old days, when they were both playing for rivals FC Barcelona and Real Madrid and believes that their rivalry will be seen as a "beautiful memory" in football.
Cristiano Ronaldo has had a great start to life at Manchester United where he has scored 4 goals in the Premier League and also netted 5 times in 4 matches in the UEFA Champions League. However, United have struggled to make an impact and it also resulted in a sack for their manager Ole Gunnar Solskjaer due to a string of poor results in the league.
"It is a beautiful memory that will remain in the history of football," Messi on his rivalry with Cristiano Ronaldo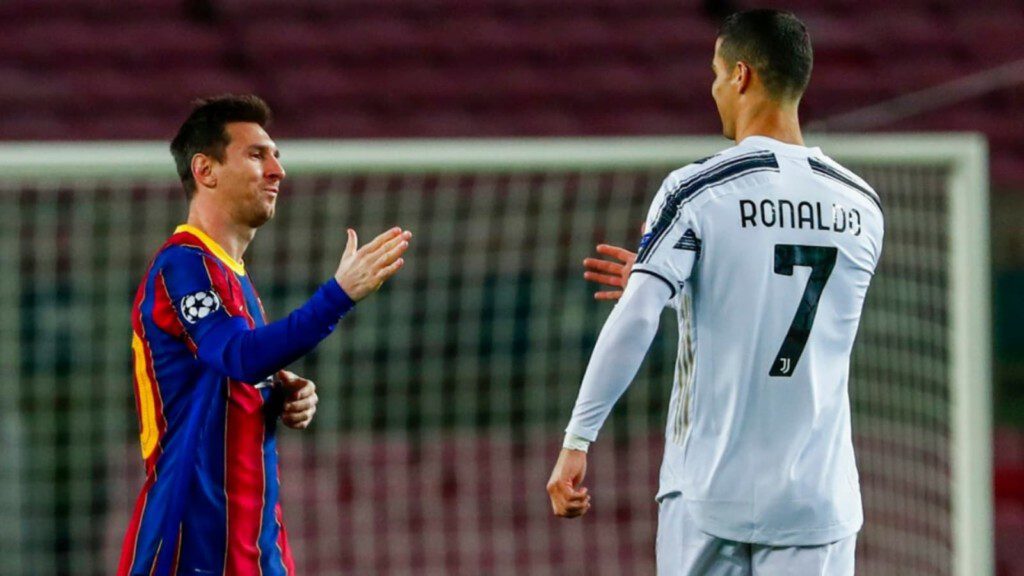 Asked what he has made of Ronaldo's start, Messi told Marca, "United is a very strong team with great players. Cristiano already knew the club, but it's in another stage and now he has adapted in an impressive way."
"From the beginning, he has scored goals as always and had no problems adapting. In the Premier League, it is not as good as we all thought, but it is a very difficult and even competition in which things take a lot of turns. After December it changes a lot and anything can happen."
Lionel Messi also spoke on their rivalry, and how he misses it since 2019 when Ronaldo moved on from Real Madrid.
"It's been a long time since we stopped competing in the same league," said Messi on not playing in the same league as Cristiano Ronaldo.
"We competed individually and as a team for the same goals. It was a very beautiful stage for us and also for the people because they enjoyed it very much. It is a beautiful memory that will remain in the history of football."
Also Read: What was Cristiano Ronaldo's role in Man United axing Ole Gunnar Solskjaer?