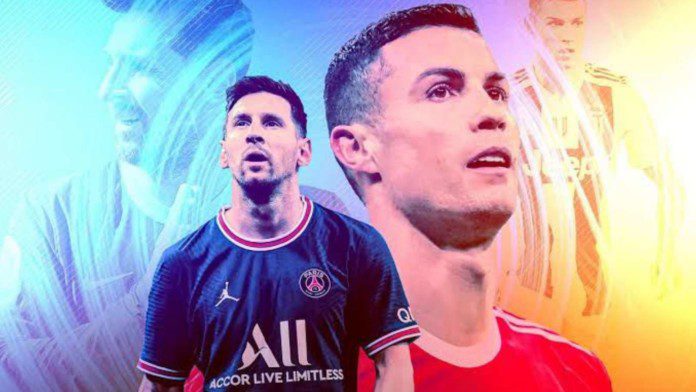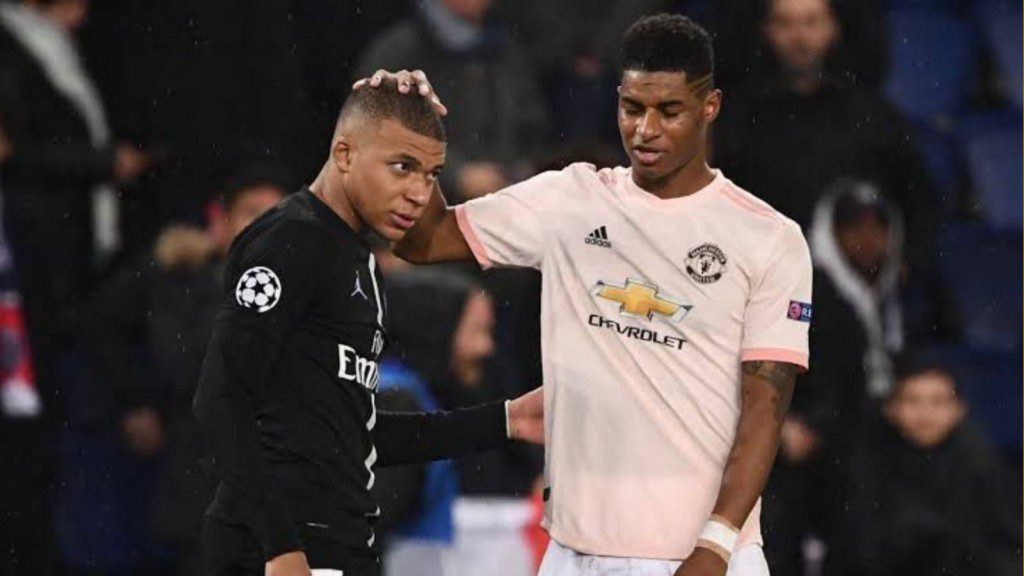 The UEFA Champions League Last 16 draws took places just minutes ago and to the delight of all football fans, we will get to see Lionel Messi go up against Cristiano Ronaldo as Paris Saint-Germain is going to play Manchester United in the Last 16 of the cup.
This might be the last time the 2 greats of the game might face each other and fans all around the world will certainly won't want to miss the spectacle. It will surely be the game of the Last 16 with both the teams have world-class players and a world-class manager.
PSG are currently the favourites to win the tie but with Ronaldo being in the United team, anything can happen.
Also Read: Zlatan Ibrahimovic can join Lionel Messi and Cristiano Ronaldo by achieving…
Cristiano Ronaldo vs Lionel Messi in the Last 16 of the UEFA Champions League: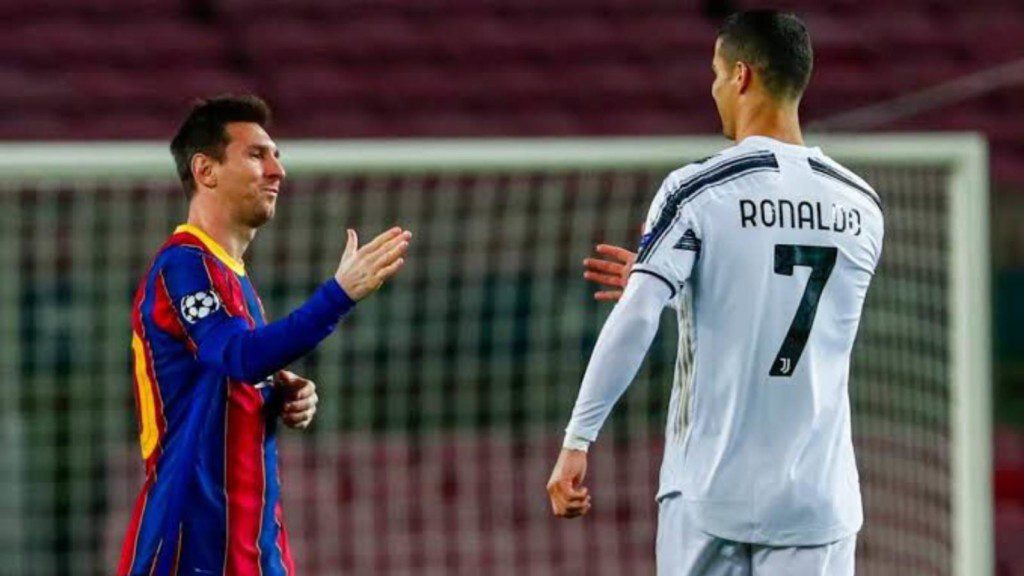 Cristiano Ronaldo will face Lionel Messi in the last 16 as Manchester United are again drawn against Paris Saint-Germain in UEFA Champions League. This is the first time both the greats are meeting in the knockout stages of the competition since the 2010/11 season where Messi prevailed as the eventual winner. This will also be the 37th meeting between the 2 great players with Lionel Messi having a better record against Cristiano Ronaldo in all competitions.
Messi has won 16 of the 36 games between the two greats, compared to Ronaldo's 11. In those games, Messi has scored a total of 22 goals and Ronaldo has scored 21. The two greats have faced each other 6 times in the UEFA Champions League.
The last meeting between the 2 greats of the game was in 2020. FC Barcelona had played against Juventus in 2020 when Ronaldo was still at Juventus. Ronaldo was the winner the last time around when those 2 met. Ronaldo scored 2 goals in the previous meeting between the two.
While Messi has had more iconic moments when these 2 greats have clashed, but the upper hand will be of Ronaldo due to his brilliant goal-scoring record in the Champions League.
Cristiano Ronaldo has been in great form this season scoring in all the Champions League games he has played. While Messi has struggled with form and fitness since joining PSG in the summer. It will still be a clash to look forward to as both the greats might face each other for the last time.
Also Read: Steven Gerrard takes a Savage dig at Manchester United on being…