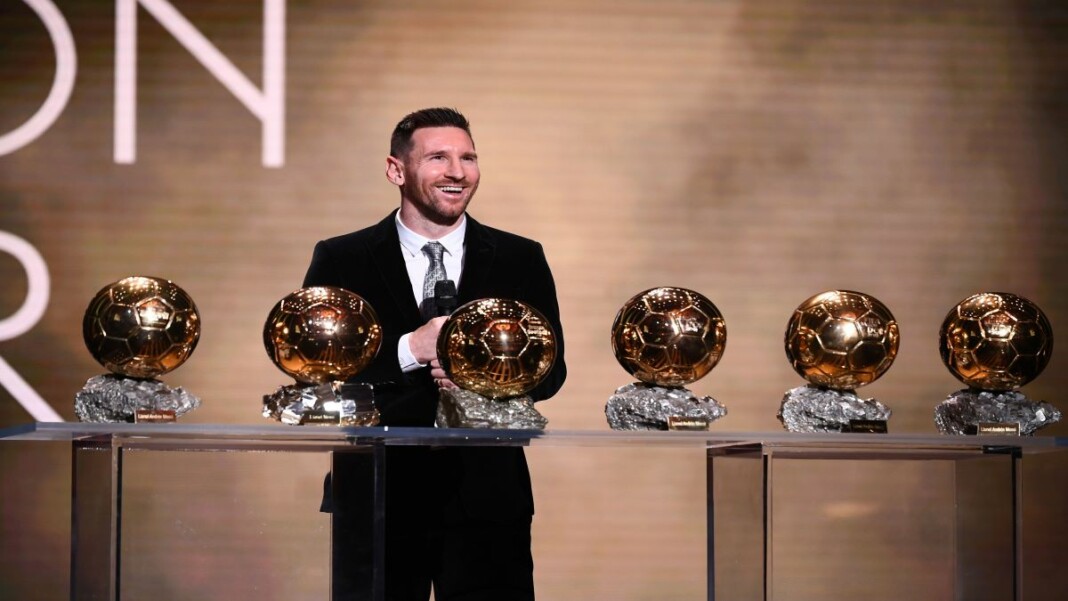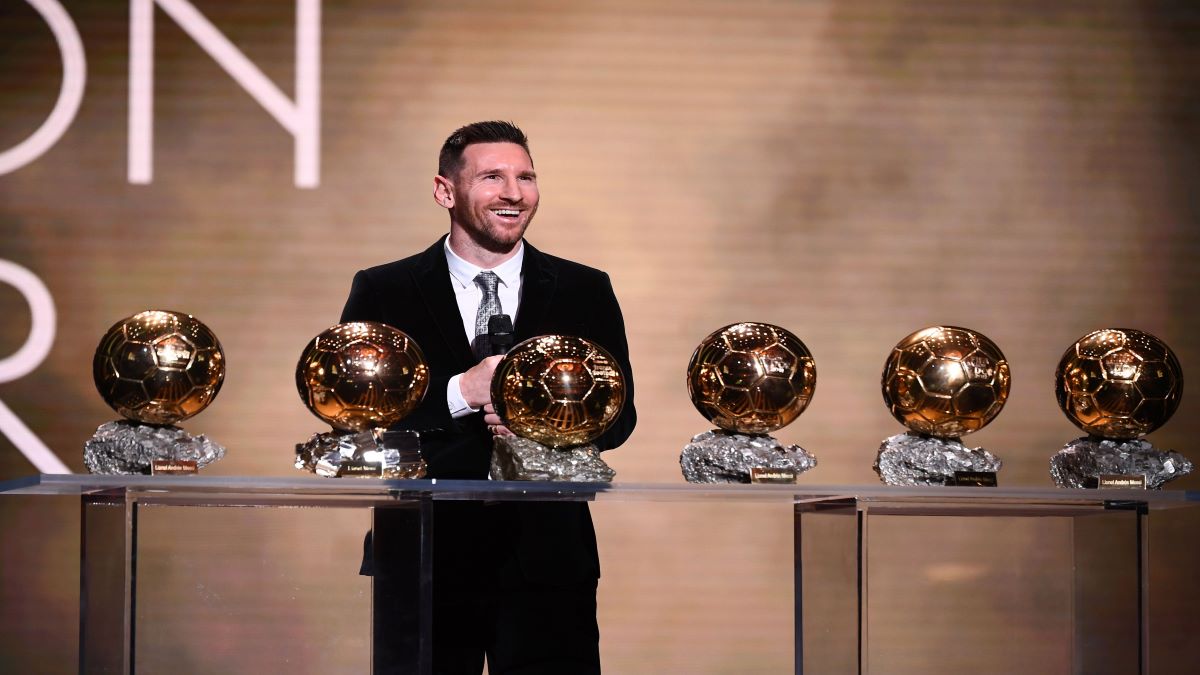 Argentine legend Lionel Messi has named his top four contenders who are likely to lay their hands on the coveted Ballon d'Or 2021. French Football magazine announced the 30 nominees on 8th October for the Men's Ballon d'Or 2021 which includes Messi and several other top performers of the year from all around the world.
The most recent edition of the renowned football award happened in 2019 when Messi was named the winner for the record sixth time in his career. Due to the COVID-19 epidemic, the Ballon d'Or was not awarded in 2020.
However, with the award back for 2021, the fans are excited for the revelation of the best player of the year. The Ballon d'Or 2021 is scheduled to be held on 29th November and the Chatelet Theatre in Paris.
As the excitement builds up for the coveted trophy, Messi has revealed his top contenders who could win the prestigious award. He voted for his Paris Saint Germain teammates Neymar and Kylian Mbappe. Also, he picked Bayern Munich striker Robert Lewandowski and Real Madrid star forward Karim Benzema as the other two top favorites.
"In my team, there are two for whom I will easily vote: Neymar and Kylian Mbappé. And then Robert Lewandowski, who has just had a great year, and Karim Benzema who was excellent," said Lionel Messi to France Football.
How have Neymar, Mbappe, Benzema, and Lewandowski performed in 2021?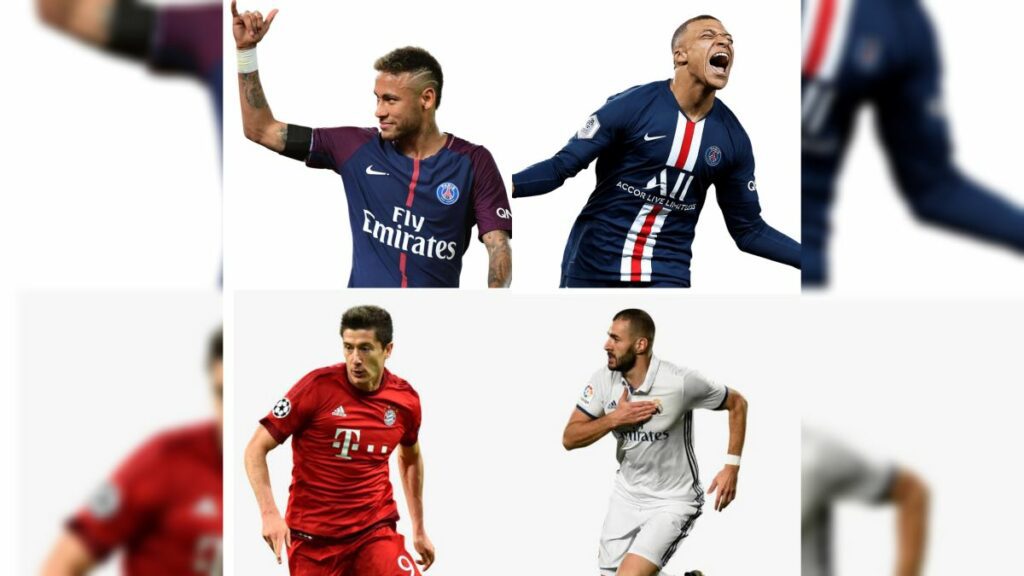 Neymar and Mbappe have been brilliant in 2021 netting 14 and 34 goals respectively and also laid their hands on Coupe de France & Trophee des Champions.
Benzema, on the other hand, has been exceptional in 2021, but he has yet to win a major title. That may change if France wins the Nations League finals. So far in 2021, he has 33 goals and 13 assists to his credit.
Lewandowski, who has been in dream form for the last two years has the best chance to win the trophy after missing it out last year due to Covid-19. He has already netted 50 goals and also won the Bundesliga, Club World Cup, and DFL Super Cup titles.
ALSO READ| Cristiano Ronaldo reacts after winning Premier League player of the month