Lionel Messi has not been an active earner and his net worth not only includes his salary which he earns through football but also many other income sources like his endorsements and his hotel business.
Lionel Messi has four luxury four star hotels in his name which is managed by MiM Hotel which is owned by the Argentine himself. The four Hotel include MiM Sitges, MiM Ibiza Es Vivé, MiM Mallorca and MiM Baqueira.
Lionel Messi meets with his shocking news in the same week as his seventh Ballon D'or win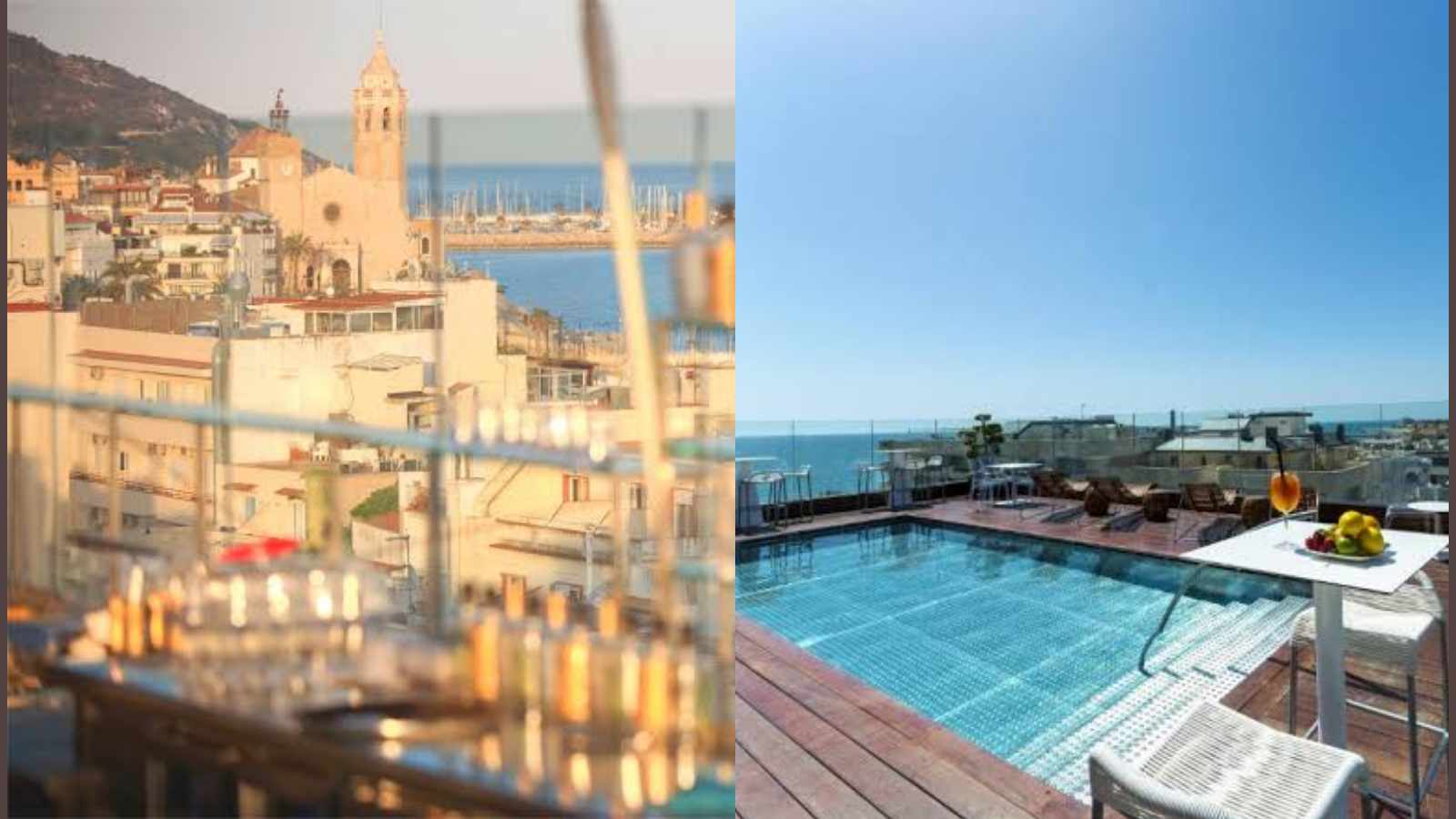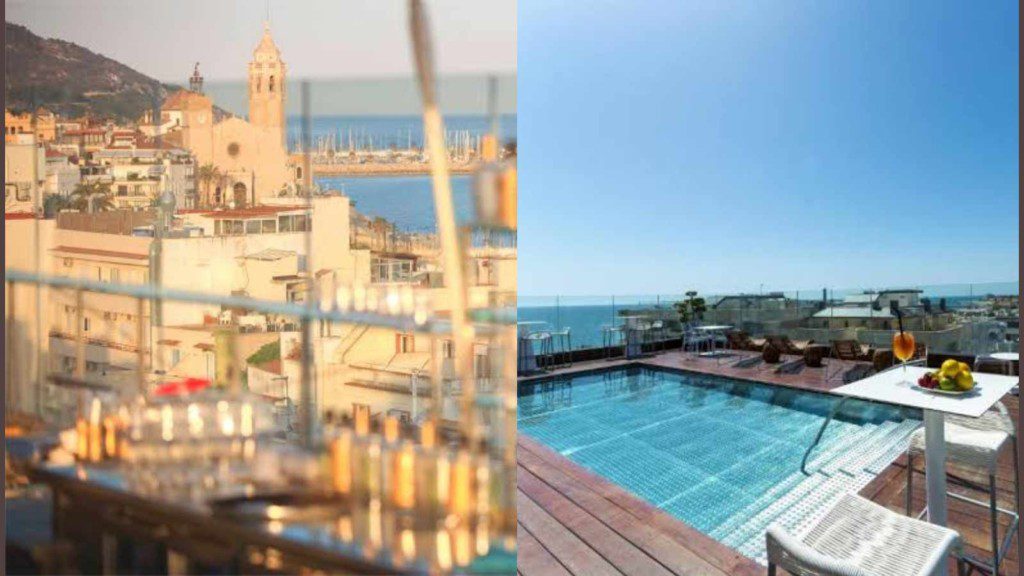 According to reports, it has now been known that Lionel Messi's hotel in his old home Barcelona will be demolished as the hotel does not satisfy the building codes of the area.
The MiM Sitges has now received court orders for demolition which the Argentine superstar was recently notified of. The reason for the demolition is the exceptionally big balconies of the hotel and an attempt to restore the size might result in building collapse.
Besides this, the fire emergence plan does not seem to meet the standards of the fire authorities. Other than that the building is phenomenal as 80% of the building materials was either recycled or reused.
Lionel Messi has recently raised the voices of many individuals after the Argentine received his seventh Ballon D'or in Paris on the 29th of November. While some he was not the rightful owner of the honour, the others say he is now the greatest of all time.
"I never said I'm the best in history nor do I try to push that perception myself," Lionel Messi said France Football via AS news outlet.
"For me, being considered by others as one of the best in history is more than enough."
"It's something I would never have imagined. It's something that doesn't interest me, it doesn't change anything whether I'm considered the best or not."
Also Read: Real Madrid vs Inter Milan Live Stream, Prediction, Preview, Head to Head, Injury Report, and Starting Line-up 8th December 2021 | UEFA Champions League 2021-22