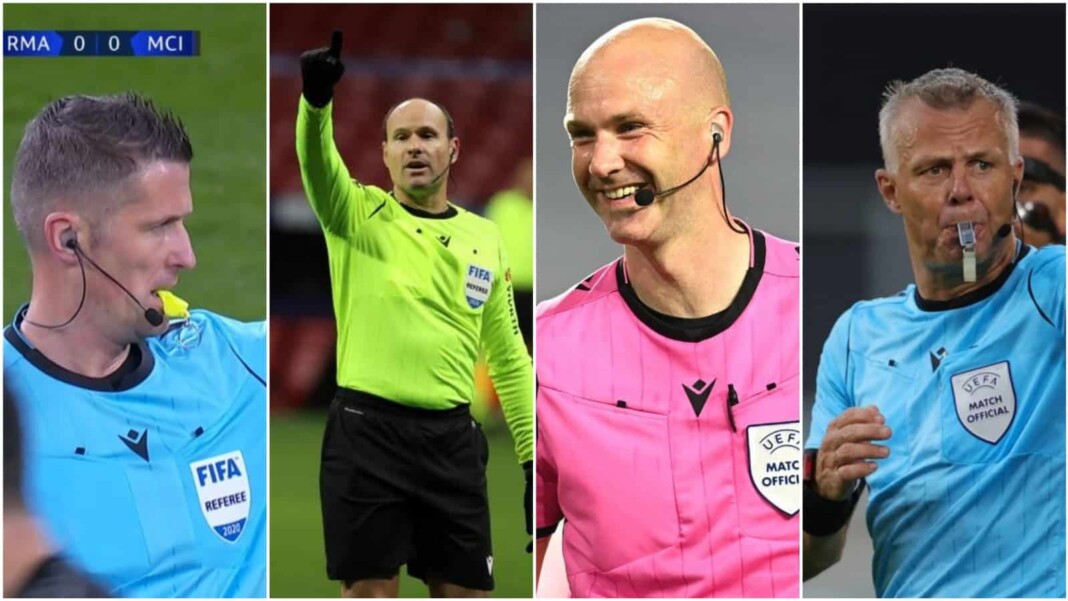 The EURO 2020 is only a week away from commencing after a long wait of an extra year due to the Covid-19 pandemic which caused the tournament to be postponed to this summer. The Top-24 teams in Europe will all compete against each other to grab the EURO 2020 trophy on 11th July when it comes to a close.
And in a football match there are times when the focus shifts to one other person rather than the star studded 22 players who are playing from both sides. The 23rd person on the football pitch is the referee who has the final say regarding all decisions on a football pitch.
And with the addition of VAR to football, referee's often have a bigger say in a football match than expected. UEFA announced in 2018, that VAR will be used in the EURO 2020 to eliminate the errors made by the referees on-field.
Referees For EURO 2020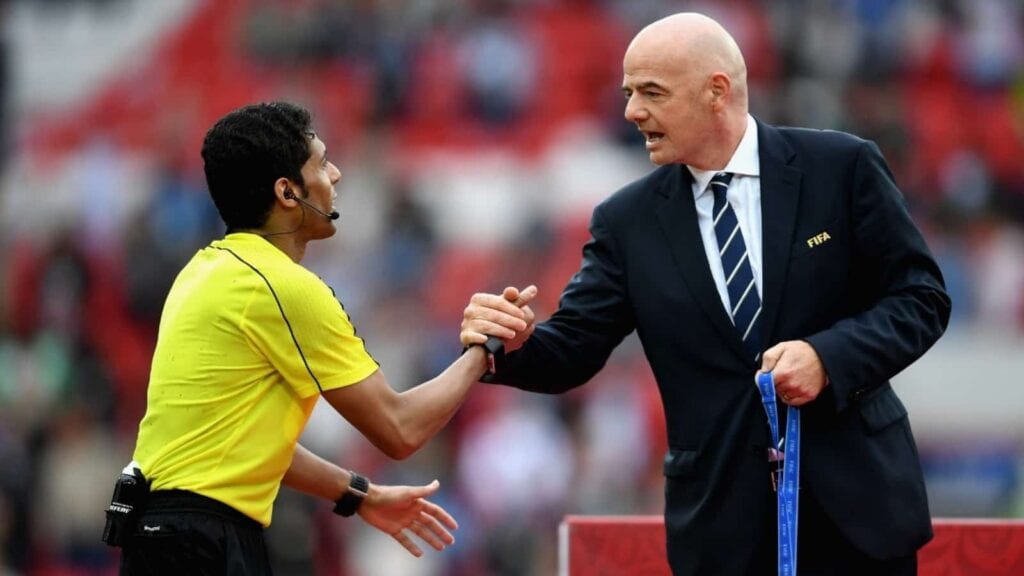 UEFA announced a total of 19 refereeing teams for the marquee event which included a team Argentine officials from CONMEBOL as part of the referee exchange program between the two boards.
A total of 9 referees will be allotted for each EURO 2020 game , out of which 5- the Match Referee, 2 assistant referees, the Fourth official and a reserve referee will be in charge of proceedings on the field. The other 4 officials would see over the VAR proceedings seated in UEFA headquarters in Nyon, Switzerland.
The VAR team will consist of 4 officials- the main Video Assistant referee, an assistant video assistant referee (who concentrates on following the match), an offside VAR (who reviews all potential offside situations) and a support VAR (who acts in a coordination capacity).
Country
Referee
Assistant referees
Germany
Felix Brych
Mark Borsch
Stefan Lupp
Turkey
Cüneyt Çakır
Bahattin Duran
Tarık Ongun
Spain
Carlos del Cerro Grande
Juan Carlos Yuste Jiménez
Roberto Alonso Fernández
Sweden
Andreas Ekberg
Mehmet Culum
Stefan Hallberg
Israel
Orel Grinfeld
Roy Hassan
Idan Yarkoni
Romania
Ovidiu Hațegan
Sebastian Gheorghe
Radu Ghinguleac
Russia
Sergei Karasev
Igor Demeshko
Maksim Gavrilin
Romania
István Kovács
Vasile Marinescu
Ovidiu Artene
Netherlands
Björn Kuipers
Sander van Roekel
Erwin Zeinstra
Netherlands
Danny Makkelie
Hessel Steegstra
Jan de Vries
Spain
Antonio Mateu Lahoz
Pau Cebrián Devís
Roberto Díaz Pérez del Palomar
England
Michael Oliver
Stuart Burt
Simon Bennett
Italy
Daniele Orsato
Alessandro Giallatini
Fabiano Preti
Argentina
Fernando Rapallini
Juan Pablo Belatti
Diego Bonfá
Germany
Daniel Siebert
Jan Seidel
Rafael Foltyn
Portugal
Artur Soares Dias
Rui Tavares
Paulo Soares
England
Anthony Taylor
Gary Beswick
Adam Nunn
France
Clément Turpin
Nicolas Danos
Cyril Gringore
Slovenia
Slavko Vinčić
Tomaž Klančnik
Andraž Kovačič
Video Assistant Referees for EURO 2020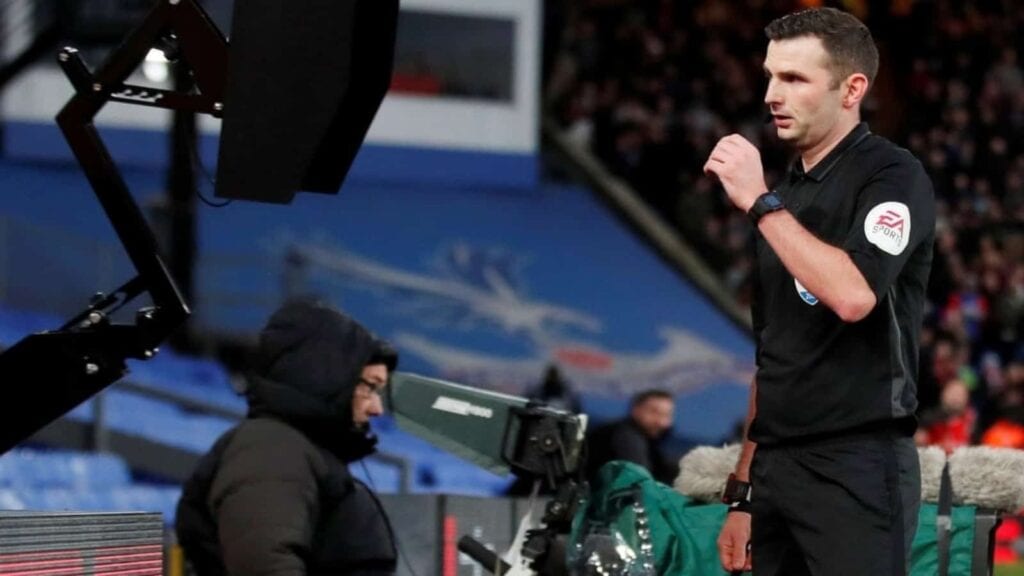 Country
Video assistant referees
Offside VAR
England
Stuart Attwell
Chris Kavanagh
Lee Betts
France
Jérôme Brisard
François Letexier
Benjamin Pagès
Germany
Bastian Dankert
Christian Dingert
Marco Fritz
Christian Gittelmann
Italy
Marco Di Bello
Massimiliano Irrati
Paolo Valeri
Filippo Meli
Netherlands
Kevin Blom
Pol van Boekel
Poland
Paweł Gil
Portugal
João Pinheiro
Spain
Alejandro Hernández Hernández
Juan Martínez Munuera
José María Sánchez Martínez
Íñigo Prieto López de Cerain
Also Read: List of broadcasters for Euro 2020