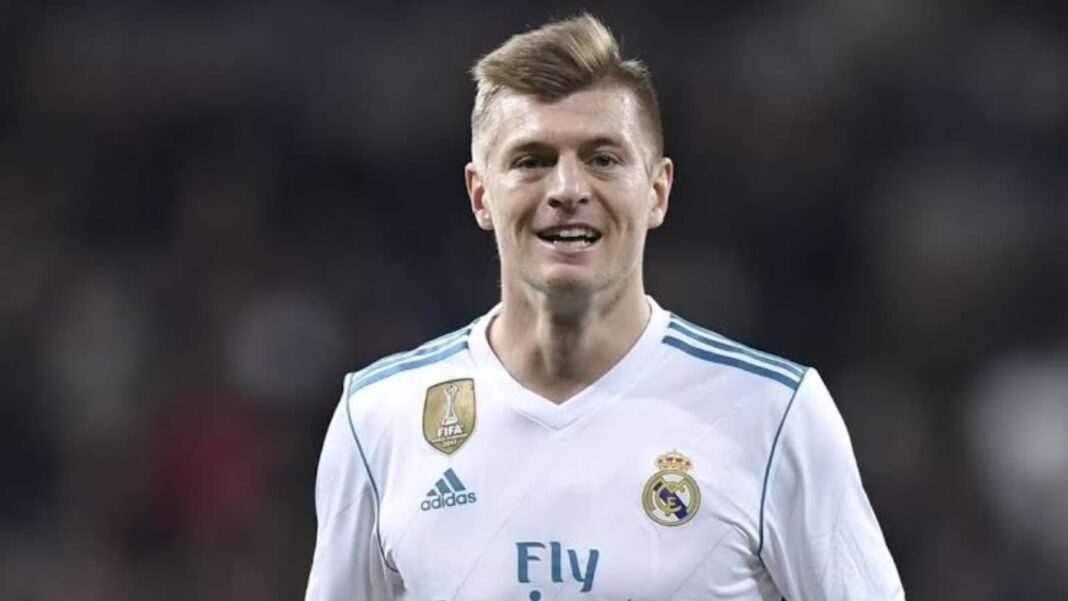 Liverpool FC top hierarchy is keen to get Real Madrid midfielder Toni Kroos on board as Real Madrid higher-ups are eager to sell some of their top players so as to reduce the wage bill. As per reports from El Nacional, Liverpool FC manager Jurgen Klopp wants to get this deal done at the earliest. As per some sources, the asking price is 20 million pounds.
Kroos made a move to Real Madrid in 2014 from Bayern Munich FC and his contract with the Los Blancos runs till 2023. The midfielder's arrival at Bernabeu was a blessing in disguise as the 32-year-old helped Los Blancos win 2 La Liga titles and 3 Champions League titles.
Kroos has turned out to be one of the finest midfielders in European football and has showcased tremendous consistency with his technical as well as tactical playmaking. Kroos' combination with midfielders Luka Modric, Casemiro and Isco has been instrumental in Real Madrid's success.
He formed clever on-field communication with strikers Cristiano Ronaldo and Karim Benzema. Alex Oxlade Chamberlain and Naby Keita could leave the club and this could be the reason manager Jurgen Klopp wants to seal this deal at the earliest. Liverpool FC is also eyeing Borussia Monchengladbach midfielder Florian Neuhaus and Brighton and Hove Albion midfielder Yves Bissouma.
Why would Toni Kroos be crucial for the Reds?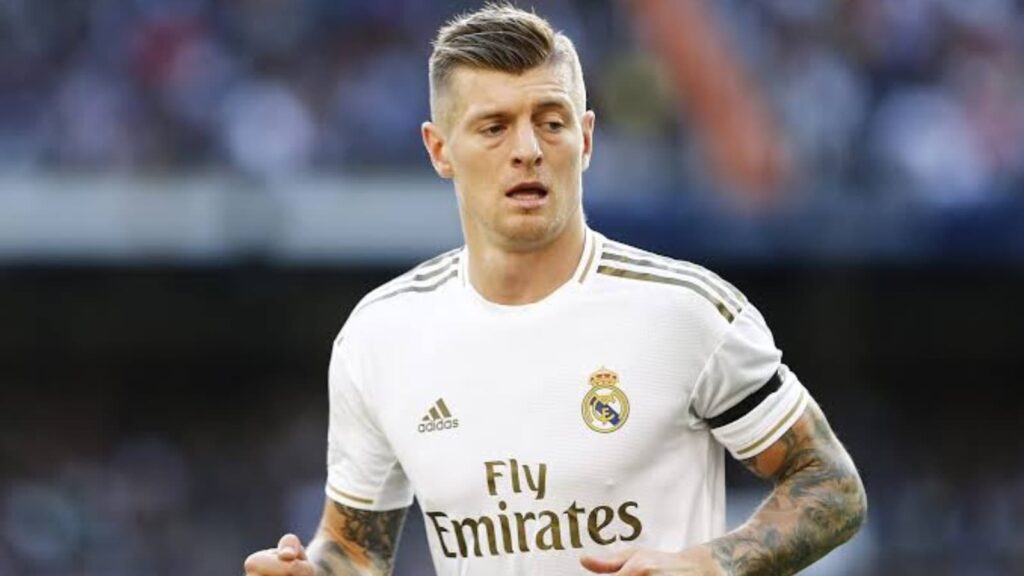 Although with age catching up with the midfielder, Kroos would be a vital addition for the Reds due to his technical trickery at the centre as well as at the wings. The former Bayern Munich FC player can build attacks with his counter-attacking play and creative presence of mind.
The midfielder's combination with strikers Mohamed Salah and Sadio Mane would be the focal point if the deal materializes. Kroos' possession-based play and speed would add heft in the midfield and Liverpool's overall strategy.
Kroos's tactical understanding would provide a combination of attacking flair and technical creativity and would give Jurgen Klopp enough options in the midfield. The 32-year-old midfielder is a valuable input who has the knack of scoring goals during crucial situations.
It would make Liverpool midfield competent enough offensively as well as defensively if the Reds manage to get this breakthrough. Liverpool higher-ups would try to use their financial might to get this all-important deal sealed.
Also Read: Liverpool interested to sign Real Madrid midfielder Toni Kroos