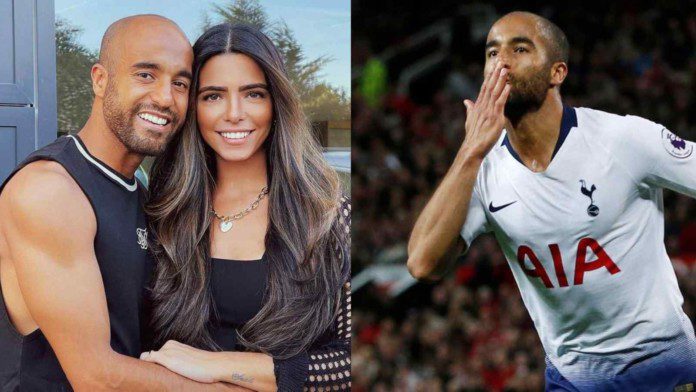 Tottenham Hotspur has recently picked up their pace in the Premier League as Antonio Conte aims to move up further in the points table to make a place for themselves in the top four.
Tottenham played their last match of this year as they took on West Ham in the Quarter Finals of the Carabao Cup and finished the year on a positive note as they successfully made it into the next stage of the competition where they will be facing Chelsea to play their first leg of the Semi Finals on January 4th.
Tottenham Hotspur and West Ham really took their games to another level as both of the teams were on their top game with the home side opening the scoring as early on 29th minute with Steven Bergwijn shot taking Tottenham up by 1-0.
West Ham came back with the equaliser at the 32nd with Jarad Bowen's goal but Tottenham was up again once just two minutes after as Lucas Moura's goal in 34th minute ended up to be the deciding factor for the match.
Lucas Moura's winner against West Ham was a special goal for the Brazilian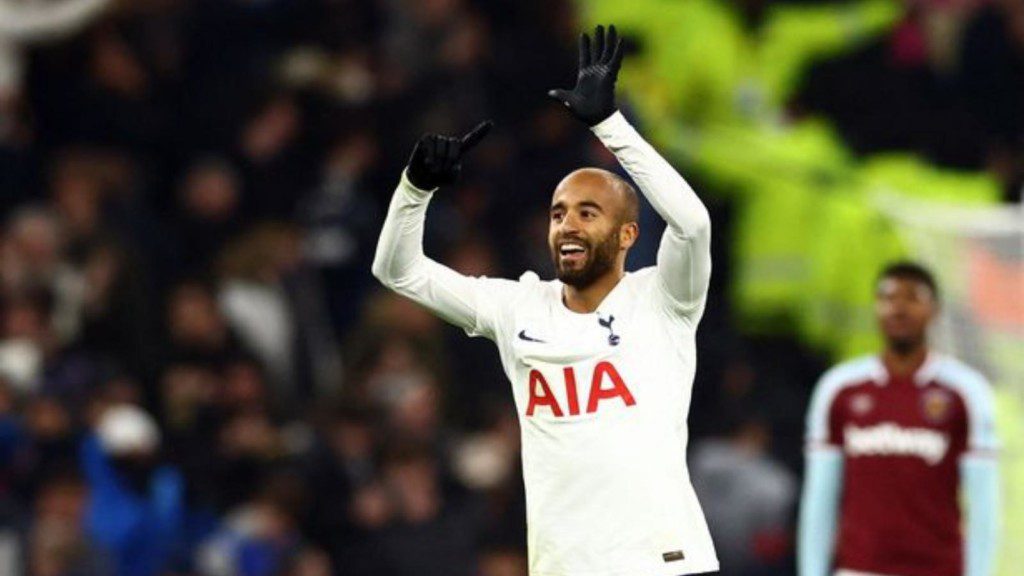 Lucas Moura scored his fourth goal for Tottenham Hotspur this season and dedicated the goal to his wife on the eve of their completion of five years relationship.
The goal was a very special one for the Brazilian as he said in his post match interview, "I'm happy to score, it's always very very good. This goal means a lot for me, it's for my wife. Tomorrow we complete five years and we are very happy and this is for her."
Also Read: Pep Guardiola is 'happy' for Ferran Torres as the Spanish international closes in on a move to Barcelona